 The rankings come as little surprise, given the rash of violence associated with Mexico's war on drugs. El Periódico de Catalunya reports that on Thursday a group of hitmen allegedly murdered a man outside of an elementary school as classes let out in front of dozens of parents and teachers in Ciudad Juárez, the No. 2 most-violent city.
La Crónica de Hoy notes that of the 50 most violent cities, 12 are in Mexico; 14 in Brazil; five in Colombia; 45 in the Americas and 40 in Latin America. And while Mexico holds down five of the top 10 spots, San Pedro Sula, Honduras, takes the bitter cake in the top spot, with 159 murders per 100,000 people, according to CNN Mexico. The U.S.'s most violent city is New Orleans, coming in at No. 21 on the list, with Detroit, St. Louis and Baltimore also making the top 50.
Below, check out the top 10 most violent cities in the world.
Related
Before You Go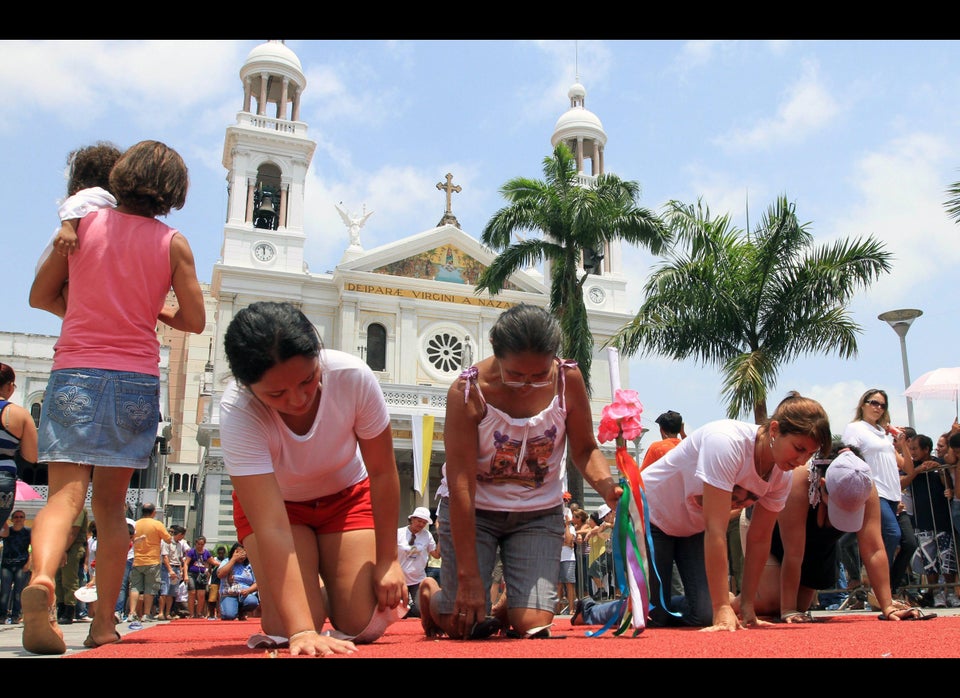 World's Most Dangerous Cities
Popular in the Community