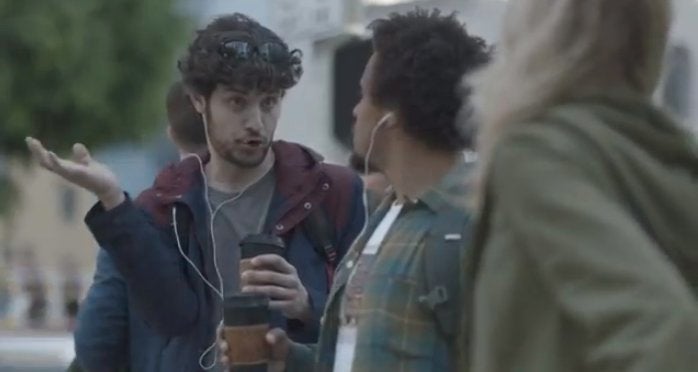 Now, according to one measure, it has also been crowned the most successful.
Analytics firm Visible Measures has released its list of the ten most viral tech ads of 2012, and Samsung's iSheep commercial ranked at the top of the list. Samsung, in fact, scored four of the top ten slots, also placing its "Lebron's Day" ad for the Galaxy Note 2, Galaxy Note 10.1 introduction and the global launch of the Galaxy Note 2 on the list. Surprisingly, Apple made it to only one spot on the list: Its iPhone 5 introduction video.
This is not necessarily a frightening omen or harbinger of doom for Apple. Skeptics could point to the methodology behind the list: Visible Measures uses a curious algorithm that results in an ad campaign's "True Reach," which AllThingsD describes as tallying up not only YouTube views, but also embeds in other video players, as well as parodies, mashups and any other uses of the content.
Samsung's ads earned consistently high "True Reach" scores this year, while Apple's did not; for whatever reason, Samsung's YouTube channel has far more viewing activity than Apple's. And, remember, too: Online video views don't always translate into sales.
Regardless of what you think of methodology, the Visible Measures list provides a handy look back at some of the larger and more successful web video advertising campaigns of the year, with Samsung apparently leveraging the platform the best.
Below, you can watch what Visible Measures claims are the ten most viral tech ads of 2012. Which were your favorites? And which of these actually made you excited to buy a product?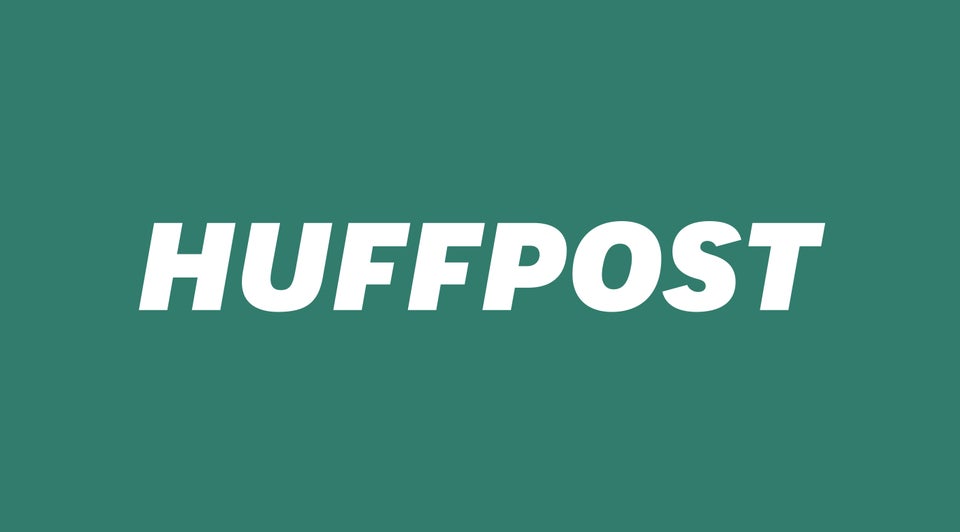 The 10 Most Viral Ads Of 2012
Related
Popular in the Community