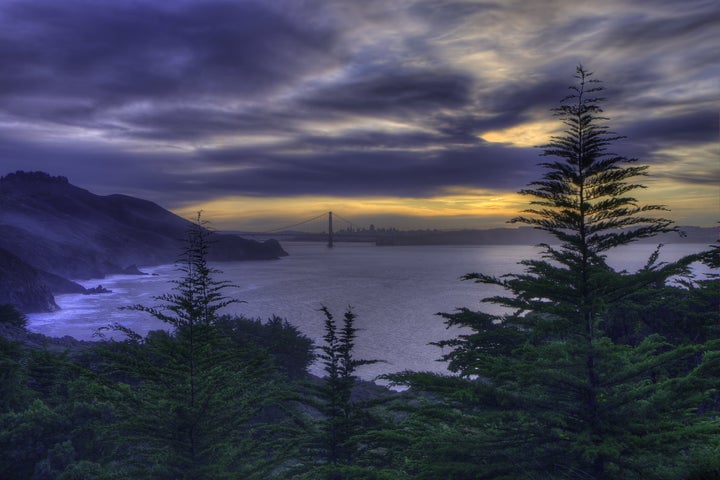 Filmmaker Ken Burns once called the National Parks System "America's Best Idea."
No matter where you stand on other great American ideas (the light bulb, the first season of Twin Peaks, Pizza Hut's hot dog stuffed crust), it's hard to argue that preserving some of the most beautiful places in the country isn't brilliant.
(SCROLL DOWN FOR FULL LIST)
In fact, according to info recently released by the National Park Service, only one of the top ten most visited locations in the entire system--the Great Smokey Mountains National Park straddling the border between North Carolina and Tennessee--is an official national park. The other nine are either recreation areas, like the Golden Gate National Recreation Area that surrounds the eponymous San Francisco Bridge, or federally maintained parkways.
Other than Great Smokey Mountains, full-fledged national parks with the highest attendance included the Grand Canyon in Arizona and California's Yosemite.
The San Francisco Chronicle's Tim Stienstra reports:
Last year featured the sixth highest visitation in the history of the National Park Service, 282 million, despite 2 million fewer visitors because of 70 park closures after Hurricane Sandy. The Statue of Liberty will reopen by the Fourth of July, for instance, according to National Park Service Director John Jarvis, who sent me a note.

"The National Park Service strives to represent all that America has to offer," he wrote.
Overall attendance for the entire system last year was 278,939,216, down from the all-time high of 287,244,988 in 1987.
Check out the full top ten list here: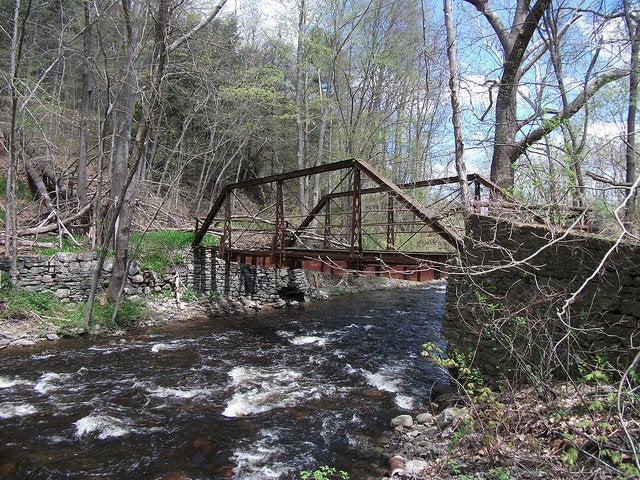 Most Visited National Parks
Popular in the Community