The Internet security experts at Bit9 have put a twist on their annual mobile security study. Rather than focusing on the least secure applications, the company decided to examine which smartphones are most vulnerable to malware exploits and hacking attempts.
Researchers looked at the most popular mobile devices on the market and identified which were the most vulnerable.
According to the study's findings, Android handsets are the most at-risk devices. "56% of Android phones in marketplace today are running out of date and insecure Android operating system software," the study explains. Among the most frequent offenders were Android devices from HTC, Motorola, LG and Samsung.
Old software leaves devices vulnerable to security breaches and exploits corrected by new software updates. In a press release emailed to The Huffington Post, Bit9 wrote that Android handset manufacturers "often launch new phones with outdated software out of the box, and they are slow to upgrade these phones to the latest and most secure versions of Android. In some cases, the phones are not updated at all, as the manufacturers shift their focus to newer models, leaving existing customers stranded with insecure software."
As the world's leading smartphone platform, Android has also become a favorite target for hackers. Security researchers at Juniper Networks announced earlier in November that Google's OS is experiencing a "malware epidemic." Malicious software affecting Android phones has grown more than fivefold since July, researchers said.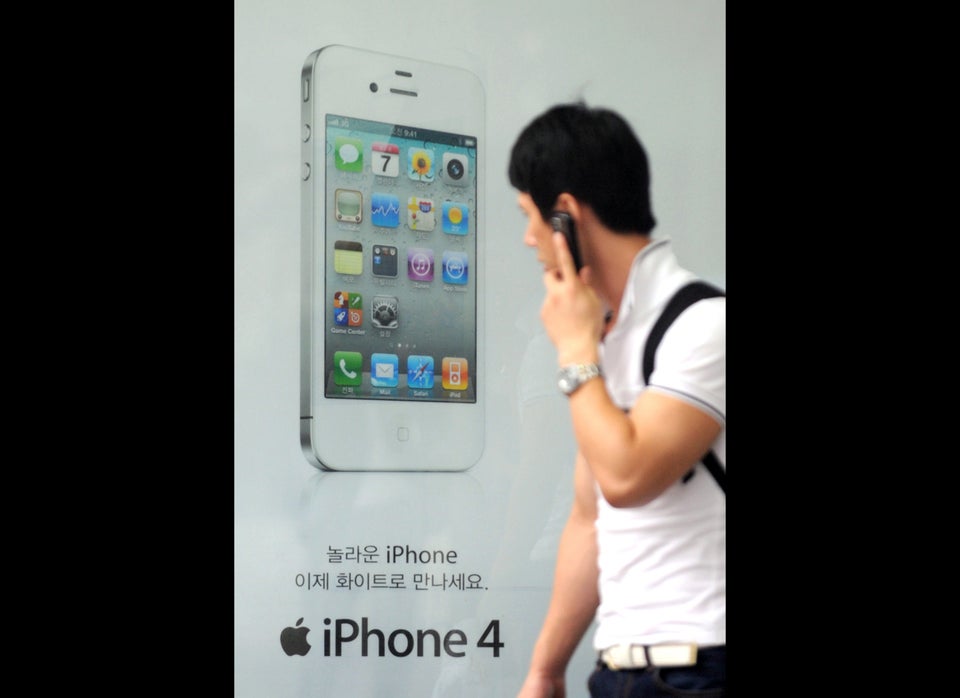 13 Most Vulnerable Smartphones Of 2011
Related
Popular in the Community