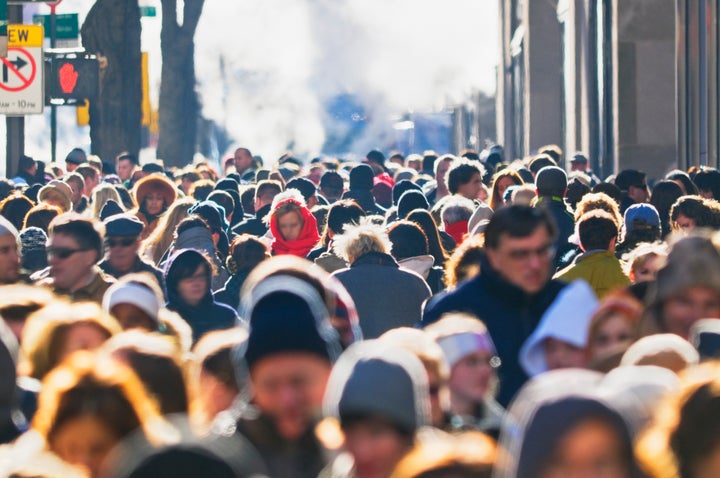 WASHINGTON -- Are you ready to stand up and move?
This is easier in some cities than ever. While major metropolises like New York City, Chicago and Washington, D.C. are pedestrian friendly, others (Charlotte, Nashville, Memphis) are more difficult to get around without a car.
Walk Score ranks America's most walkable cities using variables like population density, proximity to amenities and "how easy it is to live a car-lite lifestyle."
Here are America's 10 most walkable cities:

Most Walkable Cities In America
Close to home, Dupont Circle, with a Walk Score of 98, is the most walkable neighborhood in Washington, D.C., followed by the West End and Downtown. D.C.'s least walkable neighborhoods are Barnaby Woods, Hawthorne and Kenilworth (Walk Score of 31).
A 2012 Brookings study on walkability in Washington found that "more walkable places perform better economically" but that residents of these neighborhoods spend a higher percentage of their income, around 30 percent, on housing. More than one-fourth of adults in D.C. don't own a car.
After National Walking Day, keep the momentum going through Friday: National Walk to Work Day.
Popular in the Community