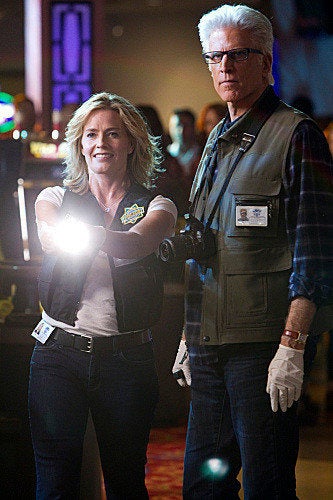 The most-watched TV show in the world has been revealed. CBS's "CSI: Crime Scene Investigation" received the International Television Audience Award for a Drama TV Series at the 52nd Monte Carlo Television Festival.
Including this year's honor, "CSI" has been named the most-watched show five times in the past seven years. The title came based on data from Eurodata TV Worldwide, which measured ratings in 2011 across five continents. Nominees for the International Audience Award are pre-selected from the "15 best imported fiction programs" in 65 countries. In the drama category, "CSI's" competition was "CSI: NY" and "CSI: Miami." Original flavor "CSI" had more than 63 million viewers worldwide, making it the champion. On the comedy side, ABC's "Desperate Housewives" was honored.
"CSI: Miami" and "House" have also taken home the award.
"CSI" recently wrapped Season 12. Original series star Marg Helgenberger left and was replaced by Elisabeth Shue. CBS renewed "CSI" for Season 13 and "CSI: NY" for Season 9, but canceled "CSI: Miami." "CSI" and "CSI: NY" will be back in the fall of 2012.
Find out which other shows will be back this fall by clicking through the slideshow below.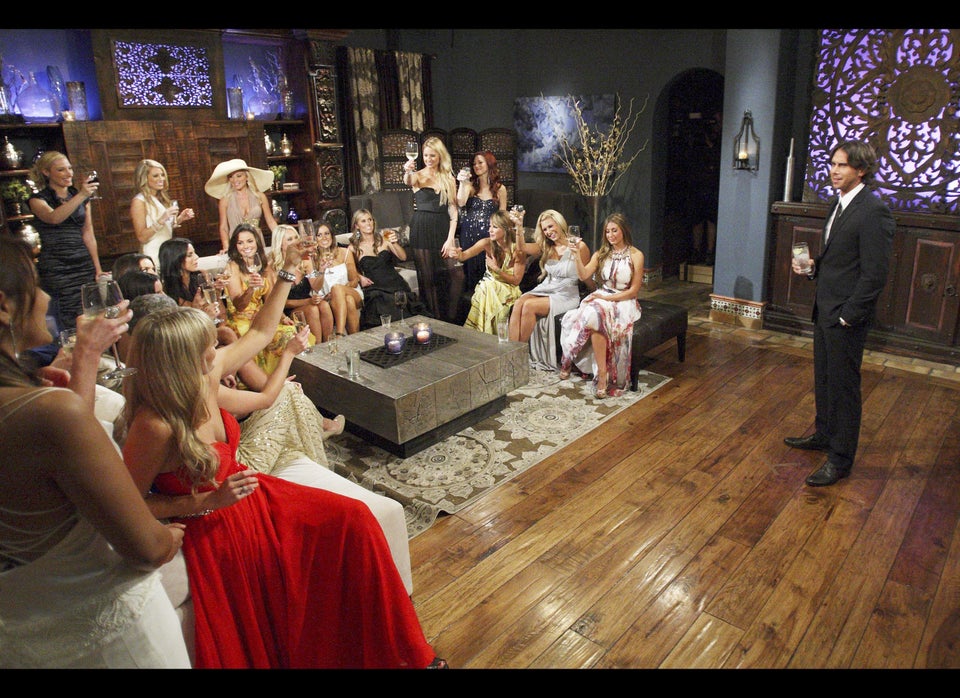 2012 Renewal Index: Canceled, Safe and on the Bubble Shows
Related
Popular in the Community