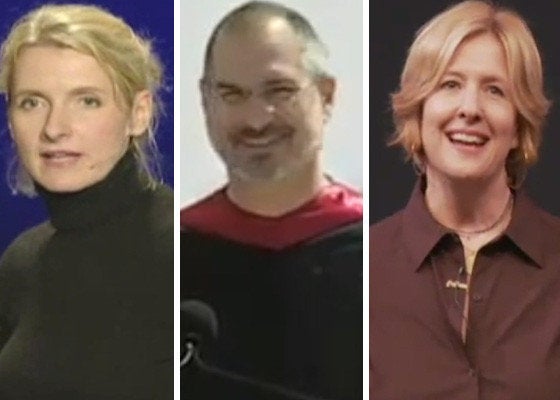 That's how nonprofit TED (an acronym for technology, entertainment, and design) describes its mission. The organization is celebrated for its semiannual conferences that bring together some of the world's best movers, shakers and thinkers. The TED challenge? Give the talk of your life -- in 18 minutes or less -- to a room full of gifted minds.
Most of us don't have the opportunity to attend conferences around the globe and witness the TEDTalks first hand. Thankfully, the organization uploads its presentations online, where users can stream them for free.
A recent post on the TED Blog announced a list of the TEDTalks that have attracted the most views since the organization began posting videos online six years ago. These informative and addictive presentations include Steve Jobs' famed commencement address at Stanford University in 2005, a researcher's chilling observation of her own brain during a stroke, and many more.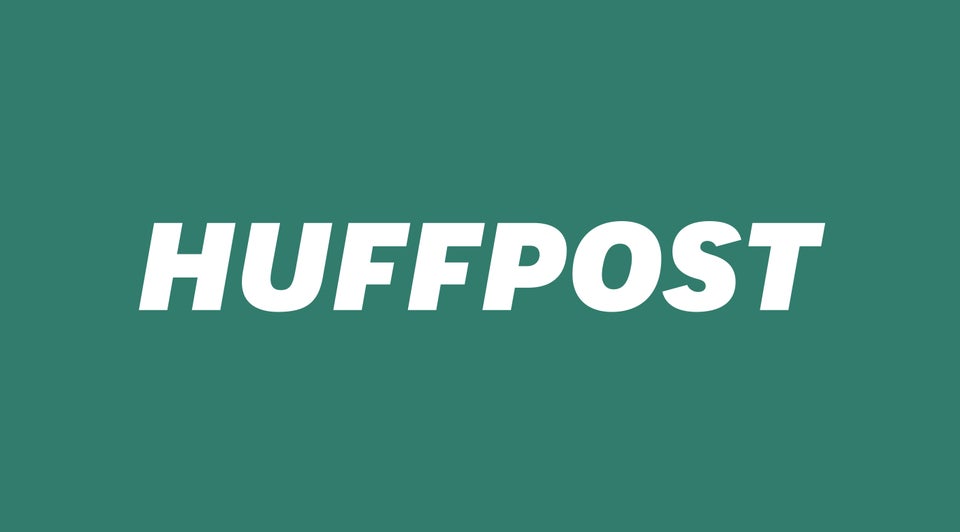 13 Most-Watched TED Talks To Date
Popular in the Community