Amazon has released their second annual list of the most well-read cities in the country, based on their book, magazine and newspaper sales data in both print and digital, since June 1, 2011. The statistics are per capita, and only include towns with more than 100,000 residents.
The list hasn't changed much since last year, except that Washington, D.C. has made its way into the top 10, pushing out Seattle, a city better known for its literacy - and the home of Amazon itself.
Because these numbers are based on Amazon sales, towns with high numbers of brick-and-mortar bookstore shoppers are less likely to appear favorably, though it's not clear if that's the main reason in the case of Amazon's home base itself.
So, what sort of books are the people in these literate towns reading? According to a press release from Amazon:
Berkeley, Calif., is a city full of jet-setters – it topped the list by ordering the most Travel books.
Boulder, Colo., keeps the closest eye on its waistline by topping the list of cities that order the most books in the Health, Fitness & Dieting category.
Virginia is for lovers – Alexandria, Va., that is, which tops the charts in the Romance book category.
Cambridge, Mass., grows the most budding entrepreneurs. These locals topped the list for ordering the most books in the Business & Investing category.
Apparently Virginia and Florida are the most bookish states as of late -- both had two cities apiece among the top 10, and three apiece among the top 20. We'd like to congratulate residents of Alexandria, Virginia, the most literate city in the country according to Amazon, for reading so much. But we'd also like to suggest a few independent bookstores for them to peruse as occasional alternatives to their online shopping. Here are just a few of many:
Hooray for Books is an independent children's book store with author events.
Book Bank is nestled in the city's historic Old Town district.
Carolyn Johns Books sells quirky used books, "on many subjects such as military, history, spirituality, youth, transportation [and] engineering."
Did your city make the grade? Take a look at the top ten below, and let us know what you think!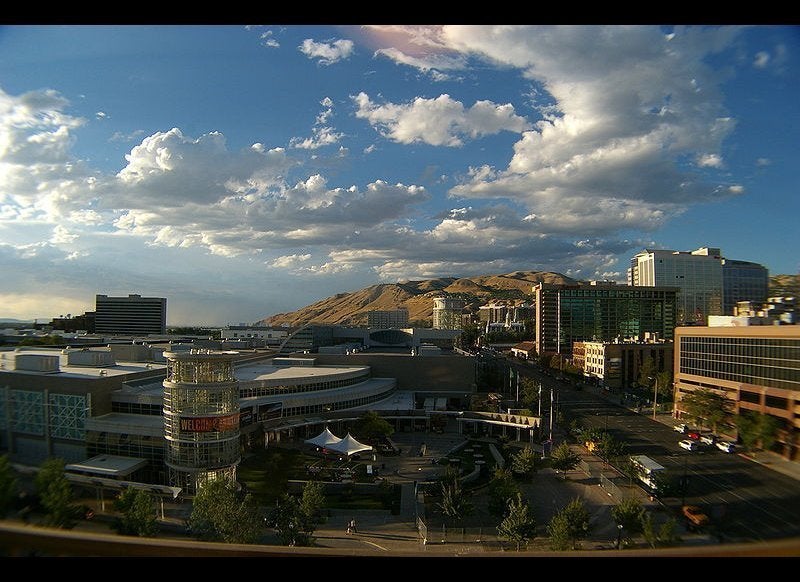 Literate cities
Support HuffPost
The Stakes Have Never Been Higher
Related
Popular in the Community