These days, it's hard to imagine life on a college campus without an Internet connection. It's no longer just a matter of having a connection for students' laptops, they need something to hook up their tablets, smartphones, smart TVs and digital TV devices too.
But some colleges do it better than others. And we know which ones those are thanks to a ranking of the most wired campuses from our pals at Unigo.
A couple of private colleges in New York state make the list, as do schools from the Claremont Colleges consortium in California. Only one public university made it into the top 10, and that's the Georgia Institute of Technology in Atlanta.
10. University of Richmond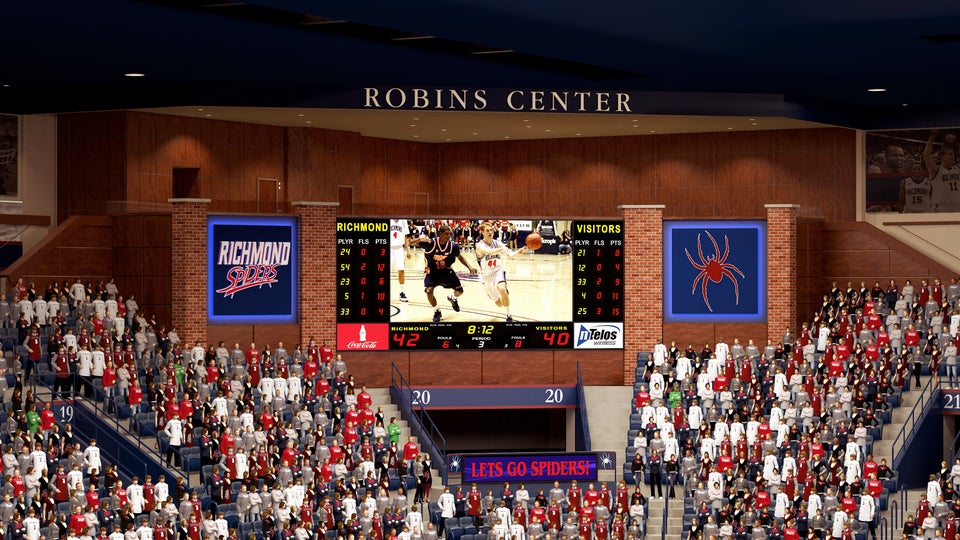 9. Harvey Mudd College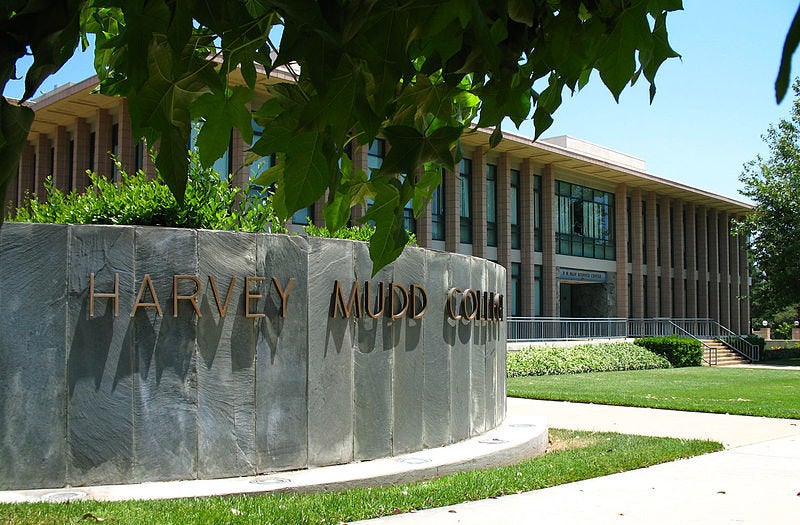 8. Wake Forest University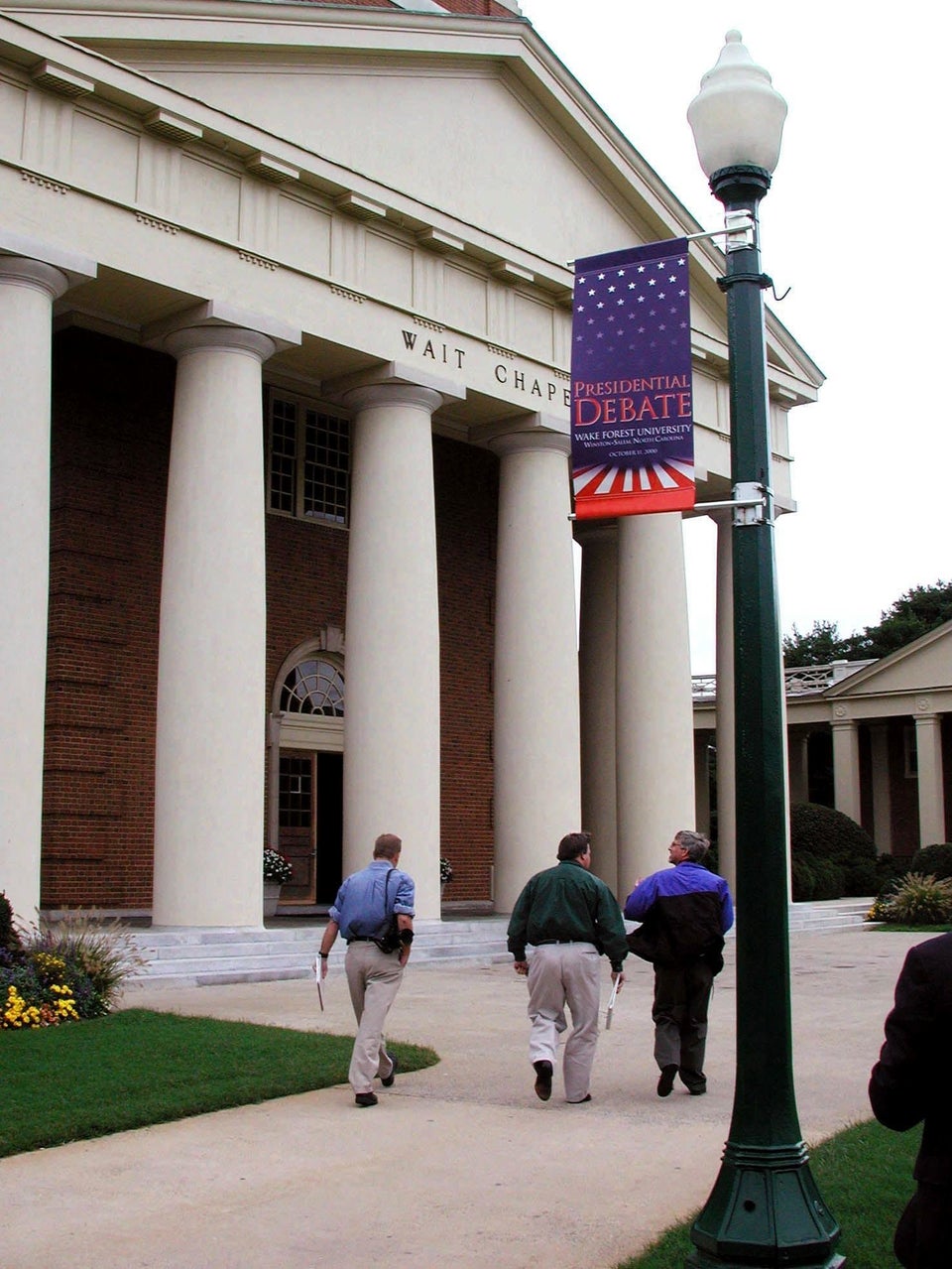 7. Denison University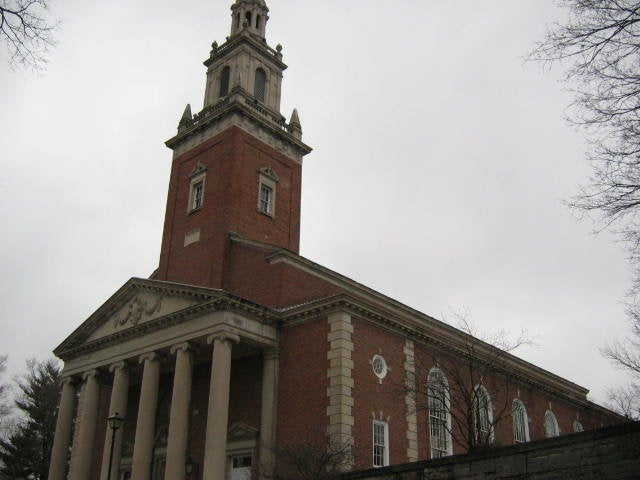 6. Carnegie Mellon University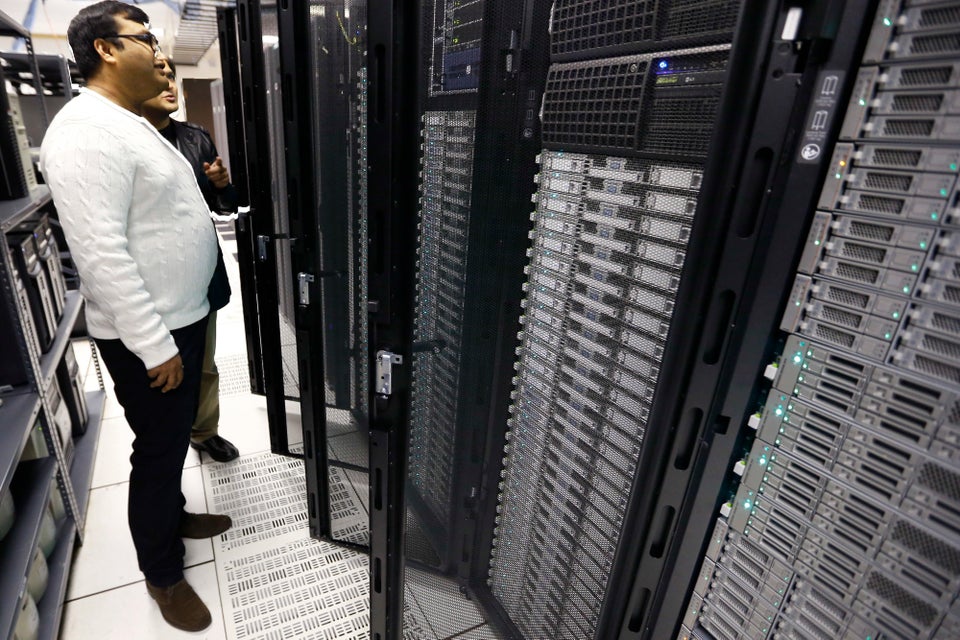 5. Washington University in St. Louis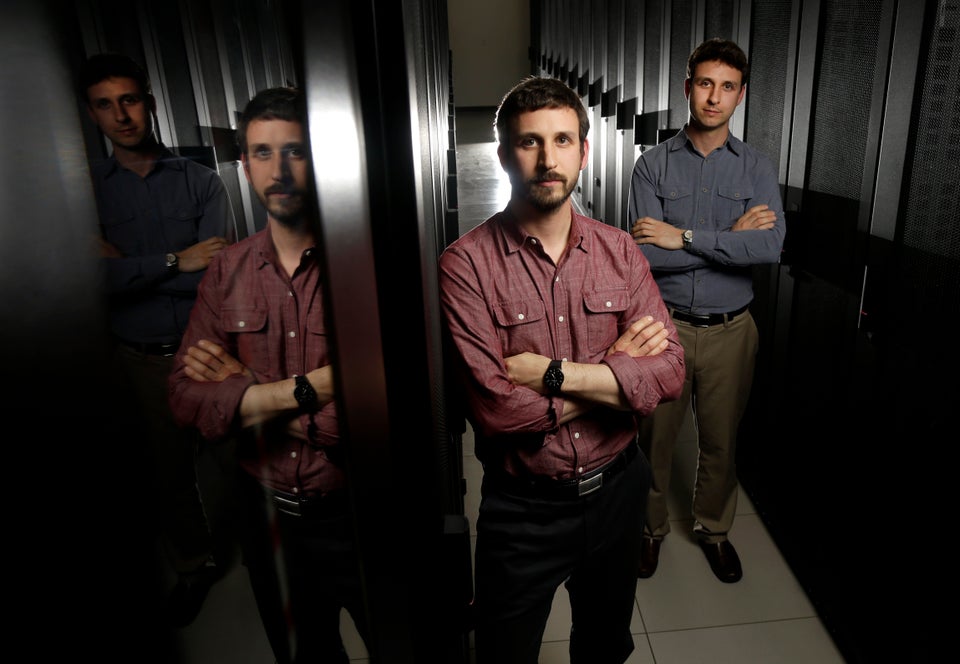 3. Colgate University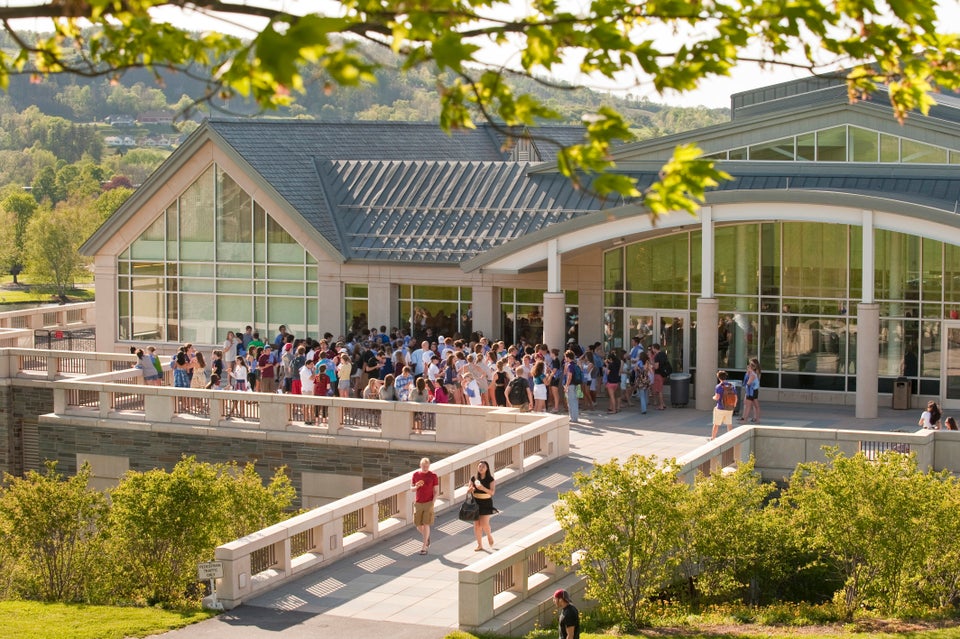 2. Georgia Tech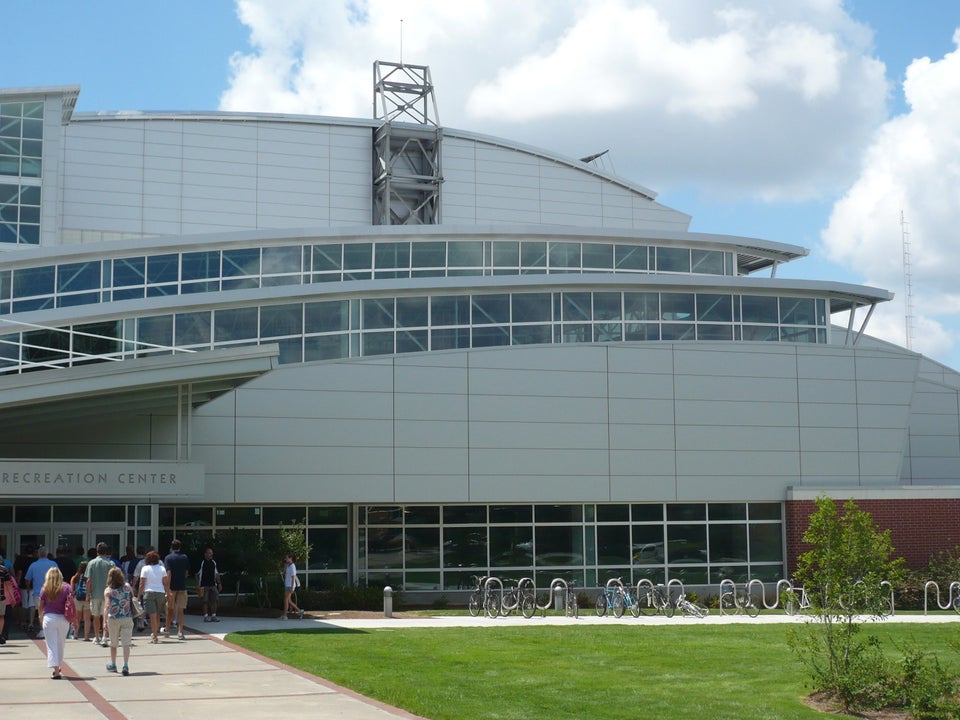 1. Pomona College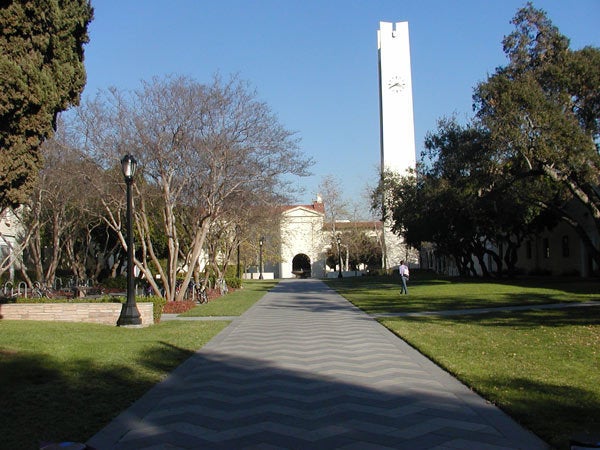 Popular in the Community