Employees at Motel 6 locations in Phoenix have ceased working with U.S. Immigrations and Customs Enforcement agents in light of a new report that revealed motel staffers were reporting guests who appear to be undocumented immigrants, according to a spokeswoman for the motel chain.
Raiza Rehkoff, the director of public relations and marketing for the motel chain's parent company, G6 Hospitality, told HuffPost that staff members were working with ICE without the approval of senior management, but it ended last week when management found out.
"Regarding recent media story on Phoenix-area location, this was implemented at the local level without the knowledge of senior management," Rehkoff said in an emailed statement. "When we became aware of it last week, it was discontinued. We are currently investigating and will provide more information shortly."
Rehkoff did not respond to HuffPost's questions about whether Motel 6 condemned the employees actions ― i.e., sharing guest information with ICE ― or whether any staff members would face disciplinary actions.
ICE agents have arrested at least 20 people who were staying at two Motel 6 locations in Phoenix, according to an investigative report published Wednesday by the Phoenix New Times. Employees at both motels told the weekly newspaper that they were sharing customers' personal information with ICE on a regular basis.
"We send a report every morning to ICE — all the names of everybody that comes in," an unidentified front-desk clerk explained to the New Times. "Every morning at about 5 o'clock, we do the audit and we push a button and it sends it to ICE."
Staff at the Motel 6 on North Black Canyon Highway declined to answer questions from HuffPost about the New Times report and instead directed HuffPost to call its national media phone number. There was no answer at the Motel 6 on 52nd Drive; instead, HuffPost was automatically routed to a national Motel 6 reservation service.
The New Times report revealed that, of the 20 arrests made at Motel 6 properties in Phoenix, one-third involved agents knocking on a suspect's motel room door without a search warrant and asking for permission to enter.
Yasmeen Pitts O'Keefe, a spokeswoman for ICE's Phoenix division, told the New Times that these so-called "knock and talks" were typical, but she would not reveal how the agency received the guest information, saying that they were confidential "investigative techniques."
Empowered by the Trump administration and President Donald Trump's promise to severely crack down on illegal immigration, ICE agents have ramped up efforts to arrest undocumented immigrants. In June, ICE Director Thomas Homan had warned that all undocumented immigrants "need to be worried" and said that ICE would also go after non-criminal undocumented people. The agency "shouldn't play favorites," he told the House Appropriations Committee's Homeland Security Subcommittee.
And these efforts have seen results: Within Trump's first 100 days in office, the arrests of suspected illegal immigrants rose nearly 40 percent.
Phoenix attorney Robert McWhirter, whose client was arrested at a Motel 6 in June, told the New Times that reports of ICE agents knocking door-to-door for people who appeared to be Latino would raise concerns of racial profiling.
"We just don't know enough about what's going on," he told the newspaper, adding, "I'll tell you one goddamned thing for sure — I'm not staying at a Motel 6 from now on."
McWhirter isn't alone. Since news broke of Motel 6 employees ratting out undocumented immigrants, many have vowed to boycott the chain.
Support HuffPost
The Stakes Have Never Been Higher
Before You Go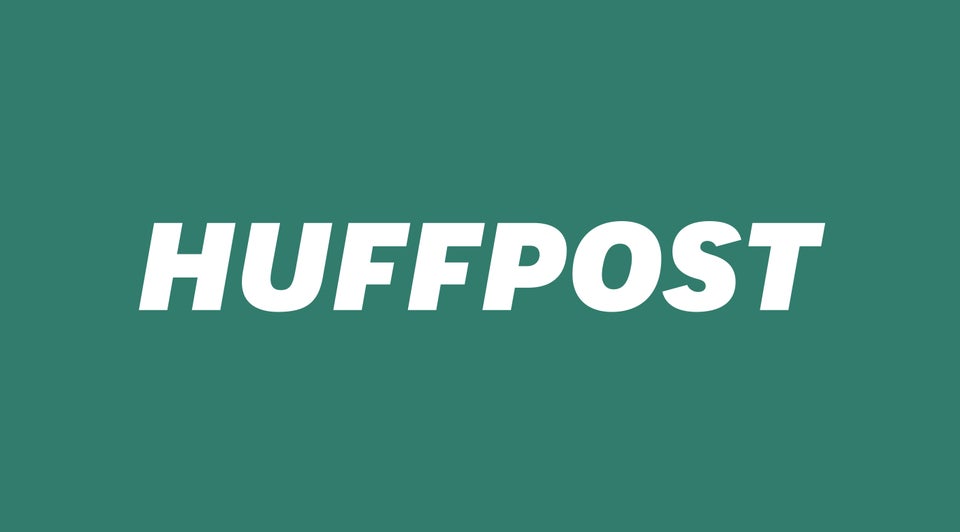 Immigrants Proudly Share Their American Stories On Twitter With #ImAlreadyHome
Popular in the Community