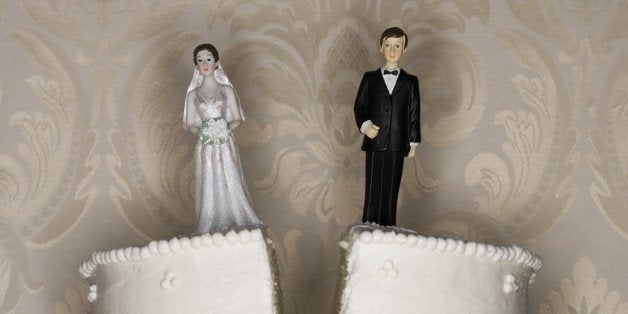 Terry Gaspard and her daughter Tracy Clifford know first hand how difficult divorce can be. They especially know the strain any divorce can put on a family's relationship. In an attempt to help daughters of divorce move on and thrive, the mother and daughter duo from Rhode Island co-authored a new book entitled "Daughters of Divorce: Overcome the Legacy of Your Parents' Breakup and Enjoy a Happy, Long-Lasting Relationship".
Gaspard, who is also a licensed therapist that focuses on divorce, children, and families teamed up with her daughter, Tracy, to conduct a study of more than 300 women who had been impacted by divorce.
Their research provided startling numbers. Statistics showed that in divorce the fathers of daughters typically only spend 15-20% of their time with their daughters. While divorce seems to impact the father and daughter relationship in alarming ways this book seeks to spark positivity. This book encourages daughters of divorce by providing them with stories of empowerment from daughters as well as quotes that are sure to get daughters through the divorce of their parents.
While divorce can be heartbreaking the number of resources for divorcees and their children continue to pop up all over the internet. In addition to these resources, divorce lawyers and counselors can also provide assistance to those in need, divorce does not have to be faced alone.