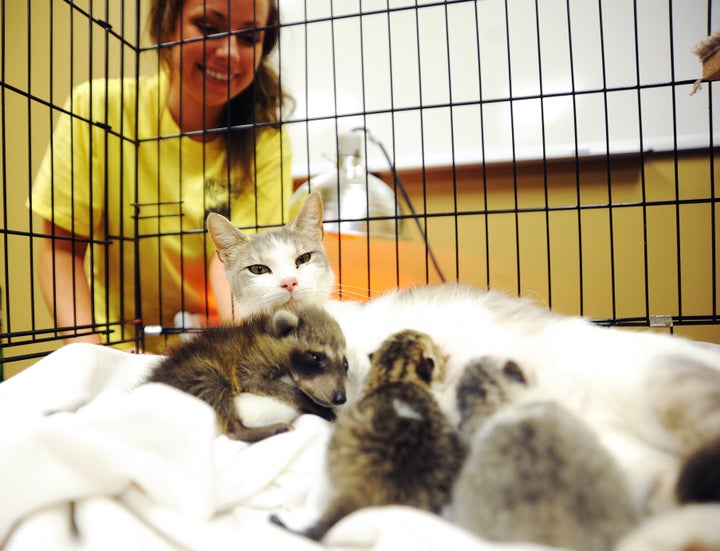 It was love at first sight for a mother cat and baby raccoon that -- by a stroke of serendipity -- were placed together in the same cage at the Jonesboro Animal Control, Associated Press reports.
Last Friday, a 10-month-old cat named J.J. arrived at the shelter in Jonesboro, Ark., with two tiny kittens in tow. On the very same day, a 2-week-old baby raccoon -- now called 'Bandit' -- was rescued by an Animal Control officer.
The raccoon was having trouble eating and the officer placed it next to J.J. The cat immediately started nursing and cleaning the little fellow.
Watch four videos of other cats who have happily taken on interspecies maternal duties.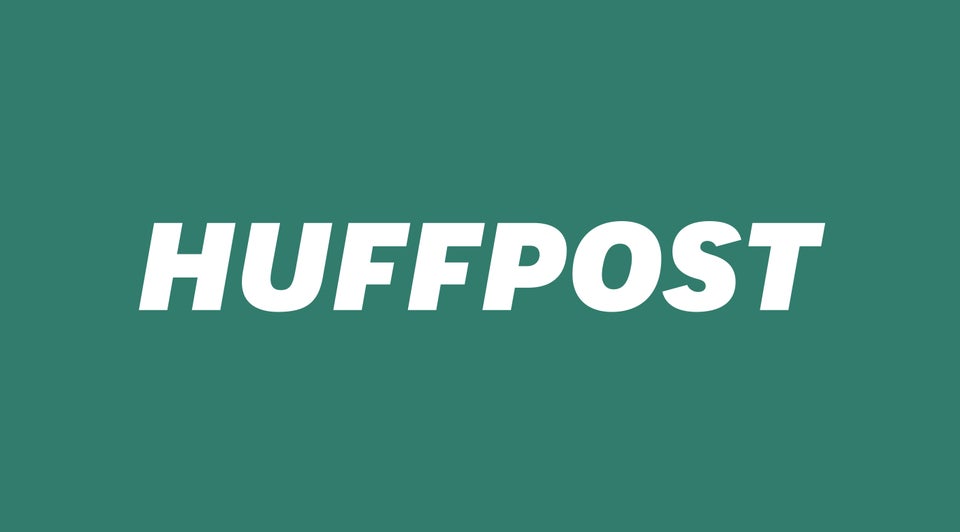 Related
Popular in the Community