Family doesn't have to mean you're related by blood -- or even members of the same species.
Two orphaned puppies at the City of LaGrange Animal Shelter in Georgia are fitting right in with their adopted feline moms and siblings, shelter supervisor Chris Bussy told The Huffington Post.
The pups were rescued from the side of the road after a car hit and killed their mother, Bussy said. Only about 2 weeks old, they were still too young to be weaned onto solid food. Luckily for the pups, the shelter had two nursing mother cats who were happy to make room for one puppy apiece.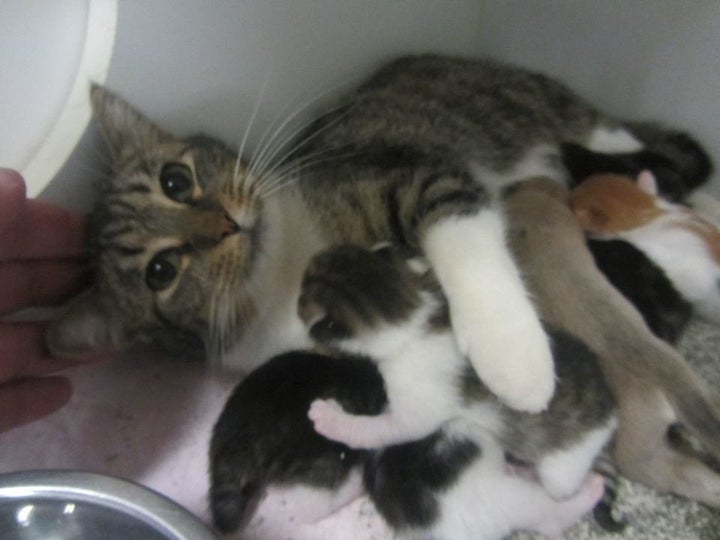 "The puppies sleep with the kittens," Bussy said. "They're one big happy family."
The mother cats were brought in with their kittens previously from a man who told the shelter he had too many cats.
Though the shelter has placed orphaned puppies with nursing mother dogs before, this is the first time they've tried it with puppies and cats.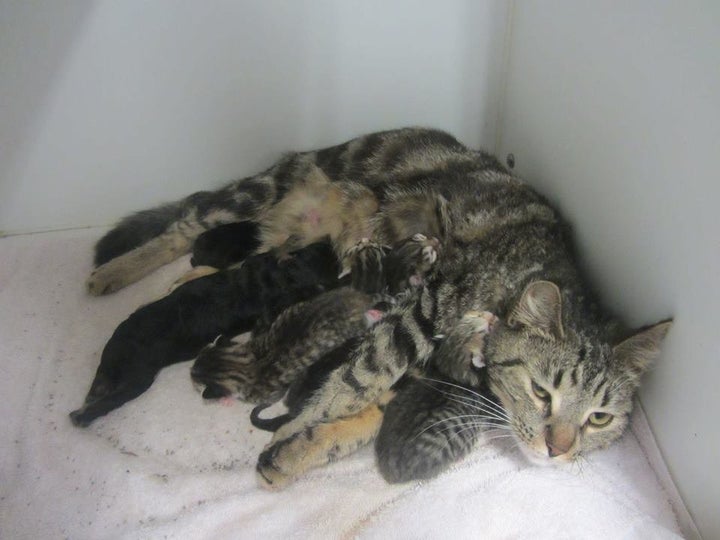 Linda Couto of the LaGrange-Troup County Humane Society told the LaGrange Daily News that if the match hadn't worked, the shelter workers would probably have had to feed them with a formula-filled syringe.
"Since the two cats just had litters, they're able to nurse," she said. "It's like a motherly instinct."
The story has been updated to clarify that the mother cats will be going to Minnesota along with the kittens.
Before You Go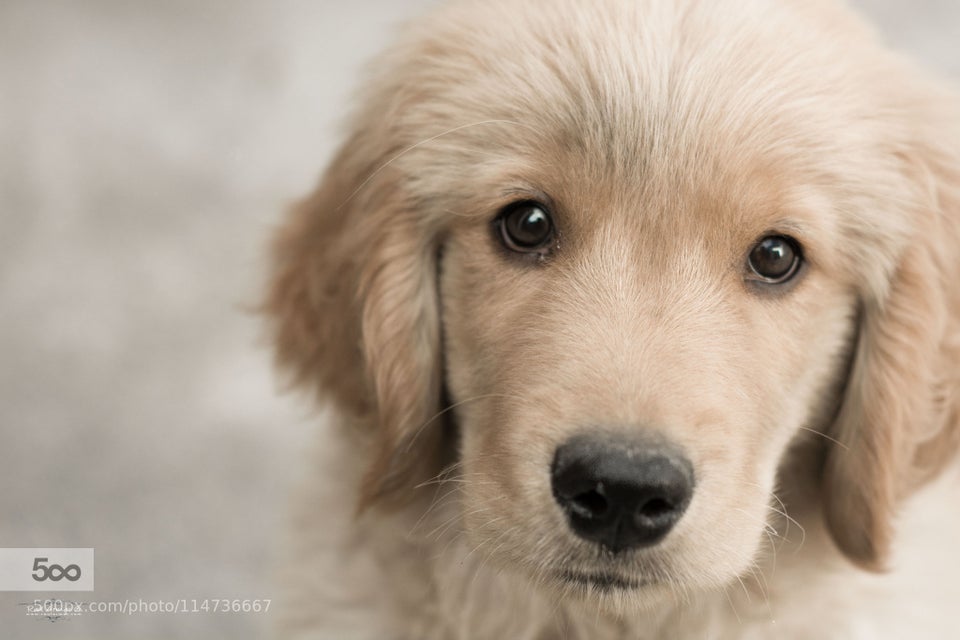 Puppies!
Popular in the Community