If you're looking for a mother-daughter costume this Halloween, look no further. Many of the moms in our roundup turned to Disney or other cinematic and TV classics for inspiration ― and they didn't always let the intended sex of the character stop them from wearing their costume of choice.
Below, scroll through for 25 great ideas for moms and daughters looking to coordinate their costumes this year.
Ursula and Ariel from "The Little Mermaid"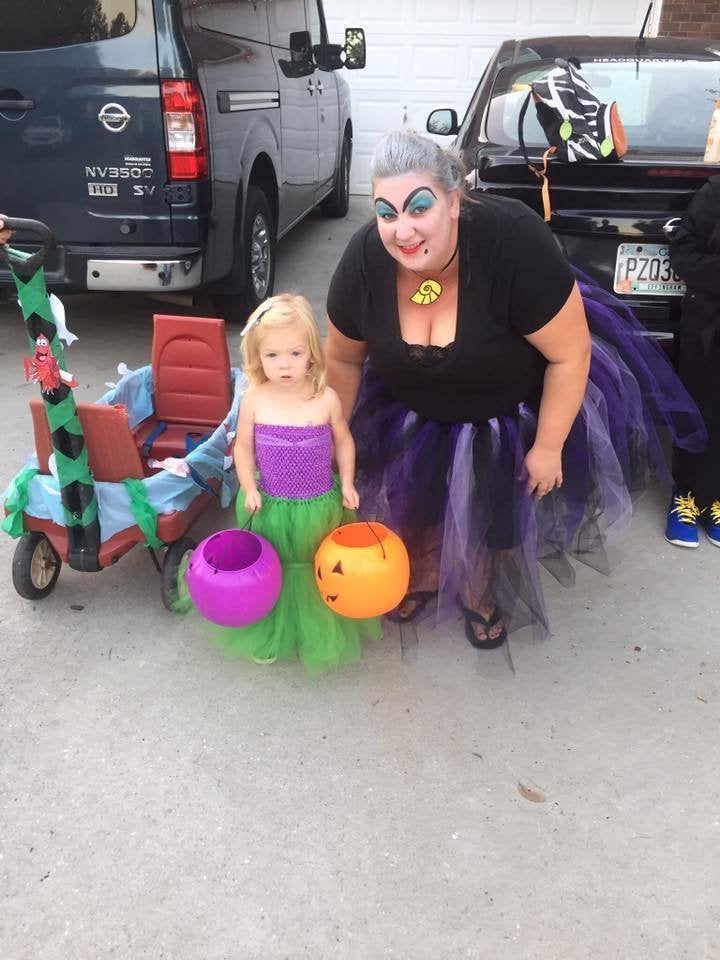 Queen Bee and her Baby Bee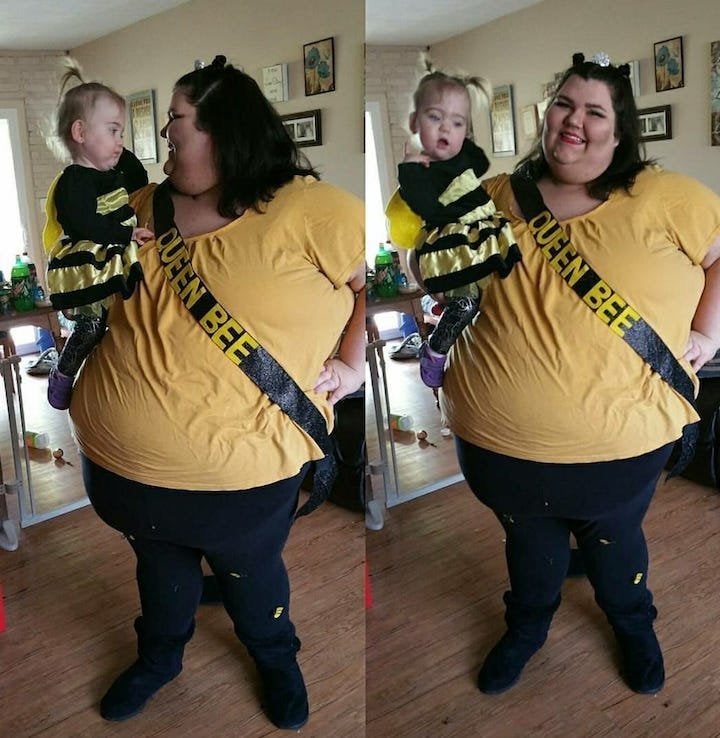 Morticia and Wednesday Addams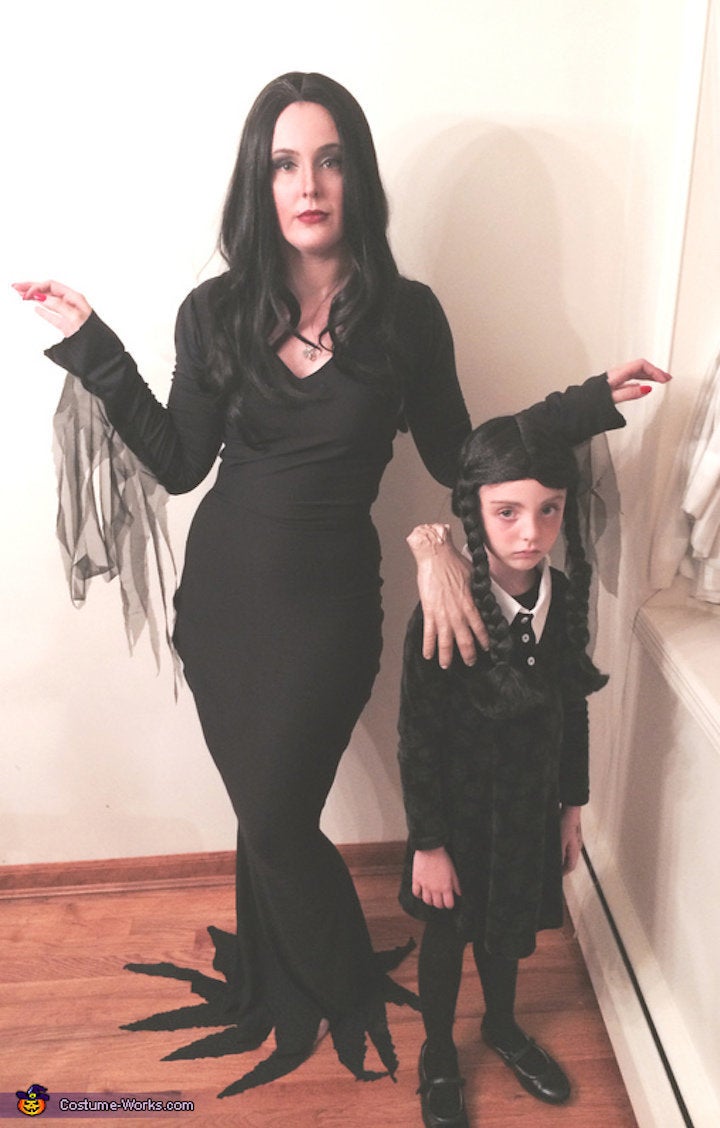 Bird in a Tree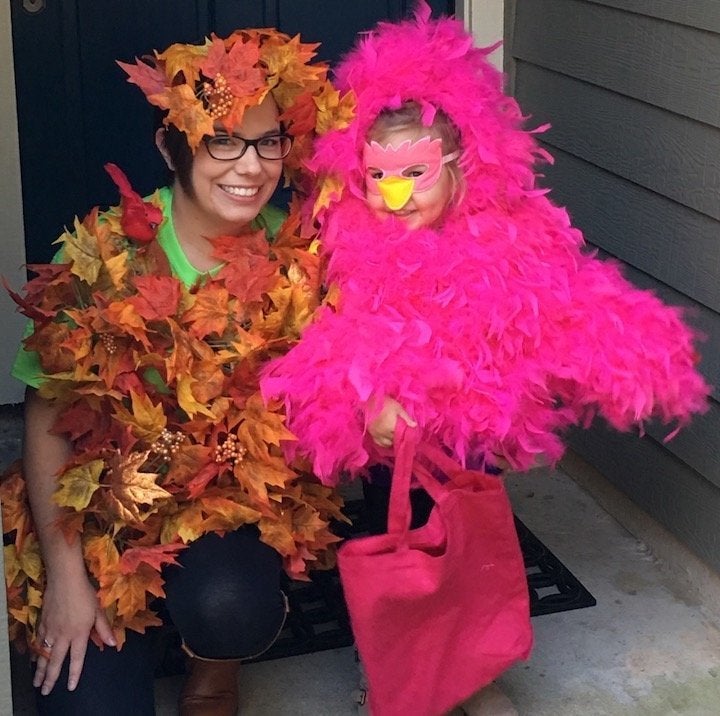 A Spider and Spiderweb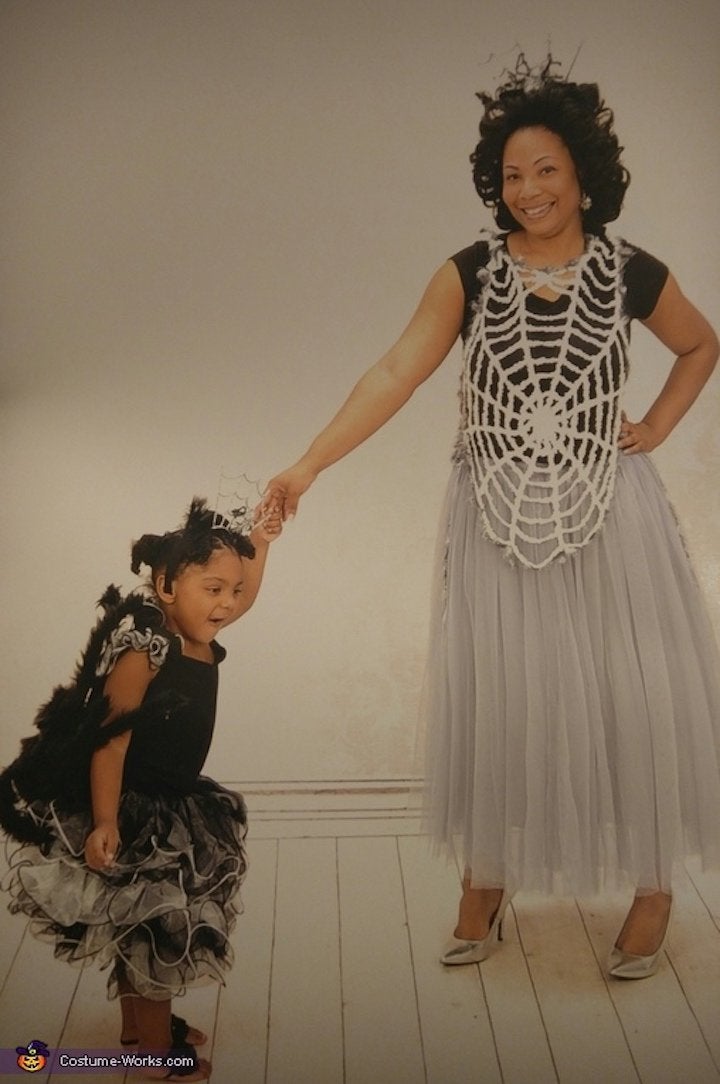 Rey and BB-8 from "Star Wars"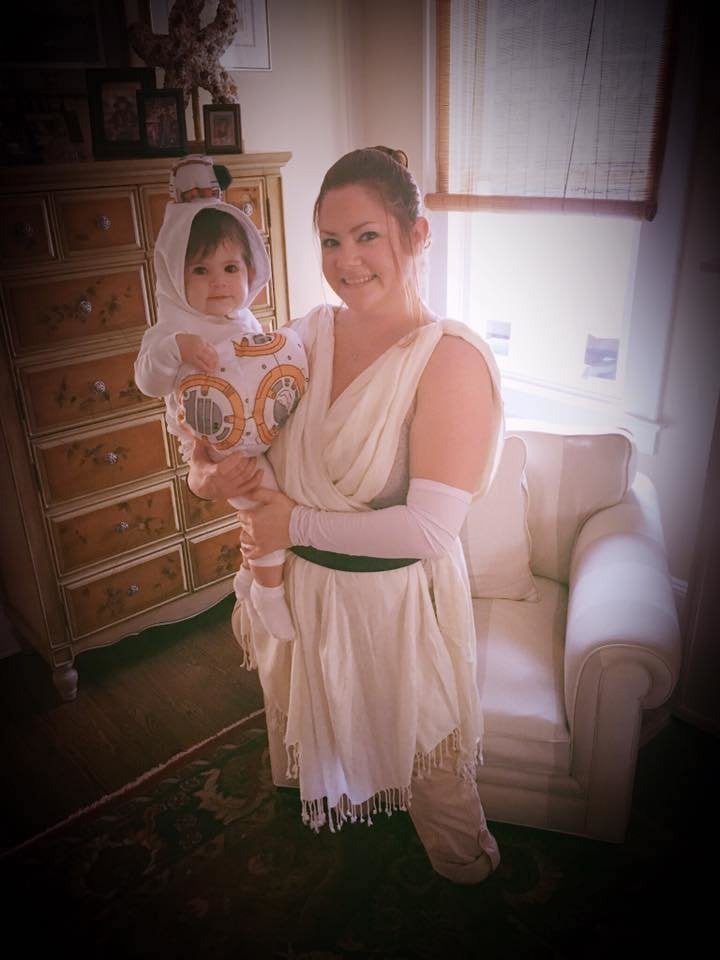 Mother of Dragons and her Dragon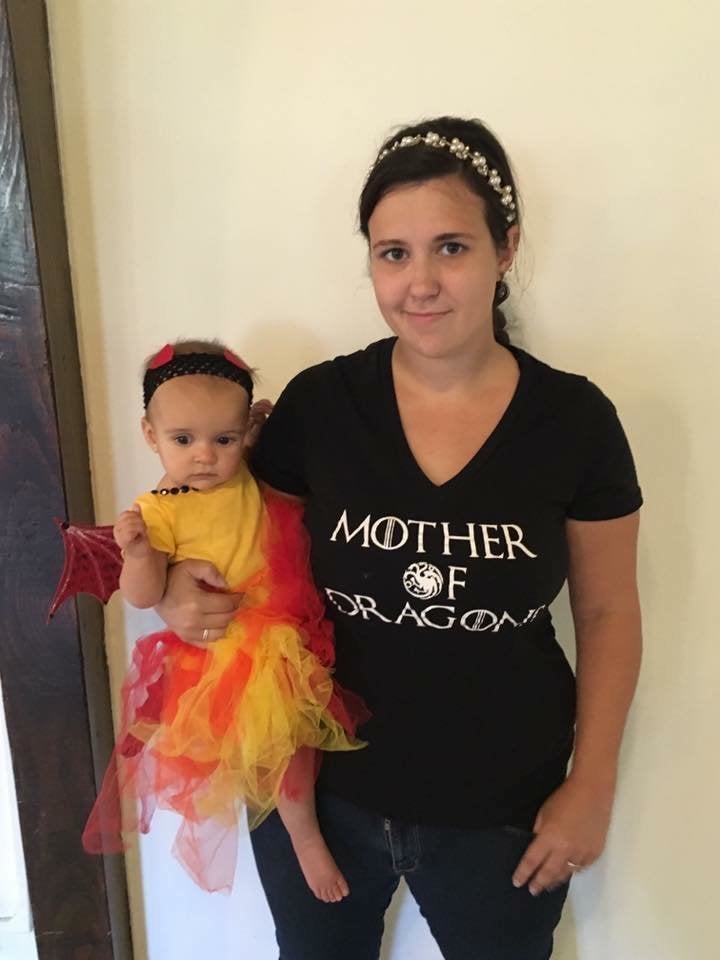 Garden Gnome and Ladybug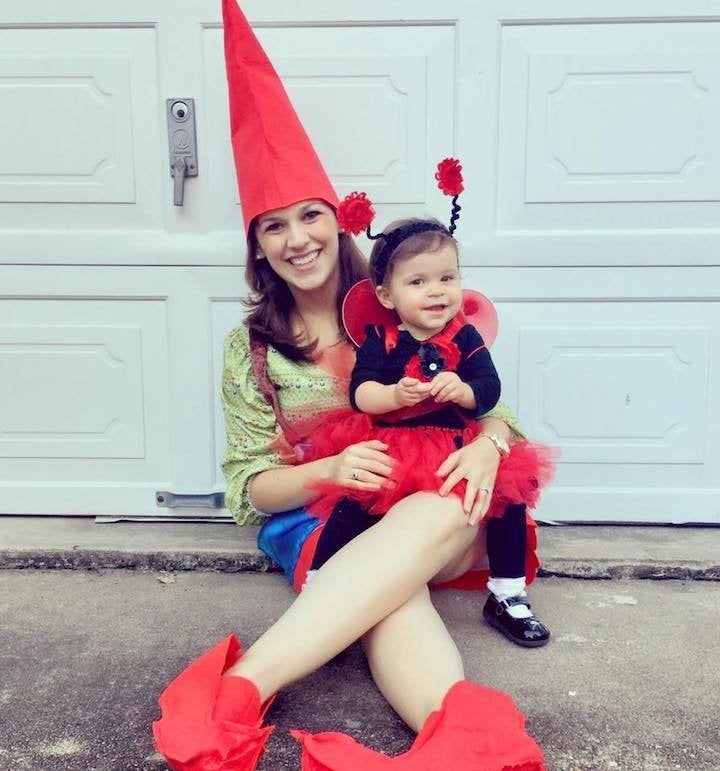 Pebbles and Wilma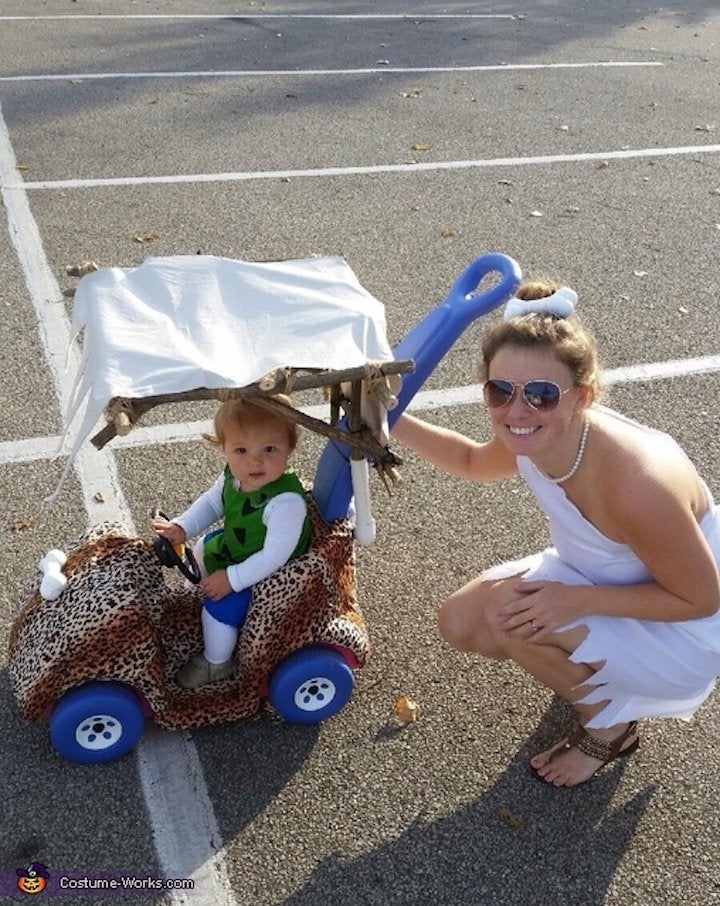 Rockford Peaches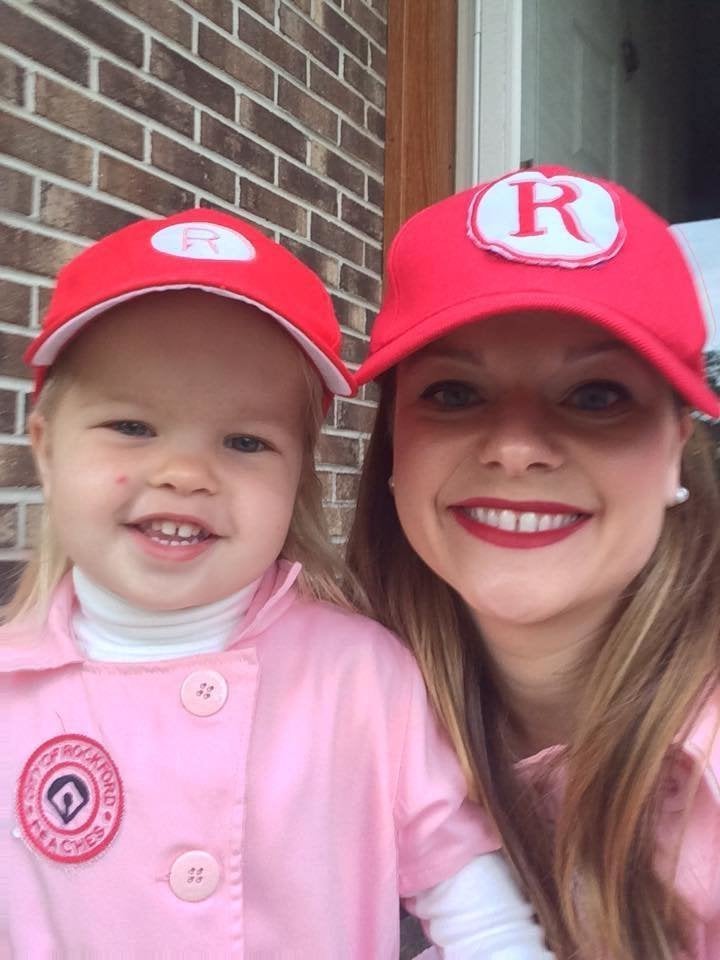 Pumpkin Spice Latte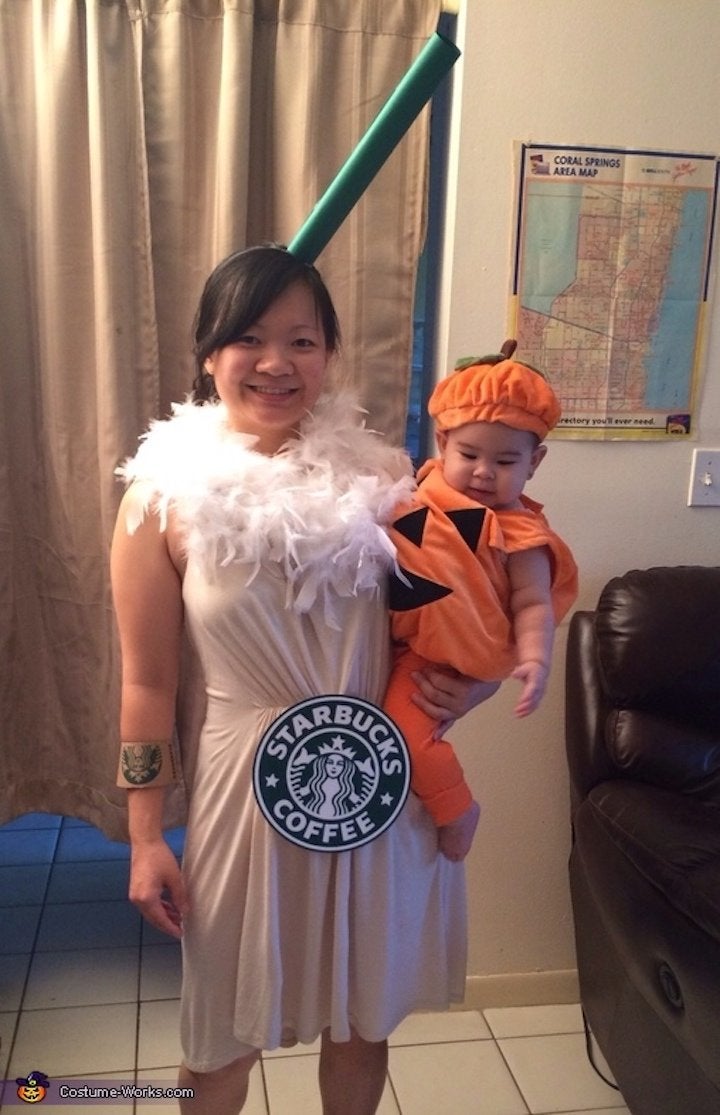 Minnie Mouse and Daisy Duck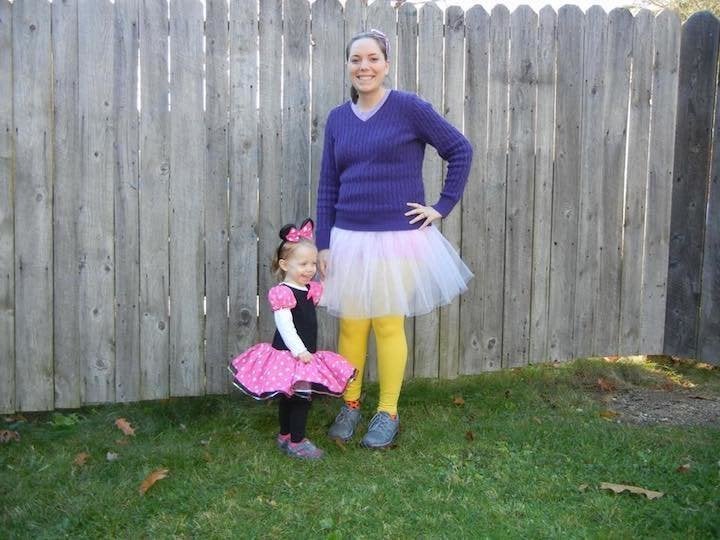 Carrie and her Mother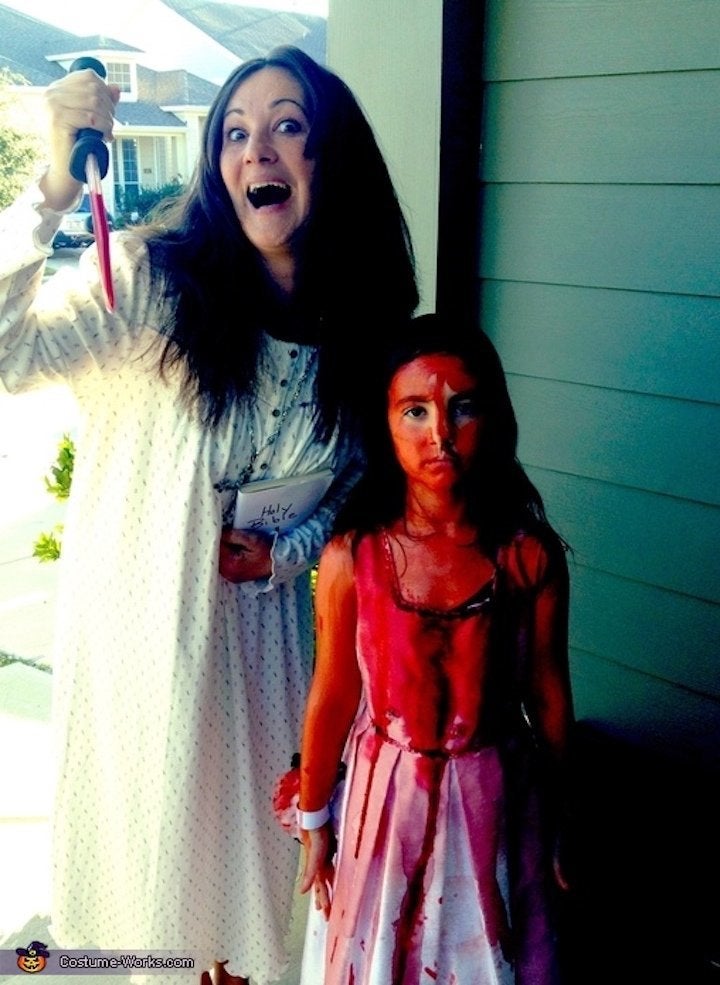 Horse and Cowboy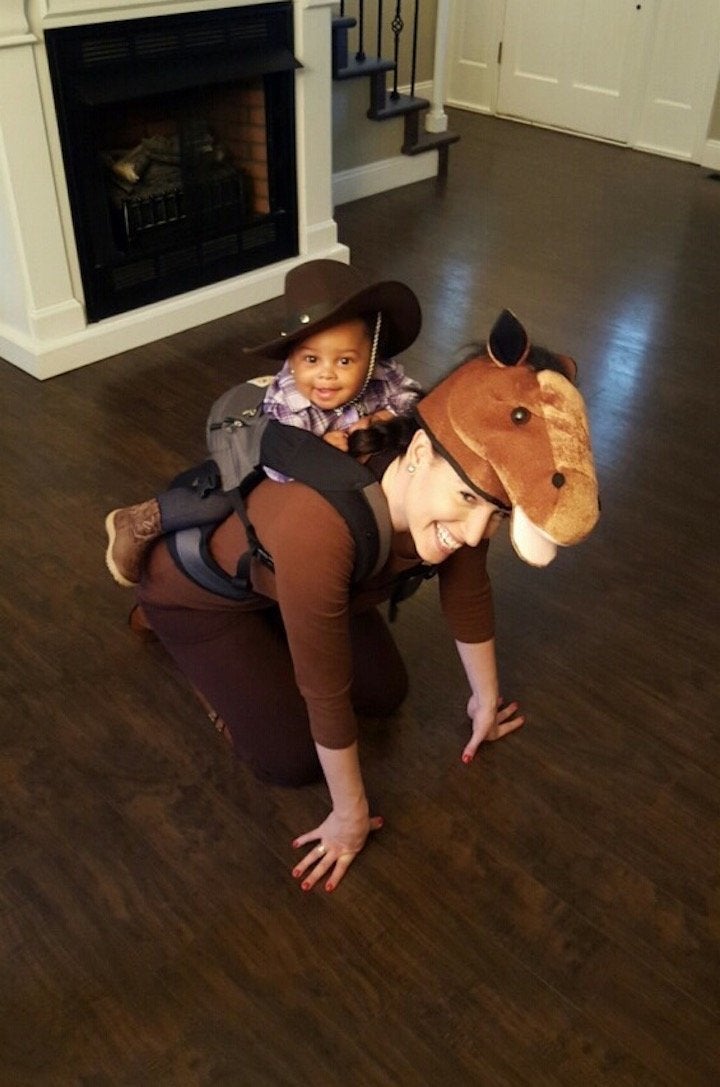 Unicorn and Rainbow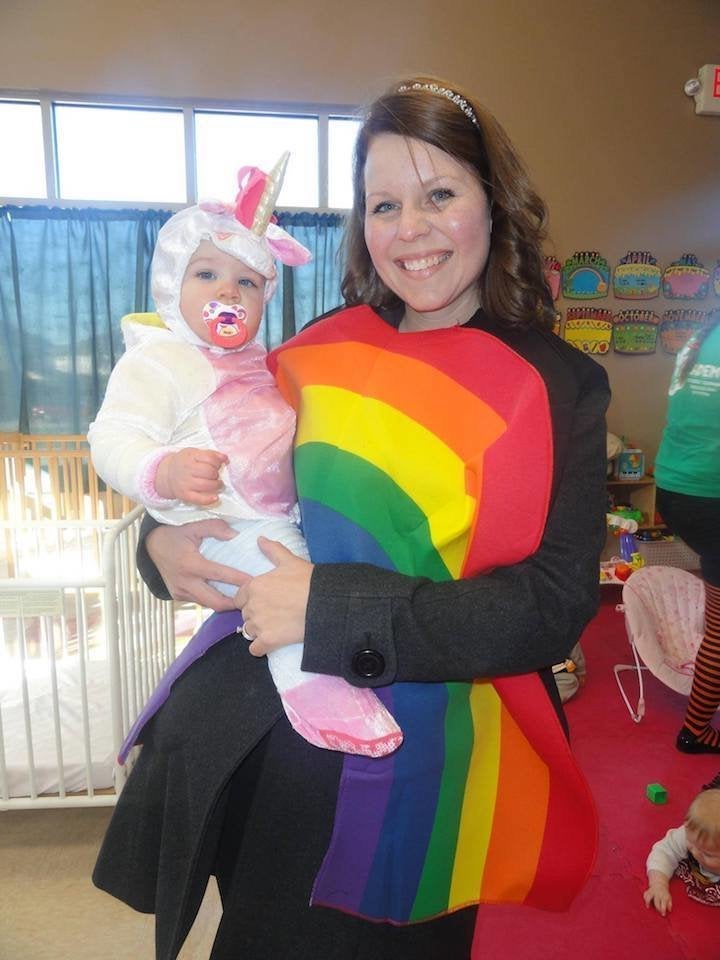 Snow White and the Evil Queen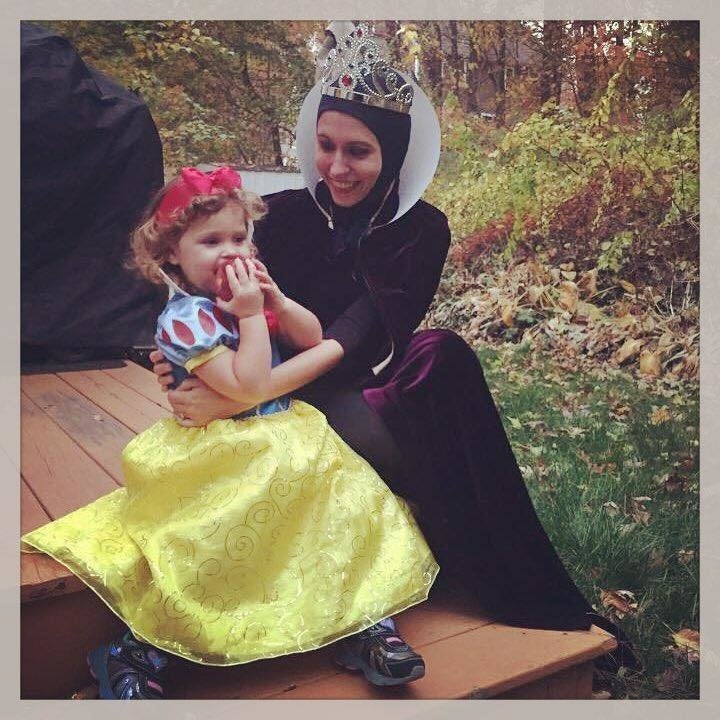 Anna and Elsa from "Frozen"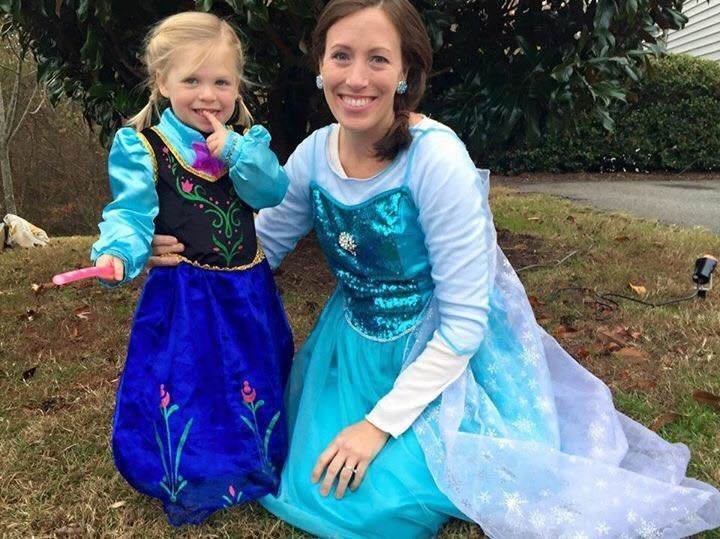 Daphne and Velma from "Scooby Doo"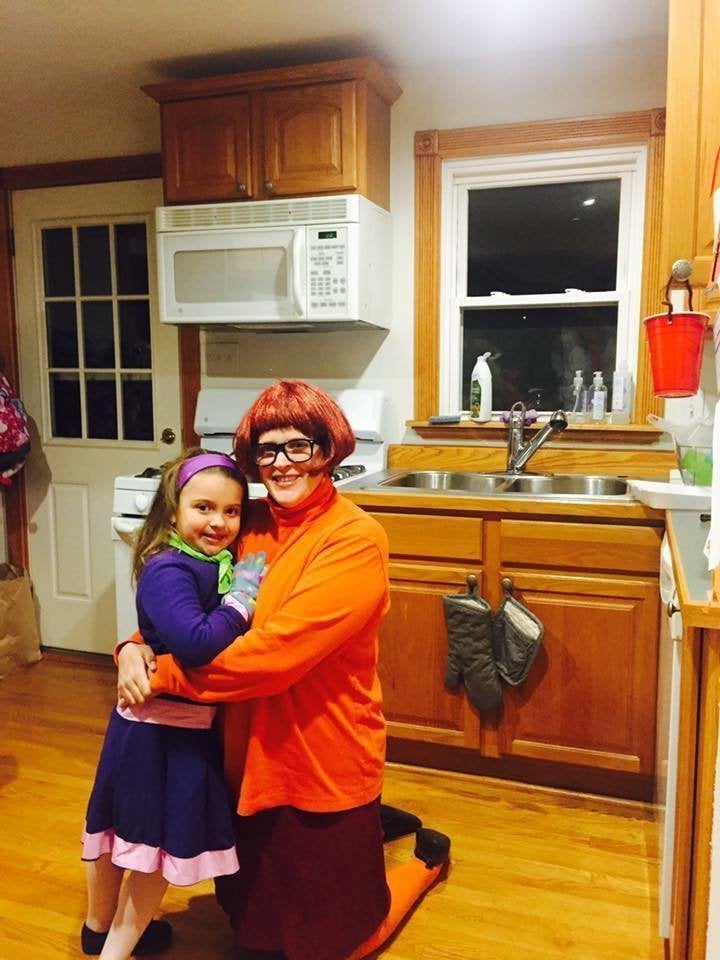 Coraline and The Other Mother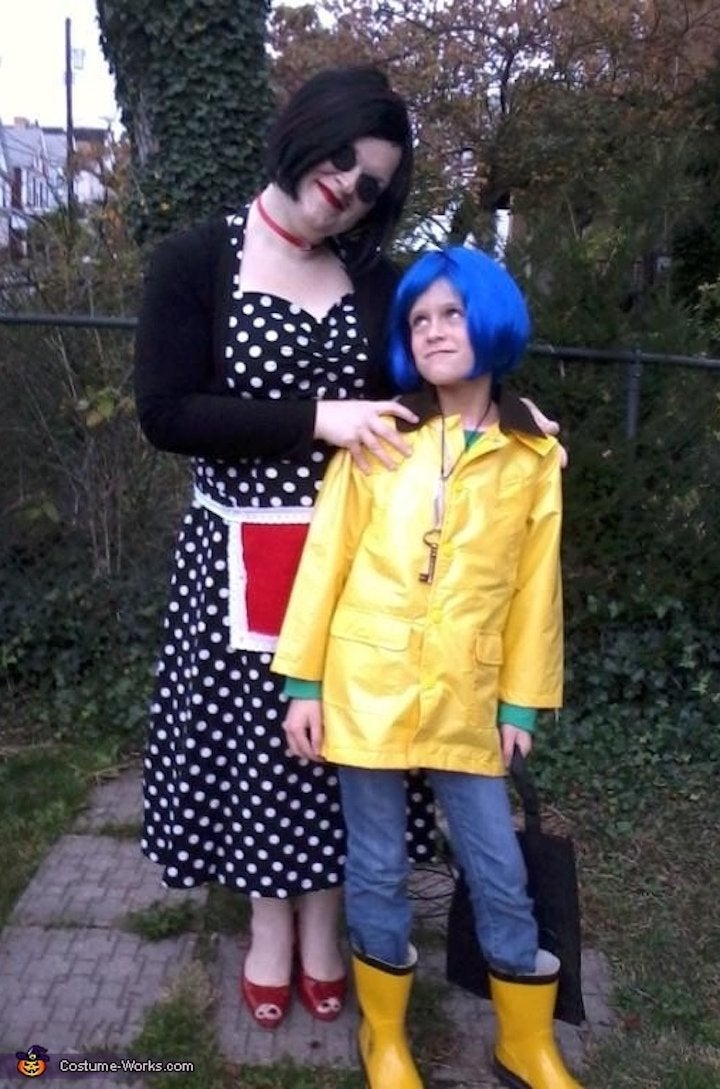 Dorothy and the Wicked Witch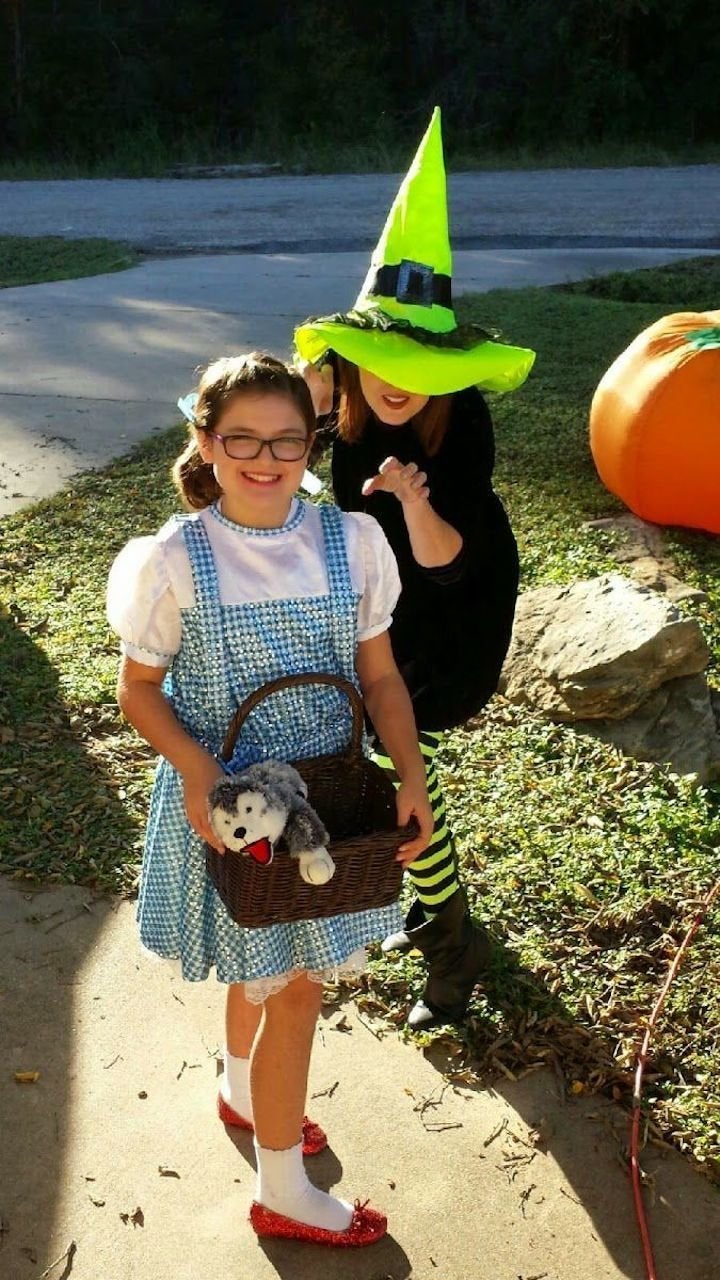 Wayne and Garth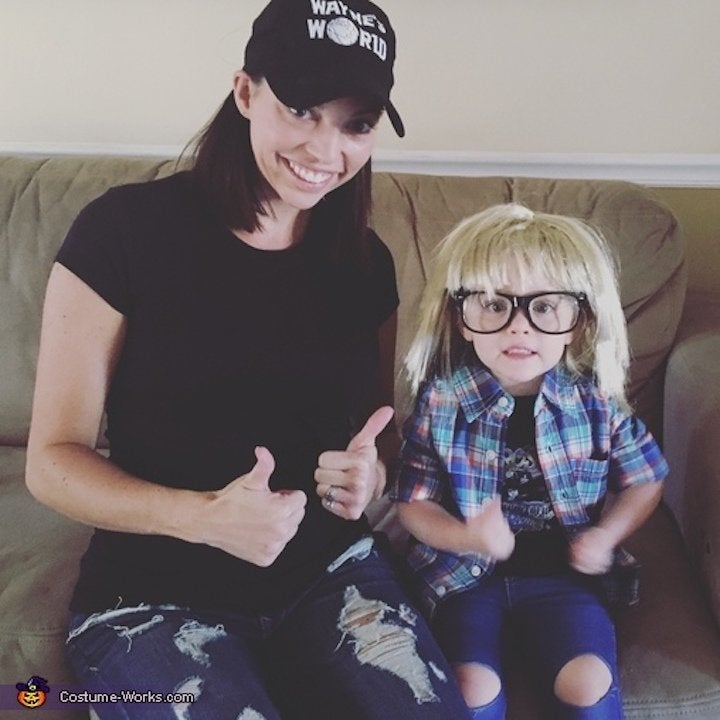 Cookie Monster and Cookie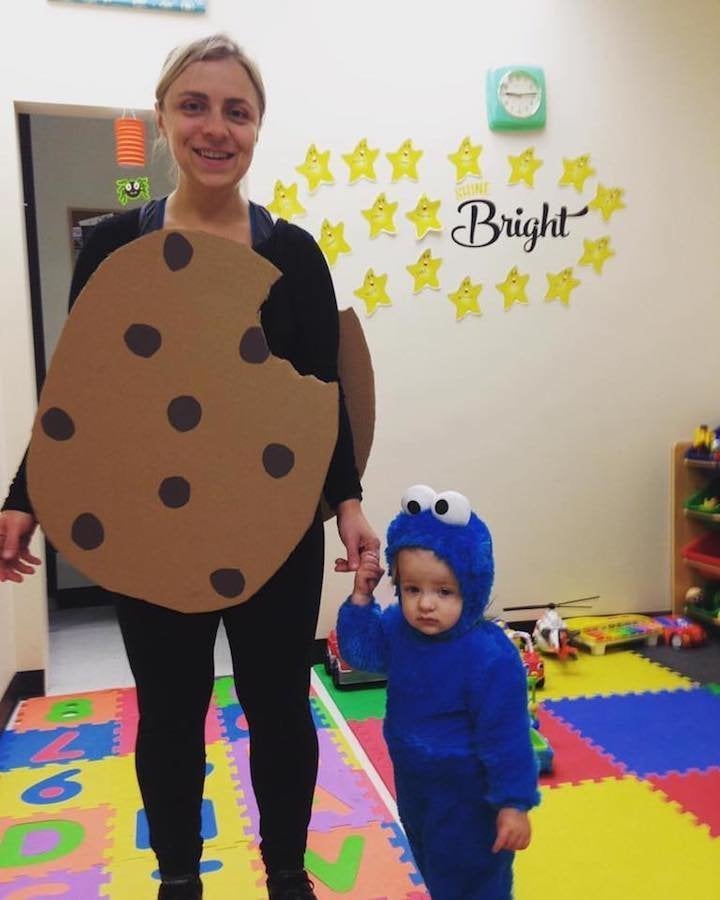 Harry Potter and Dobby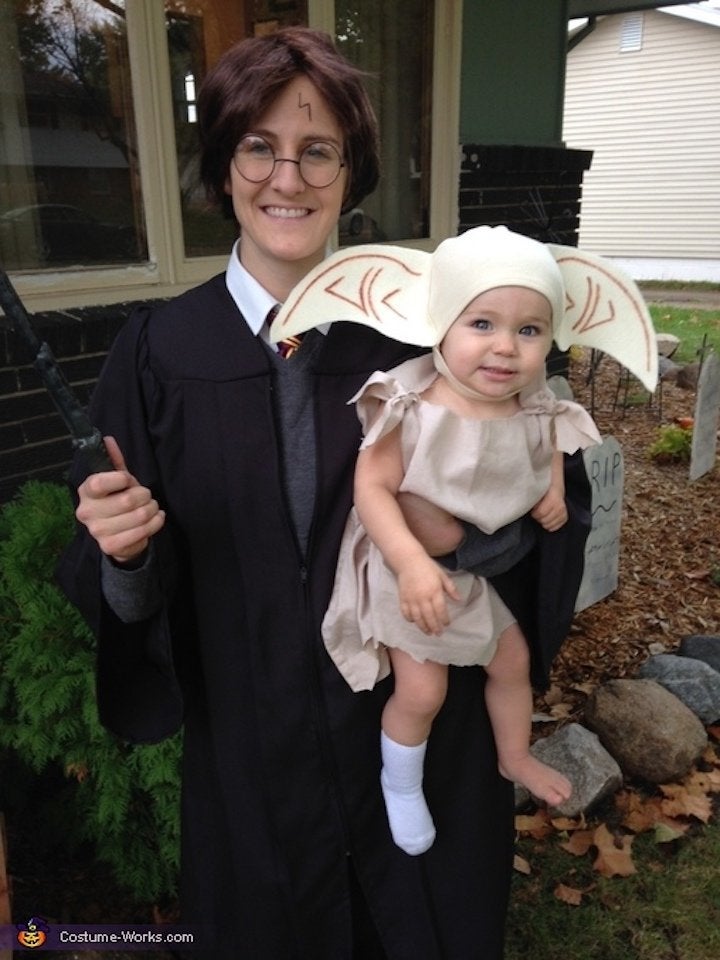 Paul Bunyan and Babe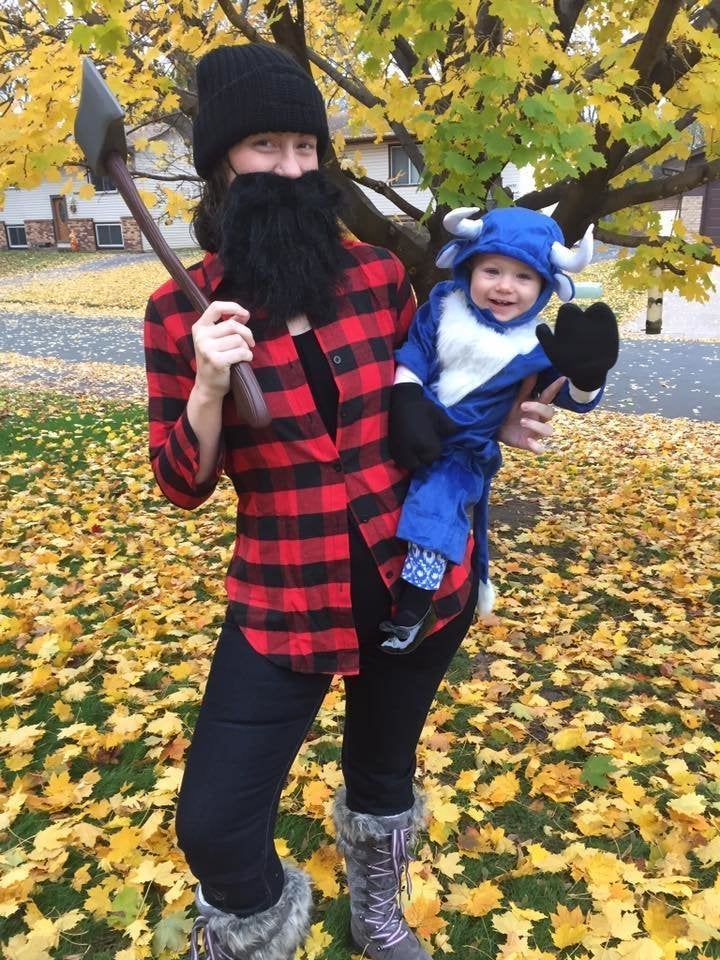 Rosie The Riveters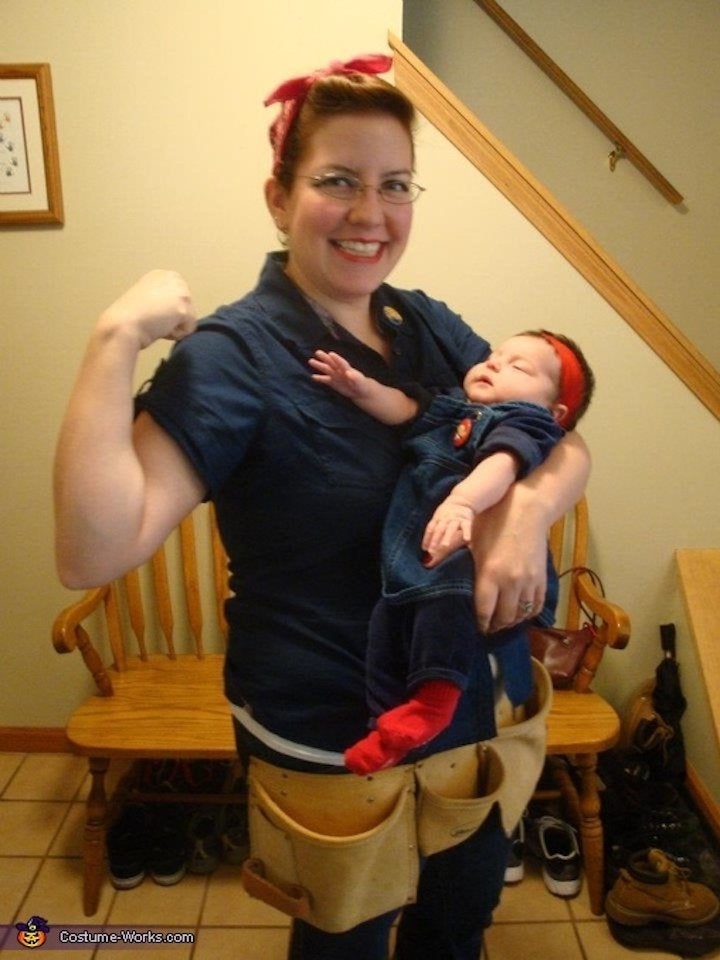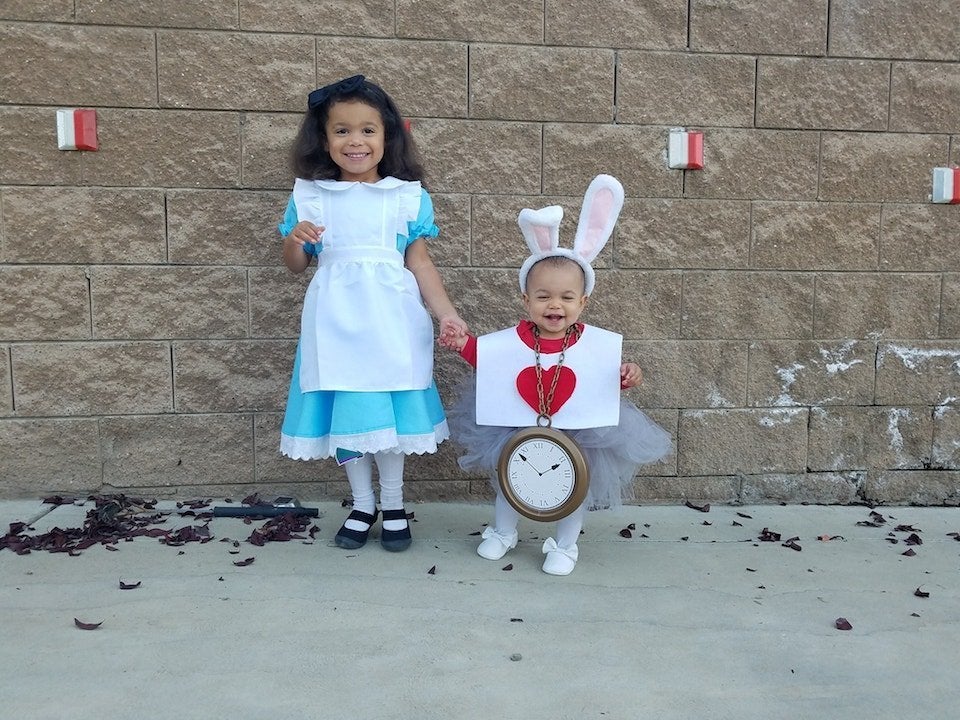 Halloween Costume Ideas That Are Perfect For Siblings 2018 List