One enthusiastic little girl dancing to a popular hip-hop song, with backup from her very pregnant mom, is the latest viral hit, garnering more than 20 million plays in less than a week.
The video, which was uploaded to Facebook on June 26, opens with 6-year-old Jaylyn Gregory excitedly introducing herself and her mom, Nikki Taylor.
"Me and my mom are going to dance," says Jaylyn. "I'm pretty good, and my mom is gonna rock, but don't laugh at her." Taylor then explains that she's "pregnant. Really pregnant."
Moments later, Jaylyn strikes a quick pose and the Illinois mother-daughter duo launch into a dance-off to "Watch Me (Whip/Nae Nae)" by hip-hop artist Silento.
Taylor, who is eight months pregnant, told KFVS-TV that she originally made the video for her fiance, but later decided to share it with friends and family on Facebook. She said she never expected it to go viral -- something she finds a bit humorous, given the timing.
"It blew up and it had to blow up when I'm blown up," Taylor said.
But she may be on to something here. Babycenter.com describes dancing as a "fantastic and fun exercise" during pregnancy that can help expectant moms stay flexible and maintain muscle tone. The website suggests:
For maximum benefit, dance for at least 20 minutes three times a week, whether it's in your living room or in class.
Taylor told KFVS that she plans to start a blog with more videos of her and her daughter dancing. But for now, she's just trying to keep up with their sudden Internet fame.
"My inbox ... is flooded by the minute," she wrote Monday on Facebook. "My laptop can't even keep up. For once in my life Facebook is drowning me. LOL."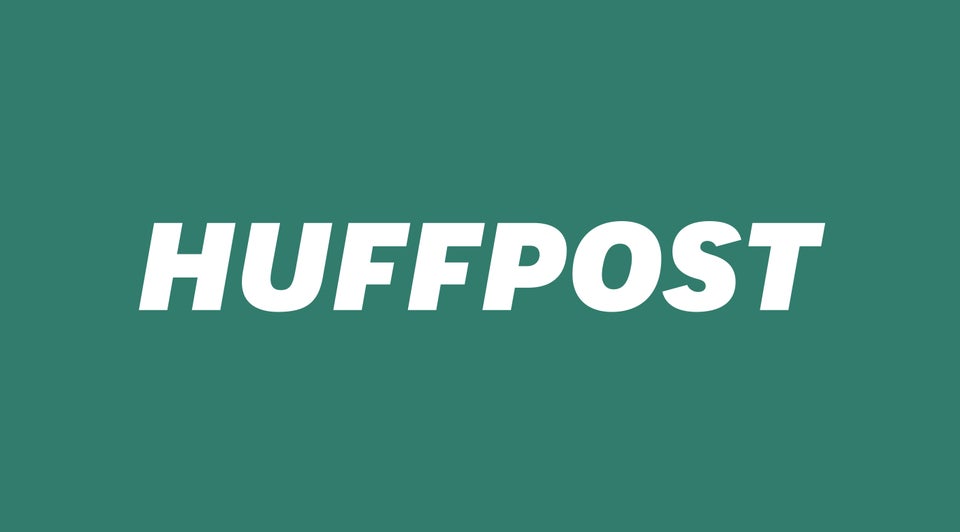 The Best Baby And Kid Dancing Videos