Alex Pawlowska had always dreamed of taking a girls' trip with her mother, but it was a death in the family that finally made them both realize how precious life really is.
"After losing my grandma, I realized that neither me nor my mum will be here forever, and that I can't wait for the right time to come," the 27-year-old told The Huffington Post. So in August, the Polish Instagrammer and her 63-year-old retired mother, Halina, traveled to the United States for a three week adventure that took them from coast to coast.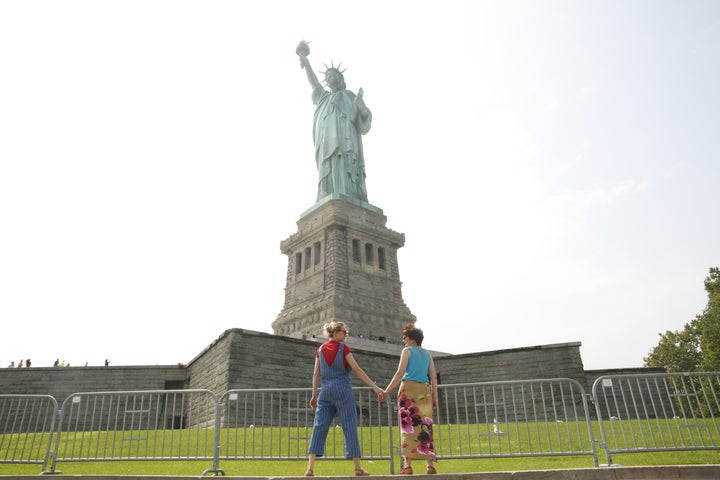 Pawlowska is the founder of Looking For Heroes, a social media project, in which she photographs many of the interesting people she encounters, sharing unique tidbits of their life stories at the same time. The mother-daughter duo traveled across the nation, visiting cities including Knoxville, Tennessee, New York City, Los Angeles and Washington. Along the way they took photos against famous backdrops in each city, making for some unforgettable memories.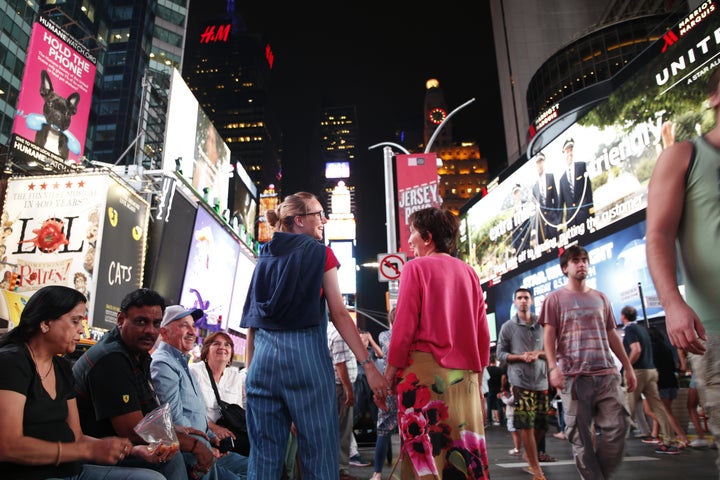 And it seems, Pawlowska learned a thing or two about her mother along the way.
"My advice to young people would be to learn. Because this is what will be your biggest asset in life. The most important thing is to keep growing," Pawlowska's mother told her, which she shared in a post. "With age you stop worrying about things that don't matter and you grow out of your insecurities. Your priorities change, family and health become the most important."
Head over to Looking For Heroes Instagram page to learn more about the journey.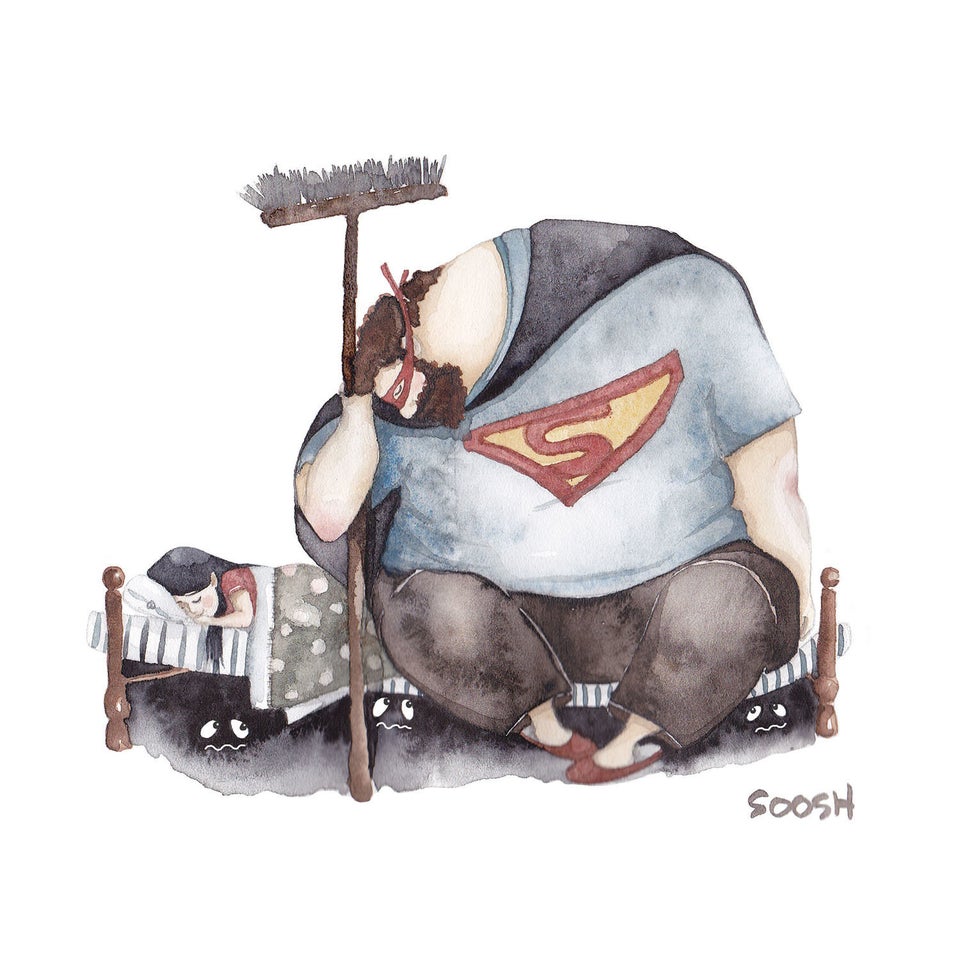 These Illustrations Highlight The Incredible Bonds Between Dads And Daughters