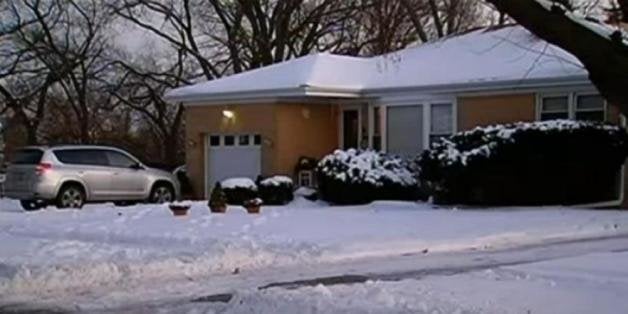 Police say that a man mistook a body for a garbage bag under the snow outside her home, and later realized it was his mother-in-law.
Elizabeth Lutz, 55, was pronounced dead an hour after she was taken to the hospital near her Niles, Illinois home Monday night, according to the Niles Herald-Spectator.
Cops say her son-in-law was shoveling snow near her home at 5:50 p.m. and saw what he thought was a garbage bag. About 40 minutes later, he realized it was Lutz's body. She was reportedly wearing a winter jacket and snow boots at the time. There was no evidence of foul play, and no noticeable injuries on her body, police said.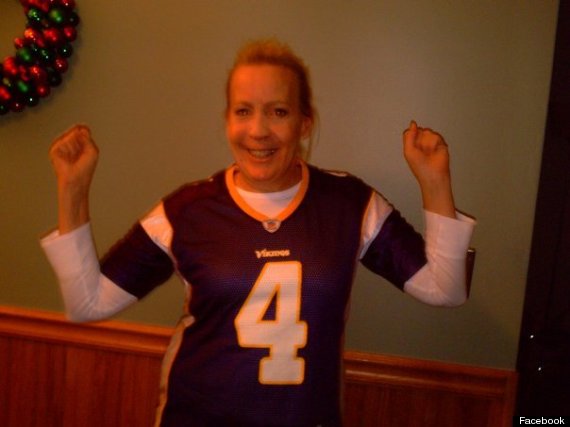 Elizabeth Lutz may have suffered from breast cancer, according to friends.
A responding officer tried to perform CPR on Lutz while emergency crews arrived, but she was pronounced dead at Advocate Lutheran General Hospital.
Popular in the Community