Mother Jones' David Corn and Daniel Schulman published a scathing piece on Thursday, attacking Fox News commentator Bill O'Reilly for allegedly misspeaking about reporting from a "war zone" in the Falklands in 1982. Since their post went live, O'Reilly has strategically attacked Corn to avoid admitting fault, Corn told HuffPost Live on Friday.
The Washington bureau chief for Mother Jones detailed the inconsistencies in O'Reilly's stories to host Caroline Modarressy-Tehrani, saying that by O'Reilly's own accounts, the war was ending by the time he got to Buenos Aires, where he only covered a protest at the presidential palace.
"We interviewed former colleagues of Bill O'Reilly who were in Buenos Aires at that time and other American journalists who were there and everybody is quite clear: It is incontrovertible that no American correspondent ever got to the Falklands, ever got to the war zone, when there was fighting going on," Corn said. "That includes Bill O'Reilly."
Corn said that O'Reilly's story is akin to covering a Vietnam War protest in Washington, D.C., and calling it a war zone.
"I don't think many people, except maybe Howard Kurtz at Fox News, coincidentally, would accept that," Corn said.
Instead of acknowledging having potentially misspoken, Corn said O'Reilly's "media strategy" has been to instead call him a "liar" and "smear merchant."
"It is bombast and name-calling that's meant to be a distraction from the facts at hand," Corn said. "He has not responded specifically to the contradictions ... we put in our report."
Corn said he tried numerous times to contact O'Reilly after his piece was published, to no avail.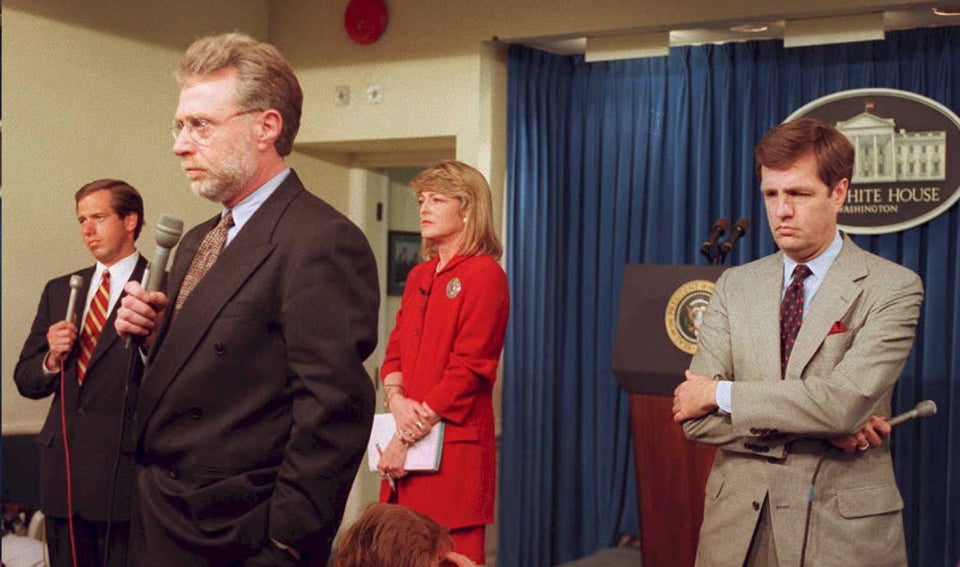 Brian Williams Through The Years
Popular in the Community