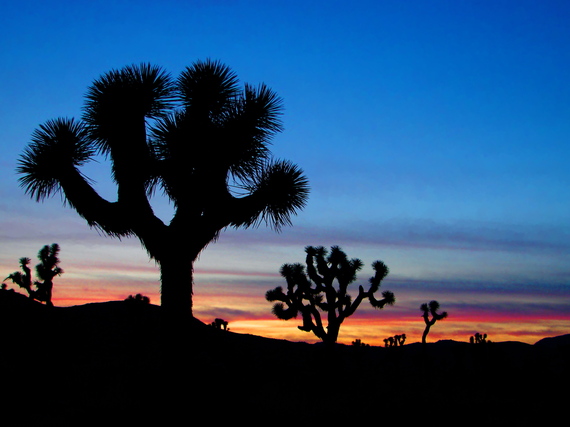 While my tastes in music have expanded over the years, in my heart I am and always will be a rock and roll girl, which is what inspired me to go with my girlfriends to Desert Trip. For anyone who grew up in the sixties, this was the dream concert from Bob Dylan opening the first night to The Who ending on Sunday. Surrounded by over 75,000 fans each night, I found myself feeling nostalgic and yet present at the same moment. I realized that at a time when so much of the world is in disruption, this group of artists who were the original disruptors are still stirring up emotions.
It was not just their sound that set change in motion; it was their lyrics. From Paul McCartney to Neil Young, The Rolling Stones and Roger Waters all inspired my generation to believe it was possible to have a better world. Their songs were rooted in social change, at a time in our history when we were as divided as a nation as we are now. Politics and economic disparities are at the center of our discourse, not the war in Vietnam and civil rights. Although this event was nicknamed "Oldchella" after Coachella, it really felt more like Woodstock in 1969.
To hear The Stones cover for The Beatles classic Come Together and Paul McCarthy and Neil Young sing John Lennon's iconic Give Peace A Chance, I couldn't help but think that for as far as we have come; there is still so much work to be done to heal our planet.
Perhaps the moment that touched my heart the most was when Neil Young took the stage. Besides being a songwriter, singer, and philanthropist he is also an environmental activist.
Neil Young first sang about "Mother Nature on the run in the 1970's" in his hit, After The Gold Rush. In the nineties, he warned that pollution and deforestation would "trade away our children's days" in Mother Earth. And now in the Coachella Valley in 2016, he wore a t-shirt that said "Water is Life", had a backdrop of a burlap bag labeled "Seeds of Life" and "Organic" and sang After The Gold Rush with one change in the lyrics - "look at Mother Nature on the run in the 21st Century."
What I realized this weekend is that the music of this generation of artists not only affected me but had global green ripples. The very first Earth Day was on April 22, 1970 and led to the creation of the Environmental Protection Agency, an office with whom I'm often involved. When I was a young girl listening to these songs, I didn't know that I would one day grow up to be an environmental entrepreneur, creating Greenopia a company that promotes living with a green heart. But subconsciously the roots that took hold through these lyrics that advocate for Mother Nature through peace, love, hope and the promise of change, seem as relevant today as it did back then.
Like all arts, music crosses social and economic divides as well as those of race and religion. It can inspire action to change. A world in which we peacefully coexist and live with green hearts does not have to be an idealistic dream. Desert Trip was a great reminder that we cannot give up the fight to make that dream a reality. I'm grateful that I had the opportunity to hear these iconic artists who had and still do have a great impact on my life.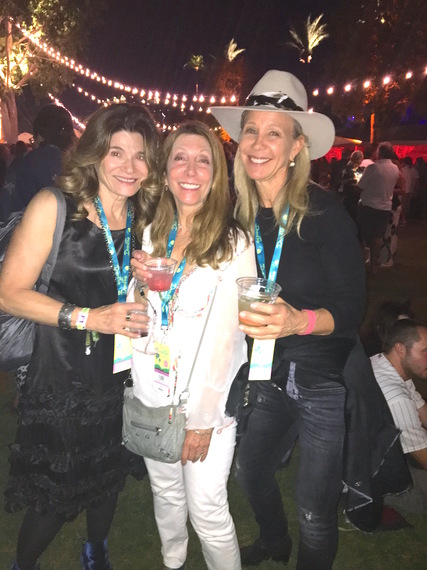 Calling all HuffPost superfans!
Sign up for membership to become a founding member and help shape HuffPost's next chapter