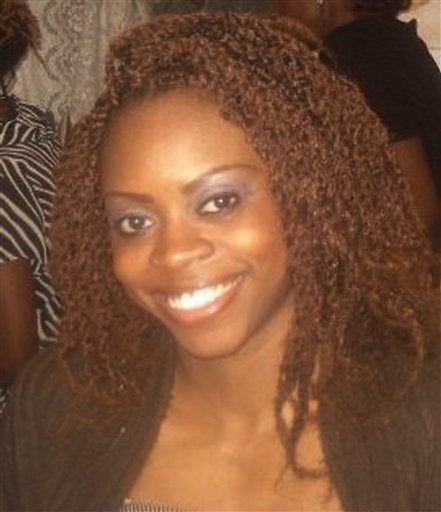 The Daily Telegraph reports that the mother of Samantha Orobator, a pregnant British woman who faces the death penalty in Laos for allegedly smuggling drugs, has pleaded for her release. The 20 year old, who apparently became pregnant while in prison, is likely to go on trial this week for smuggling heroin into Laos last year, it reports.
Her mother, Jane, has pleaded with the Laotian government to release her "angel."
"I'm just appealing to the British Government, to the Laos authorities, to just please release her. I'm just down on my knees. They should please have mercy," she said. "She's my baby, my little angel. Please bring her back to me, that's all I am asking. No one has been allowed to see her, she has no legal representative."
The Telegraph also reports that Orobator does not have a defense attorney, according to a lawyer for the British charity Reprieve.
[Anna] Morris said: "She hasn't been appointed a lawyer yet and that has been our concern. We are concerned that any hearing may be quite quick in comparison to what will happen in other countries."
Despite the refusal to grant the Briton access to a lawyer, Lao authorities insist she will have a fair trial, the Press Association reports.
AFP reports that the Laotian government has faced increasing international pressure to give Orobator legal representation.
The British embassy in Bangkok said its vice consul in Thailand arrived in neighbouring Laos over the weekend to assist Orobator, "in particular to make sure Samantha does have good legal representation," a spokesman said.

Foreign Office minister Bill Rammell has said he will also raise the case with the Laotian deputy prime minister when he meets him in London on Thursday, but campaigners have said they fear this may be too late.
Orobator reportedly faces death by firing squad if convicted. However, Amnesty International says that Laos effectively has a moratorium on capital punishment.
REAL LIFE. REAL NEWS. REAL VOICES.
Help us tell more of the stories that matter from voices that too often remain unheard.