Any parent with a special needs child would tell you of the joys and challenges of raising that child. Imagine raising two children with special needs as well as two other children. Deborah French has captured that in her powerful memoir A Brief Moment in Time (ASD Publishing). During the birth of her second child, French was told her baby was born with Down syndrome. And when her first child turned two years old, she discovered he had Autistic Spectrum Disorder. A native of the United Kingdom, but living in Israel, French shares firsthand of how different countries approach the needs of families in this situation.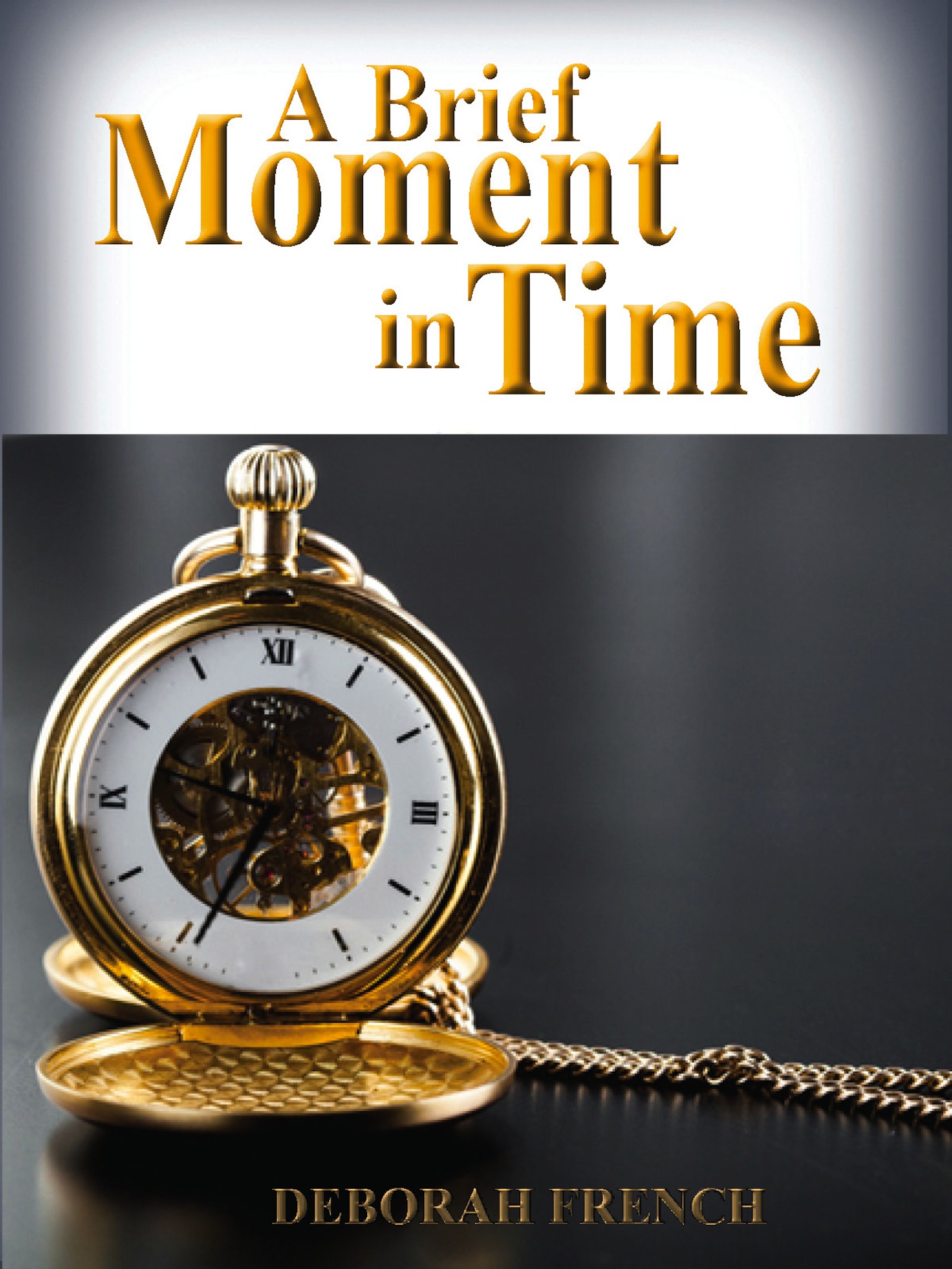 I spoke with French about her book and her journey and was happy she could manage to take time from her schedule to answer a few questions.
Gregory G. Allen: I just mentioned 'schedule' and can't even imagine what yours must be like. In a nutshell, can you try and get readers to fathom what that is?
Deborah French: Well I'm on call 24/7/365. The routine of school, house and work is gruelling for most mums but we have the added stress of ensuring our children with special needs have access to the rights and educational facilities that they deserve. Plus as a mother, I recognise my children's needs clearer than anyone and therefore utilise as many opportunities as I can in a given day, to guide and teach them in a way that supports their learning needs. And of course, the responsibility for answering the 'what's for dinner?' question also rests on my shoulders.
Allen: You had your own market research business before becoming a mom. How does an entrepreneur switch gears and become CEO of the household instead?
French: That's a tough one. Suffice to say the transition was instantainious and not a decision borne from choice. As far as I was concerned, work was no longer an option, that point was non negotiable and simultaneously the job that I faced was incomprehensible. The funny thing is, I've written the book and I still don't have the answers to your question.
Allen: Can you explain the title of your memoir to us?
French: A Brief Moment in Time represents the moment when my life changed. I have always pondered over the effect that such a brief moment has had on our lives; it was never the same again. I believe that in order to tell my story, I had to start there.
Allen: What was it like when you wrote the final word and decided to submit your work to a publisher?
French: I can recall rereading my submission email for the seventh time whilst holding the curser over the send button. I was uncertain. I felf frightened at the prospect of exposing such intimate details about our personal and emotional experiences. But as far as I was concerned, the story, now written, needed to be told. I drew a deep intake of breath and felt liberated as I pressed send.
Allen: Why was it important for you to share your story?
French: Now more than ever the special needs community is gathering momentum, it's voice is growing stronger and there is much talk about the rights and facilities available for people living with disability. In support of these developments I hope to shed light on how it actually feels to be a mum of children with disabilites. Most parents who have children with special needs live in a closed world. Their pain, hurt and sense of shame is kept secretly hidden. A Brief Moment in Time is a brutally honest account of what really goes on and I hope it can act as a guide to relatives, friends and teachers to help them understand how the parents really feel.
Allen: I see you on social media and guest blogging on sites and I can't comprehend how you do it all. Where does your strength and stamina come from?
French: Well, I have managed to find hours in the day I never throught I had. My most productive time for writing seems to be after midnight and before 3am. I thank my mother daily for teaching me to touch type at the age of 9, making the writing process much easier. Plus I have been silent for nearly ten years. I have so many thoughts and opinions swirling around in my head I'm delighted to have an opportunity to share. If I manage to inspire others through my work well then it's worth it even more.
Allen: Have you noticed changes in attitudes towards special needs over the years when it comes to awareness for both Down syndrome and Autism?
French: On the one hand yes and on the other no. The awareness at a government level is increasing which is crucial. However, if we take a look at the grass roots level; how children are handled on a day to day basis in school and how adults transition into the work place for example, as a society, we have a long way to go.
Allen: I'm sure you must have an incredible support system with family, friends or even among other parents. How valuable is that to a parent in your situation?
French: Crucial. We both have wonderful parents and siblings who we can turn to day or night and they are always there, relentlessly supportive. It makes the world of difference.
Allen: What do you hope people will take away from your book?
French: Awareness and understanding.
Related
Popular in the Community