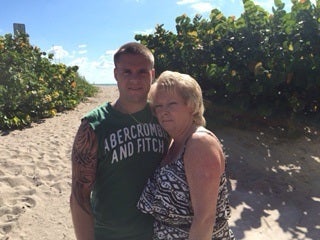 "To me, they're murders," said the stepfather of Brandon Morris. "They should be tried for murder."
Morris' stepfather was referring to the two drug dealers who failed to call for help as they watched his stepson overdose on May 15, 2015. By the time Morris arrived at the hospital, he was attached to a ventilator, and despite going to extreme measures to lessen brain swelling, it was just too late. Brandon was pronounced dead on May 16, 2015.
"I screamed his name. He was there in the hospital bed and looked so healthy. I just kept thinking, 'this can't be,'" said Morris' mother, Laurie Clemons. "My body was in shock. They told us they tried Narcan on him twice to no avail."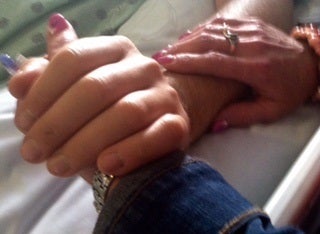 Clemons describes her son as an outgoing, all-American boy who loved to play football and go fishing.
"He was always there for me," Clemons said. "Brandon was a typical Mama's Boy."
His love of sports resulted in injuries that then resulted in prescription pills. Morris became addicted.
"The doctors would prescribe him 30 pills, plus refills. Doctors had no problem prescribing them," recounted Clemons.
"I never expected Brandon would stick a needle in his arm," Clemons added. "We don't want this to happen to anyone else's family. The heartache is just unbearable."
His mother estimates he moved on from pills to heroin in 2014. Eventually, Morris moved back home with his mother and stepfather and was no longer being able to hide his addiction. Morris' family began noticing two men outside the house on a regular basis.
One day in July of 2014, his stepfather found needles in Morris' laundry.
The day following the discovery, he went to rehab for one week, and then entered an outpatient program and began taking Suboxone.
The two men that would frequent their home turned out to be drug dealers.
"We found out the names of the two men, and we spoke to our police department," said Clemons. "The police department did nothing about it."
During the time of his active addiction, Morris managed to keep his full-time job he had held down for nearly a decade.
In April of 2015, Morris agreed to go back into treatment, this time in Florida. He completed the entire five-week program, returning home on Mother's Day. Clemons now has a tattoo of her son's inscription from his final Mother's Day card.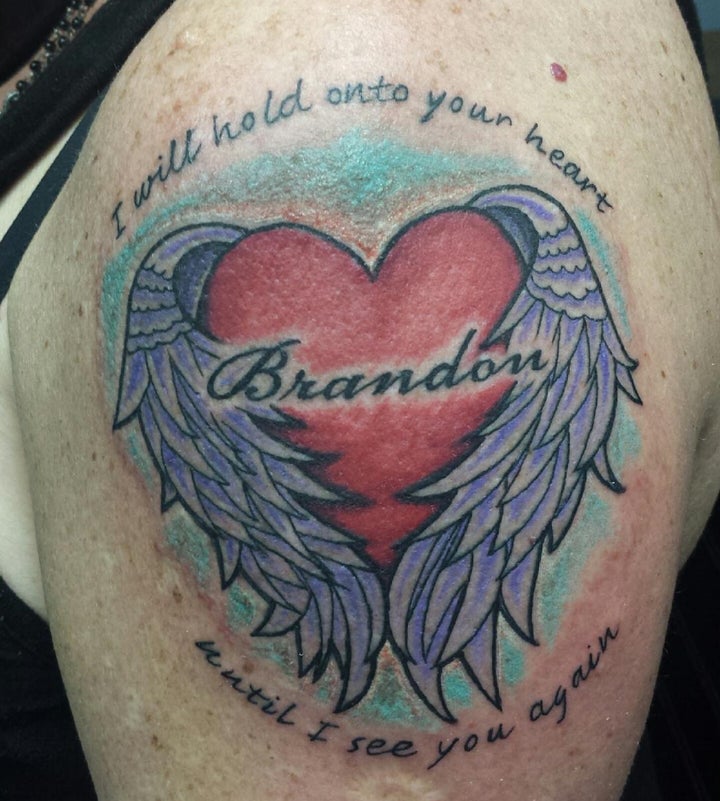 "Brandon had gained weight back, and was acting like my Brandon again," recounted Clemons, noting Brandon had decided to return to Florida to avoid the triggers of his old environment, even meeting with his job to see if a transfer was possible.
Then, the two men Clemons alerted the police to, began texting her son.
"They knew he would be an easy sale and trigger him to use again since Brandon was only clean for five weeks," explained Clemons.
Within five days of being home, Brandon overdosed and died.
The day Morris was pronounced dead, Clemons received a call from a woman her son knew.
"She told me she had Brandon's suitcase and belongings and wanted to give them to us," explained Clemons. "I asked how she got them and she told me two men had asked her to give them to us. She said Brandon was dropped off at the outside of the hospital."
Clemons' husband and daughter attained the hospital security tape and were able to identify the drug dealer who dropped her son off as one of the men who sold her son drugs.
"They never called 911. They both had warrants out for their arrests," said Clemons. "One of them called their own mother, who turned out to be a nurse, but didn't call 911. They let him die."
This time, when Clemons went after the two drug dealers, the legal system and police listened.
Until recently, overdoses were treated as accidents. Now, a growing number of law enforcement officials around the country are prosecuting drug dealers for causing heroin overdose deaths.
Gone, but truly not forgotten, Morris' giving spirit has been able to continue. While her son was in the hospital, Clemons learned that he could be considered for organ donation, even though he was an intravenous drug user and died of an overdose.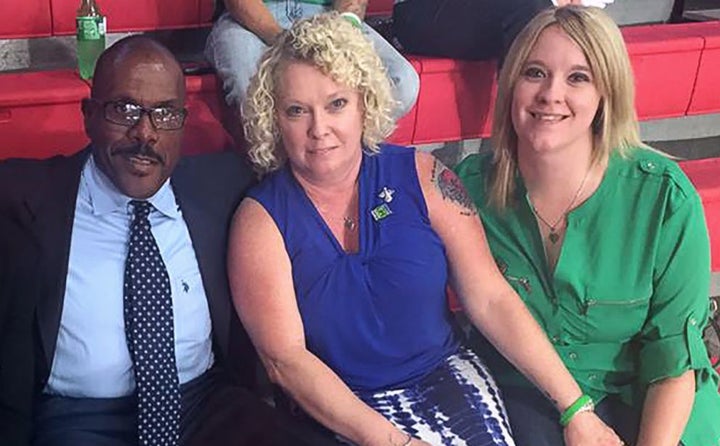 Doctors were able to match Morris' liver to a 57-year-old grandfather, who happened to be a recovering alcoholic.
According to ABC News, the rise of people dying as a result of the nation's opioid epidemic has caused the number of organ donations from fatal overdose victims to rise - an unexpected consequence that highlights the nation's excruciating opioid crisis.
"Medical advances have also allowed more organs from drug intoxicated donors, which were often unusable for transplantation, to save the lives of some people facing long waiting lists," stated the article.
Clemons chose to donate her son's organs because she hoped that no other family would have to experience the loss of a child.
"Brandon would be happy to know that he saved someone's life," said Clemons. "Even though his life ended in a tragedy, he helped someone live on. Brandon is a hero," said Clemons.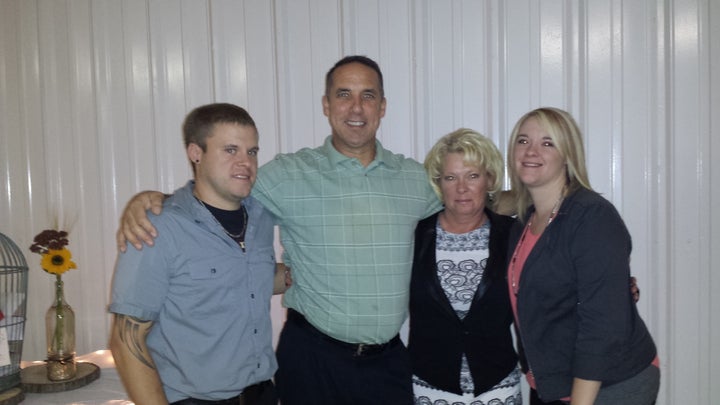 Most recently, Morris' former high school held a "Volley for Life" event. The event was designed to raise organ donor awareness as well as the growing opiate problem plaguing the nation.
The man already charged has pleaded down and has agreed to testify against the other dealer who is scheduled to be sentenced in March.
This is a shortened article; Brandon's full story is published in Cook's book, Heroin is the Worst Thing to Ever Happen to Me, available on Amazon.
Popular in the Community