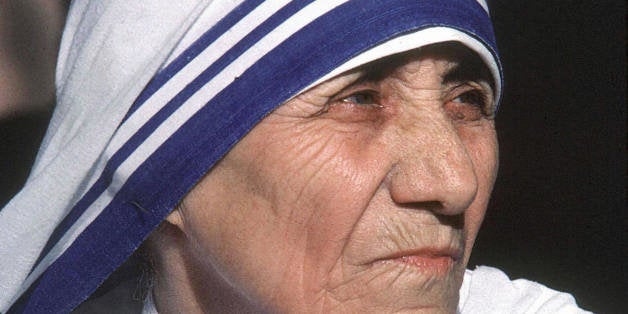 Mother Teresa may be canonized next year, according to one top Catholic Church authority. But that's just a hypothesis, according to another.
Italian newspaper Corriere della Sera reported Tuesday that Archbishop Salvatore Fisichella, president of the Pontifical Council for Promoting New Evangelization, told city officials in Rome that the nun's canonization was set for Sept. 4, 2016, near the end of the Jubilee year declared by Pope Francis. But Vatican spokesman Rev. Federico Lombardi has since denied that any canonization date has been determined.
"It's a working hypothesis," Lombardi said in a statement. "The [sainthood] process of Mother Teresa is still ongoing, so it's premature to talk of a date for the canonization."
On Wednesday, Father Manuel Dorantes of the Holy See's press office told The Huffington Post, "The cause is ongoing so we cannot yet speak of a definitive date. However, looking at the draft calendar for the Jubilee year, there's a hypothesis that it is likely to take place in early September."
The late Mother Teresa founded the Missionaries of Charity and is beloved for her years working with the poor and disadvantaged in India. She won the Nobel Peace Prize in 1979.
The nun's significance in the Catholic Church today "cannot be overstated," said Father James Martin, a Jesuit priest and editor-at-large of America magazine.
"Her very name became a byword for charity," Martin told HuffPost. "And when it was learned, after her death, that she had experienced spiritual darkness for the second half of her life and had to rely on her earlier mystical experiences, she was seen for what she is: one of the greatest saints in Christian history."
Martin was referring to a 2007 book based on Mother Teresa's private journals and letters, which revealed that she had experienced a loss of faith in later life. The nun died at age 87 in 1997.
Pope John Paul II beatified Mother Teresa in October 2003, opening the door for her eventual canonization. A second miracle credited to her heavenly intercession still must be approved before she can be made a saint, National Catholic Reporter notes. But Pope Francis has already waived that rule when he canonized John XXIII without an approved second miracle in 2014.
Related
Before You Go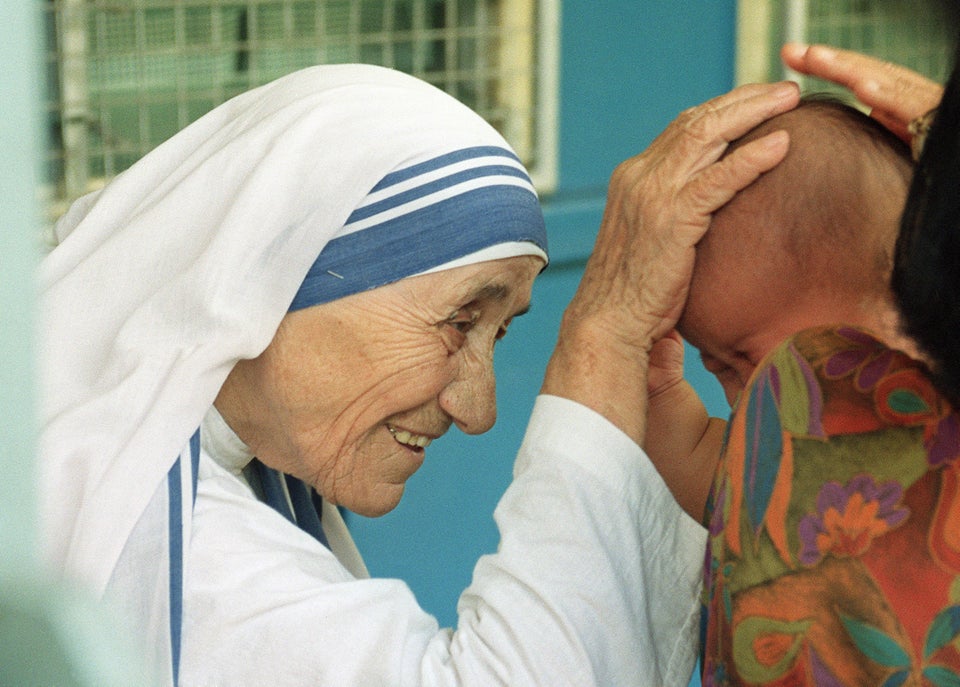 Mother Teresa Quotes
Popular in the Community