Bojaxhiu was born on August 26, 1910 in Skopje, Macedonia to a devout Catholic family of Albanian descent. She learned generosity from her mother, Drana Bojaxhiu, who reportedly invited the city's poor to dine with the family for dinner.
When she was 18, Bojaxhiu traveled to Ireland to join a religious congregation known as the Sisters of Loreto and took on the name of Sister Mary Teresa.
She moved to India in 1929, serving as a teacher, and later a principal, at a high school for girls in Calcutta. On May 24, 1937 she took her final vows, the last step needed for her to become a full-fledged religious sister. As was the custom for the sisters in her order, she took on the title "Mother" to mark the occasion.
In 1946, Mother Teresa felt drawn to leave the high school and work in Calcutta's slums. In 1950, she founded a new religious congregation for Catholic nuns, the Missionaries of Charity. From its humble beginnings as a charity that ran an open-air school for the poor, the Missionaries of Charity has since grown to become a global organization, with thousands of volunteers working in over 130 countries.
Mother Teresa won numerous awards and honors for her work, including the Nobel Peace Prize in 1979. She died on September 5 at the age of 87. She will officially be declared a Catholic saint on September 4, during a ceremony at the Vatican.
Scroll through the photo collection below to see images of the young woman who would go on to become a "living saint."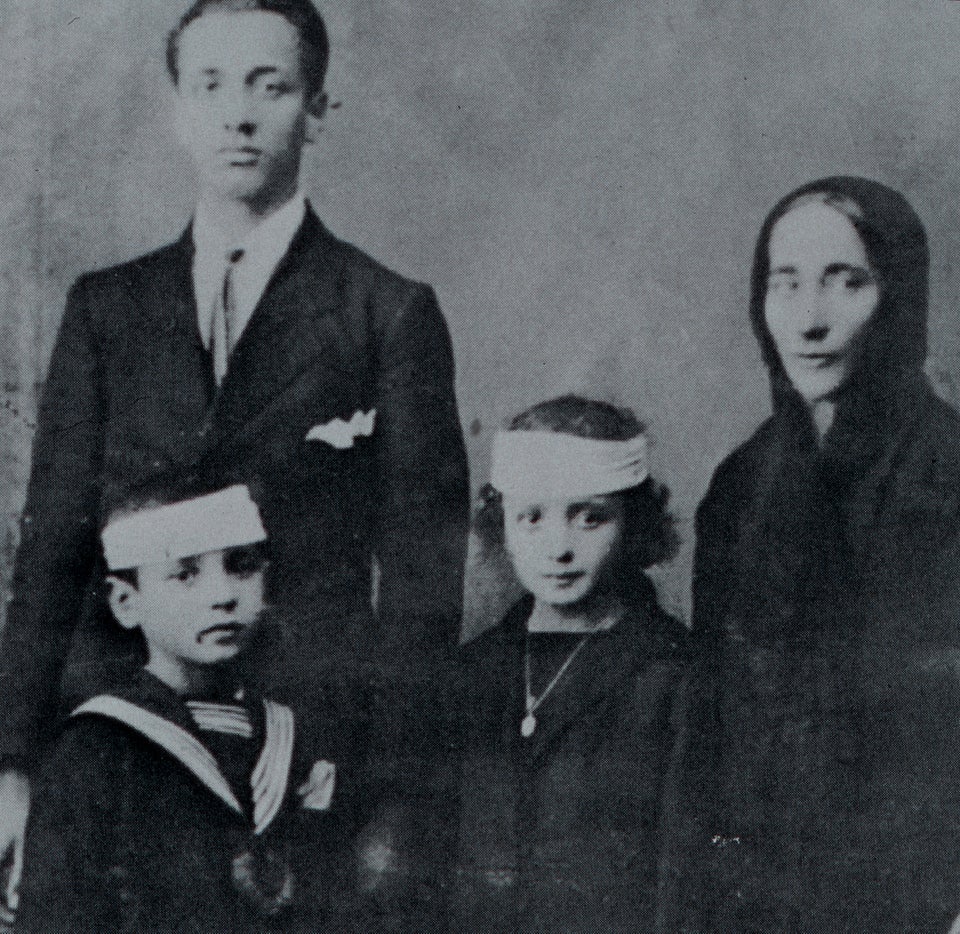 Vittoriano Rastelli via Getty Images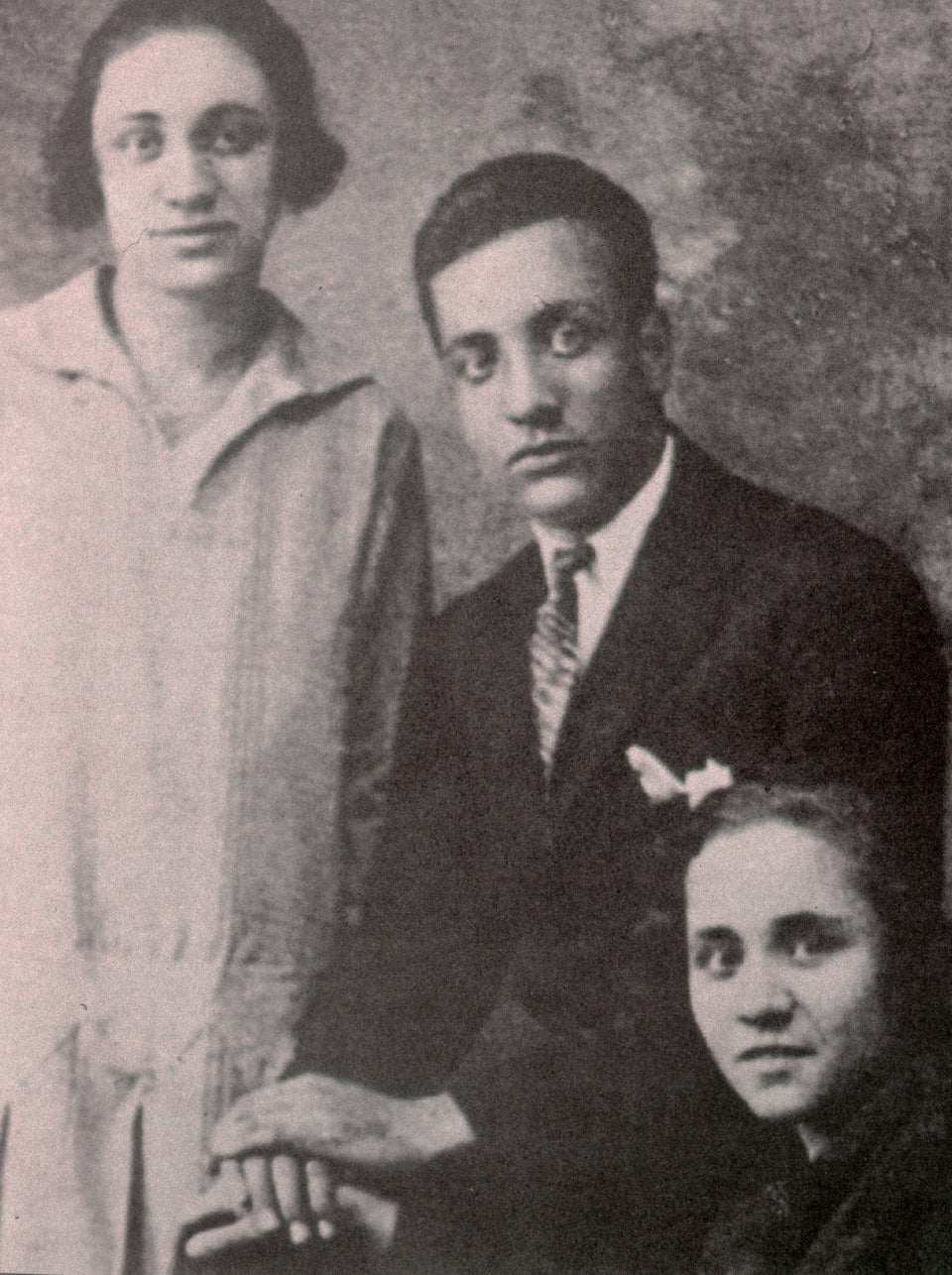 Vittoriano Rastelli via Getty Images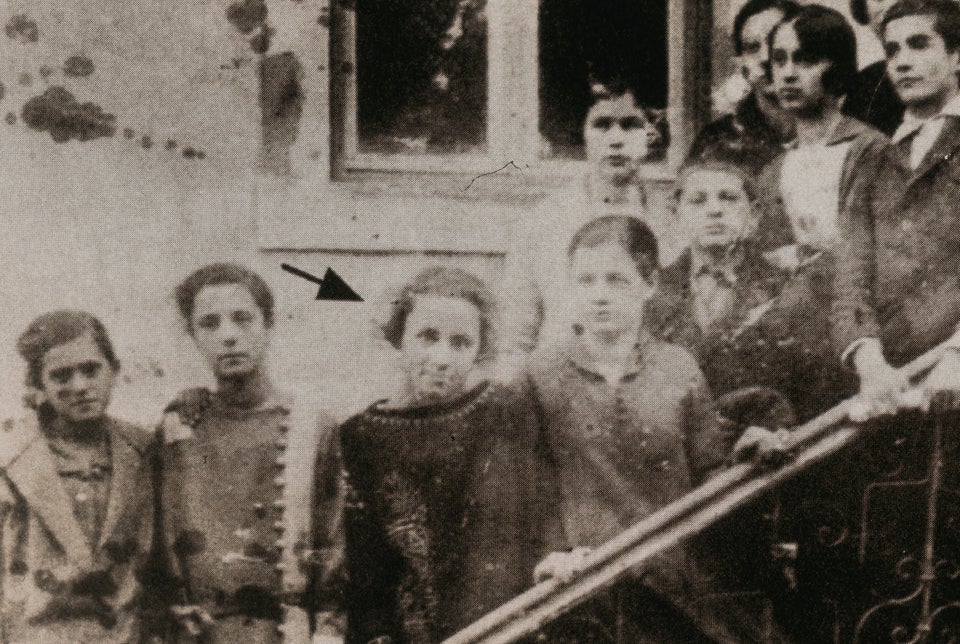 Vittoriano Rastelli via Getty Images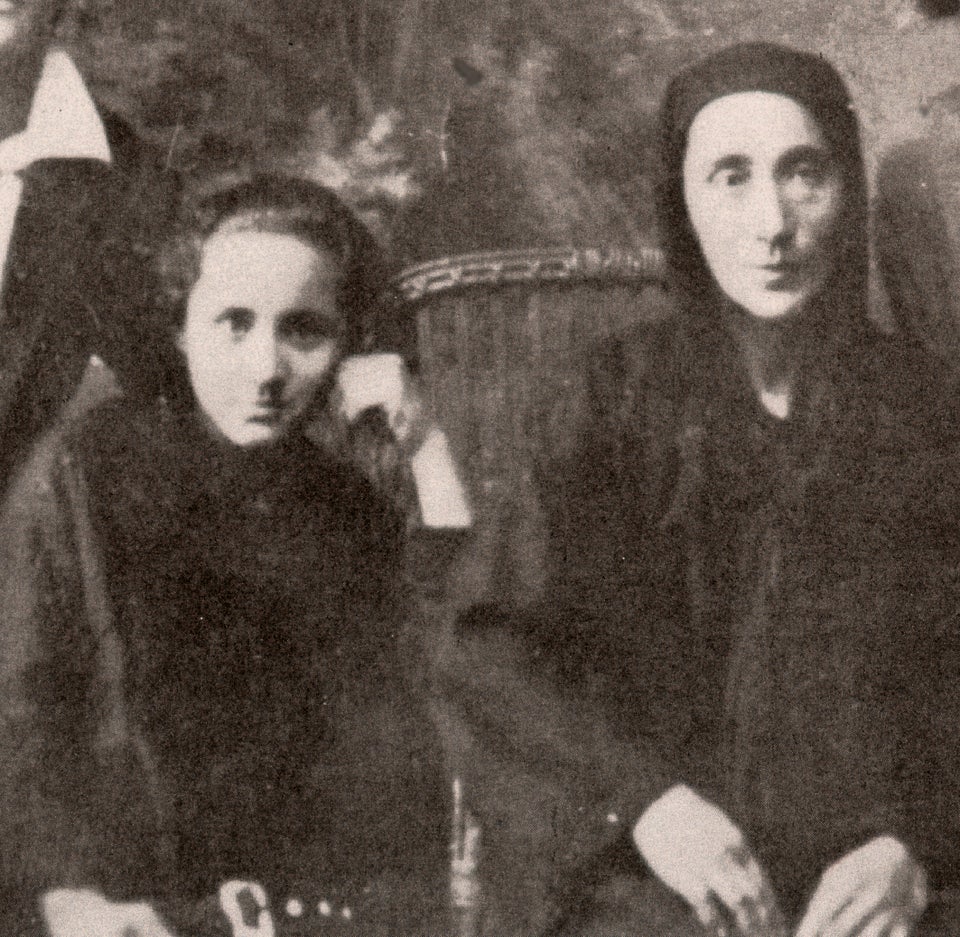 Vittoriano Rastelli via Getty Images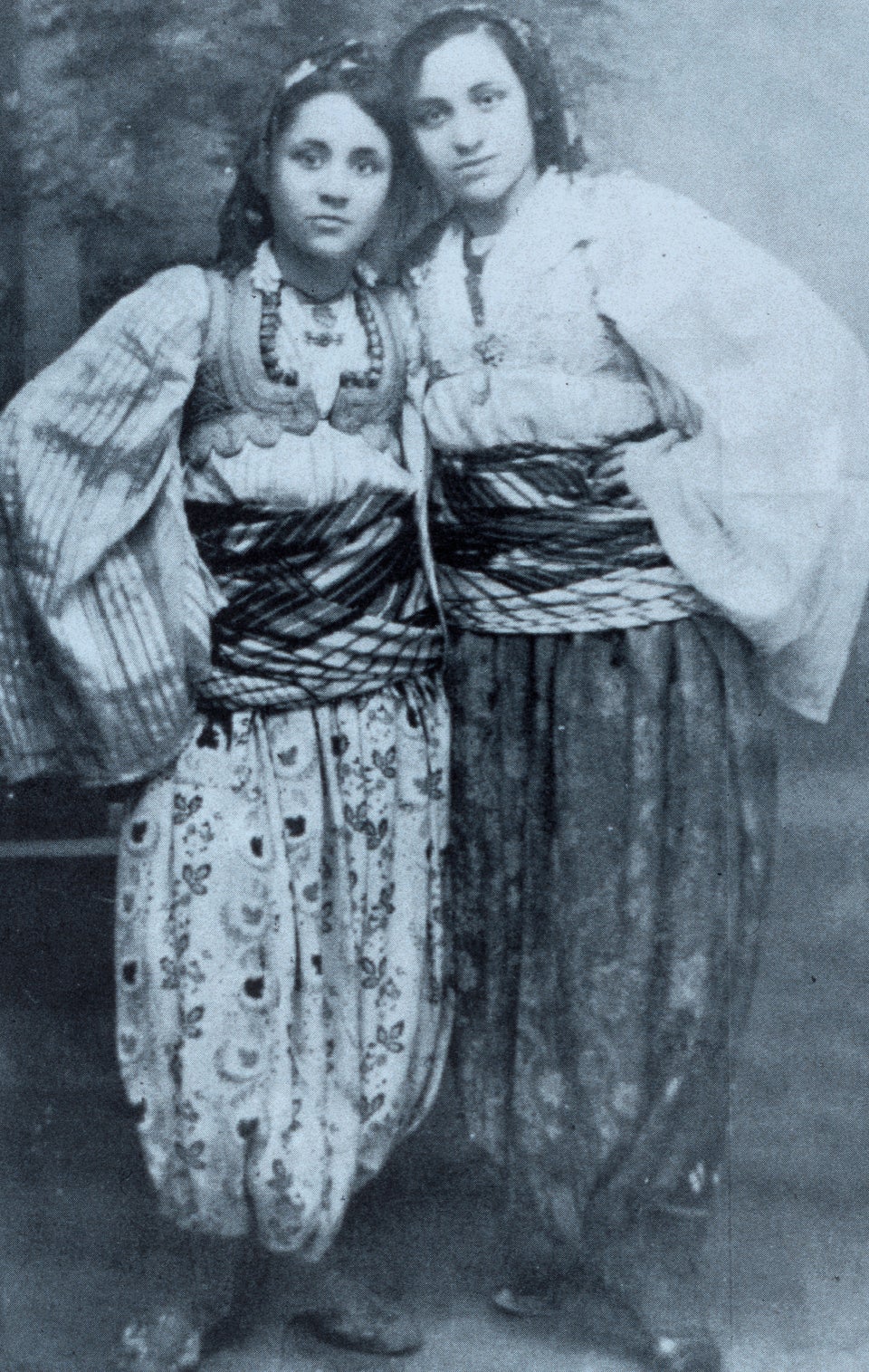 Vittoriano Rastelli via Getty Images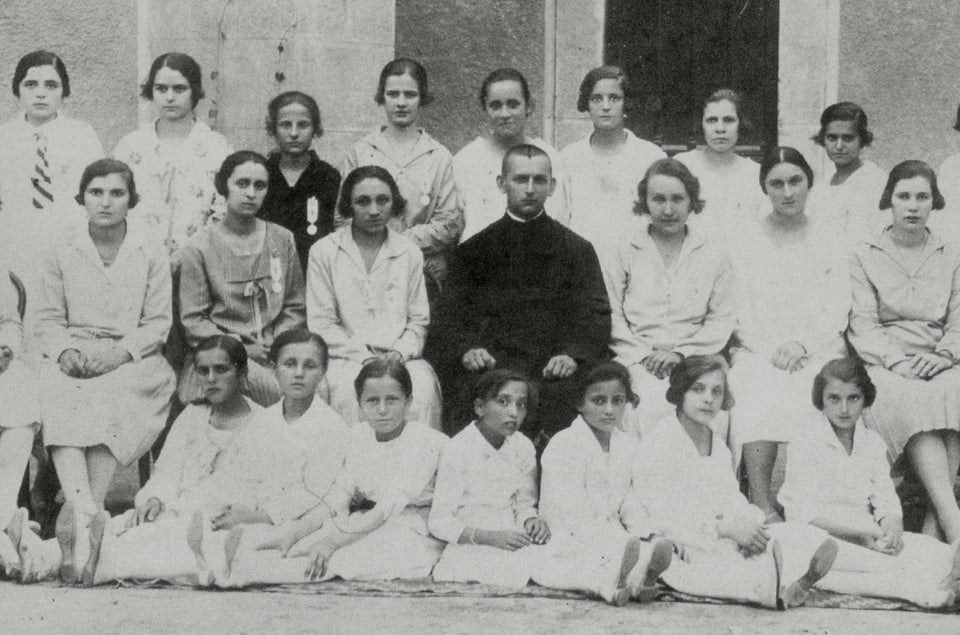 Vittoriano Rastelli via Getty Images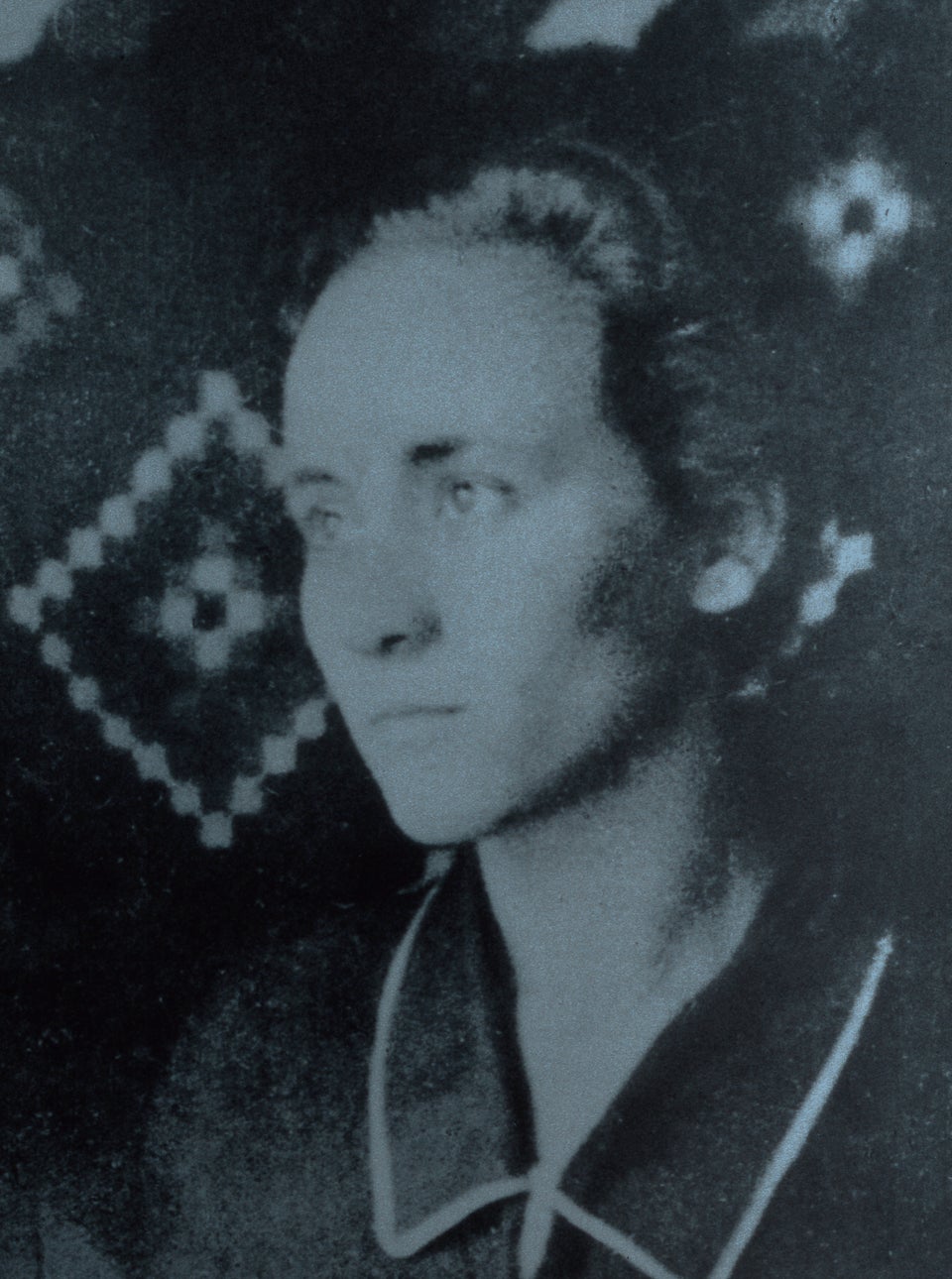 Vittoriano Rastelli via Getty Images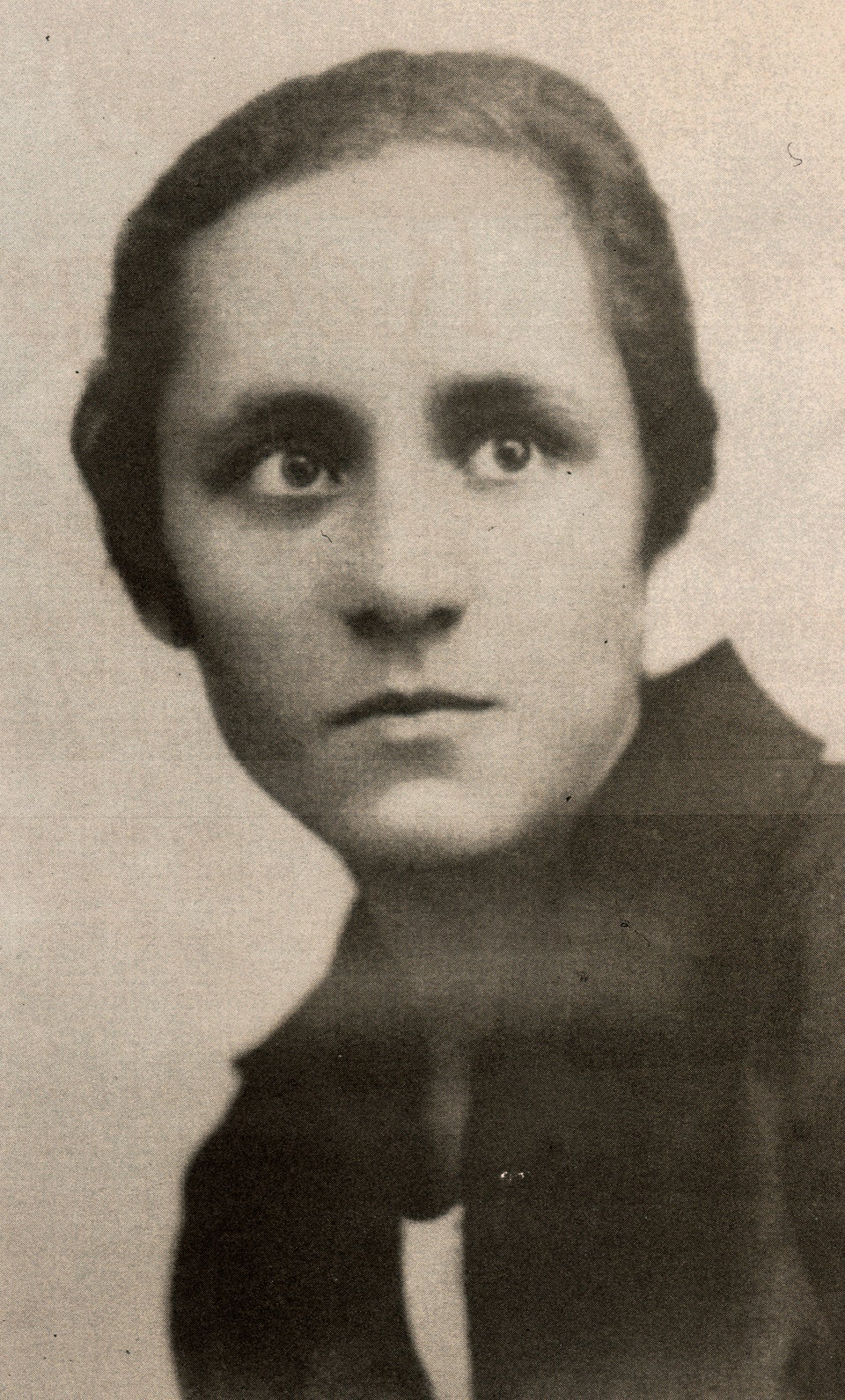 Vittoriano Rastelli via Getty Images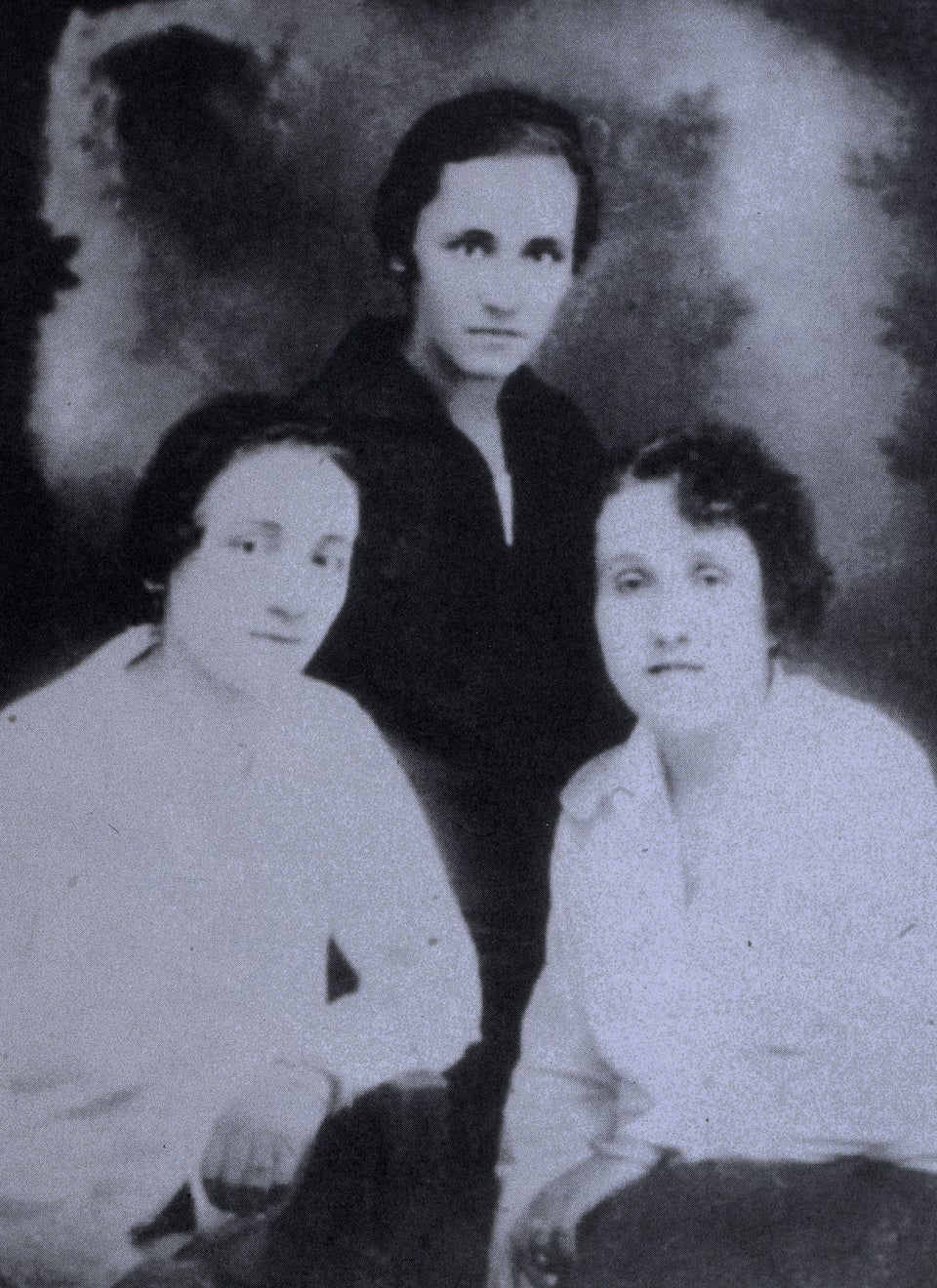 Vittoriano Rastelli via Getty Images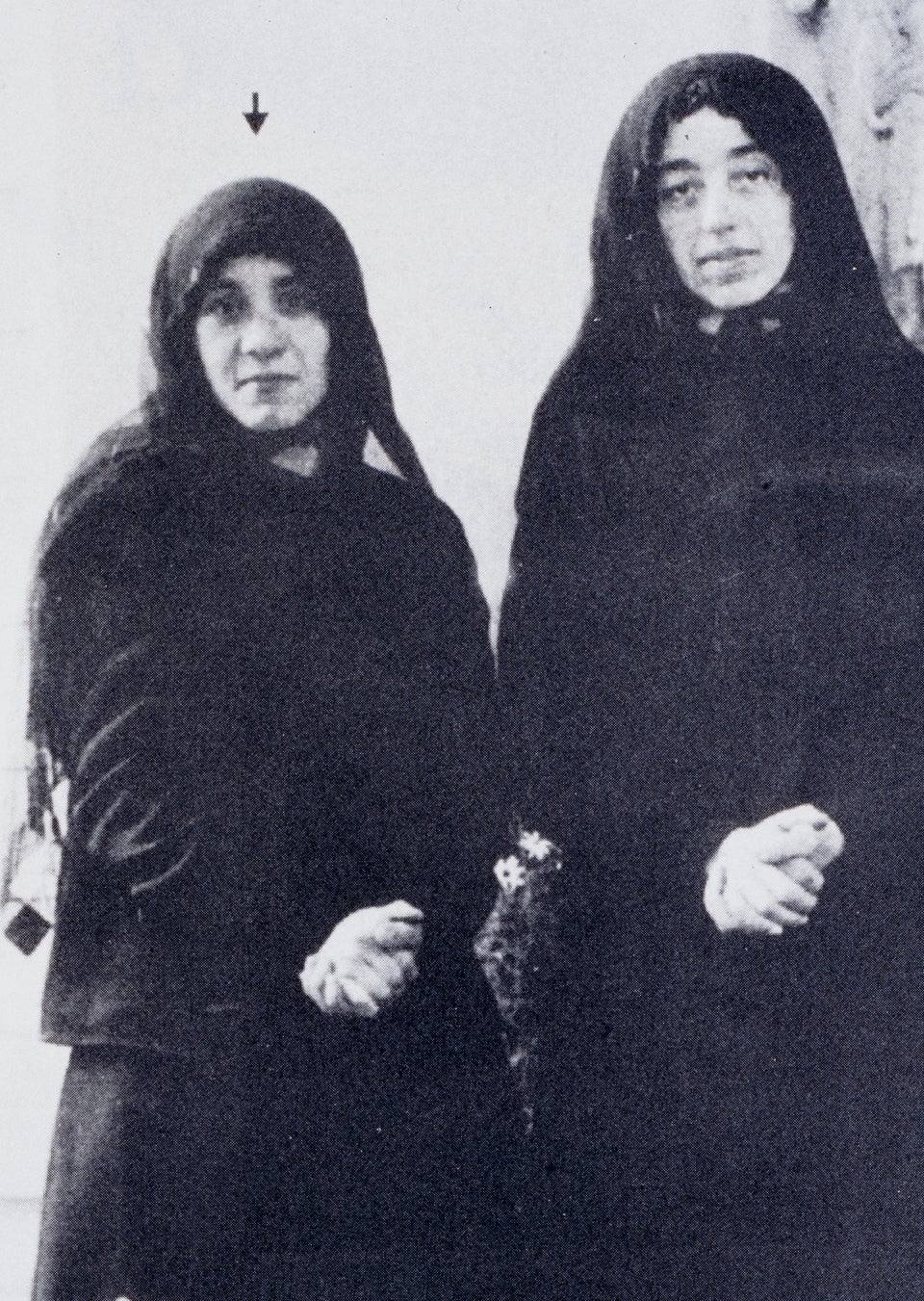 Vittoriano Rastelli via Getty Images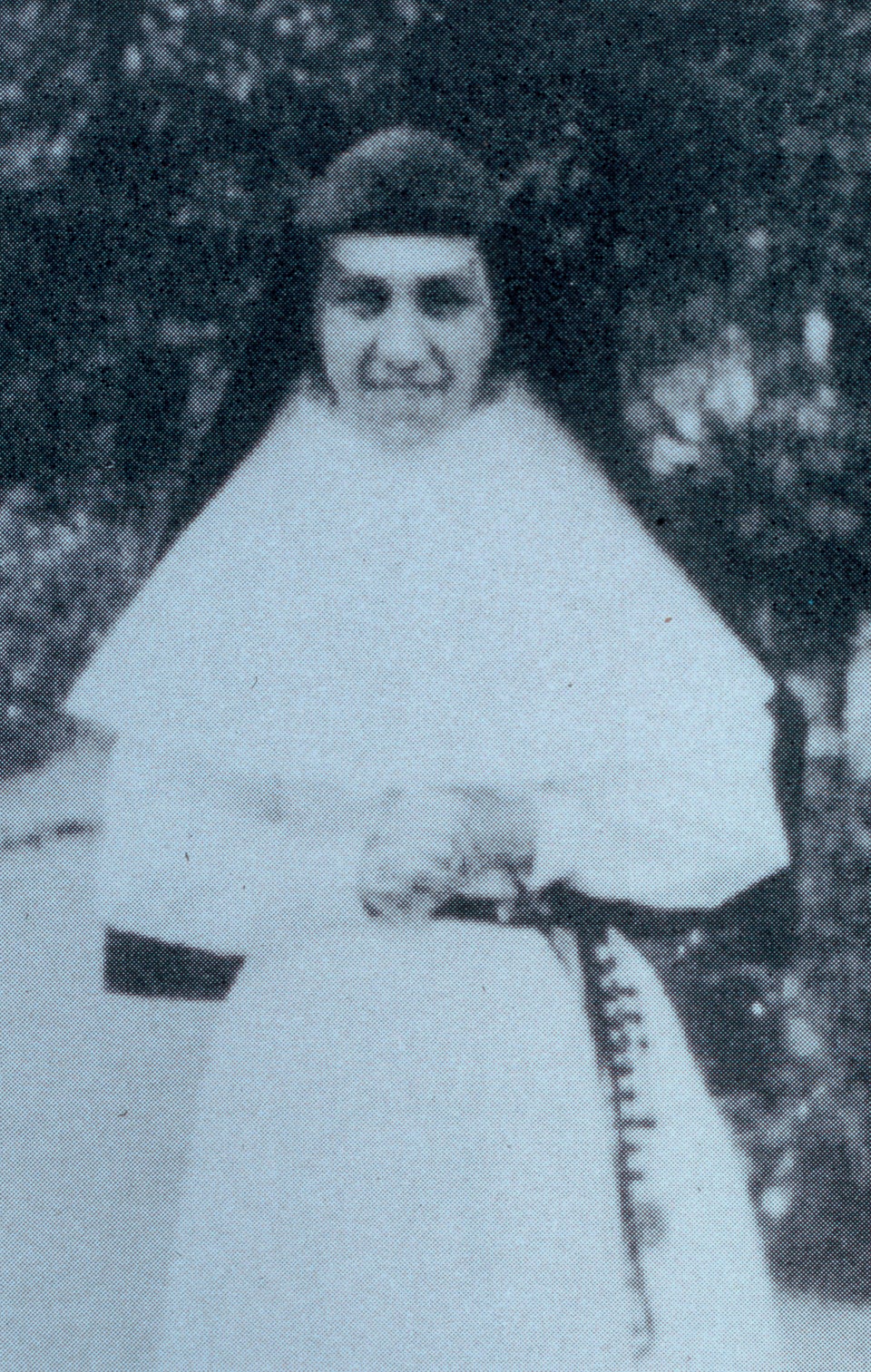 Vittoriano Rastelli via Getty Images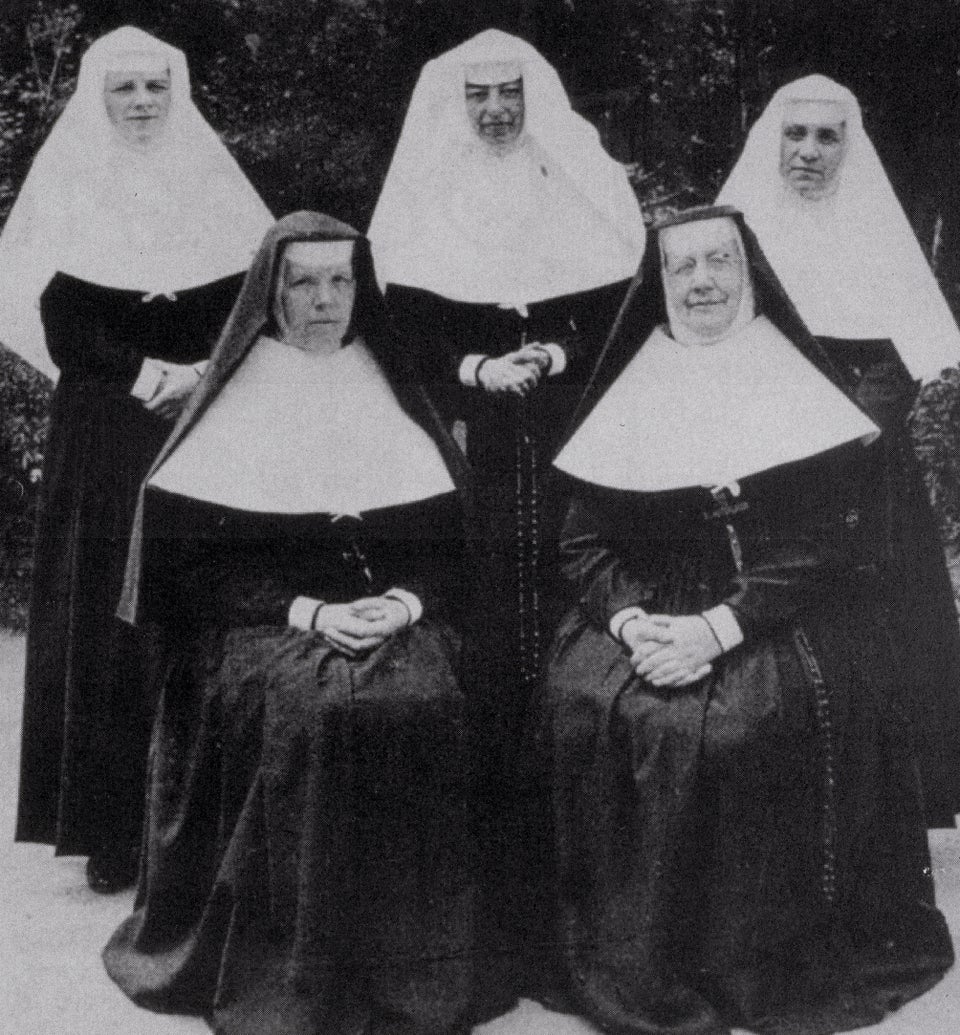 Vittoriano Rastelli via Getty Images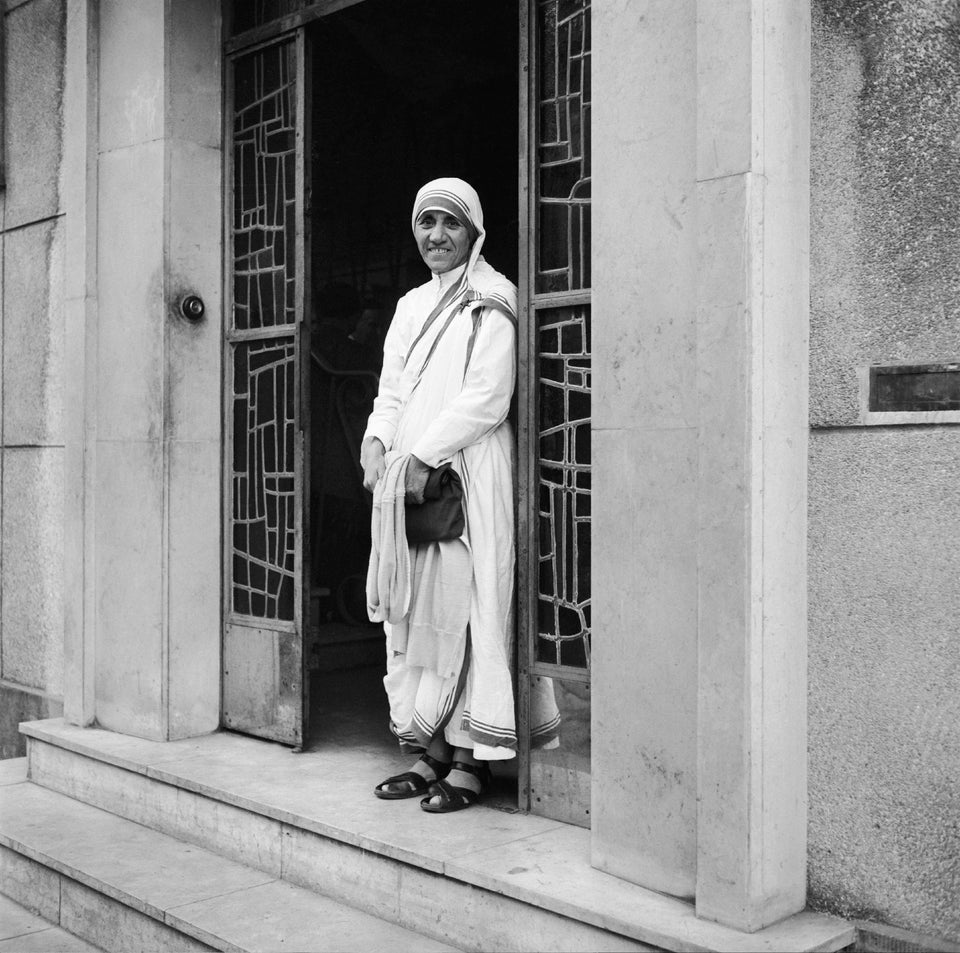 Keystone-France via Getty Images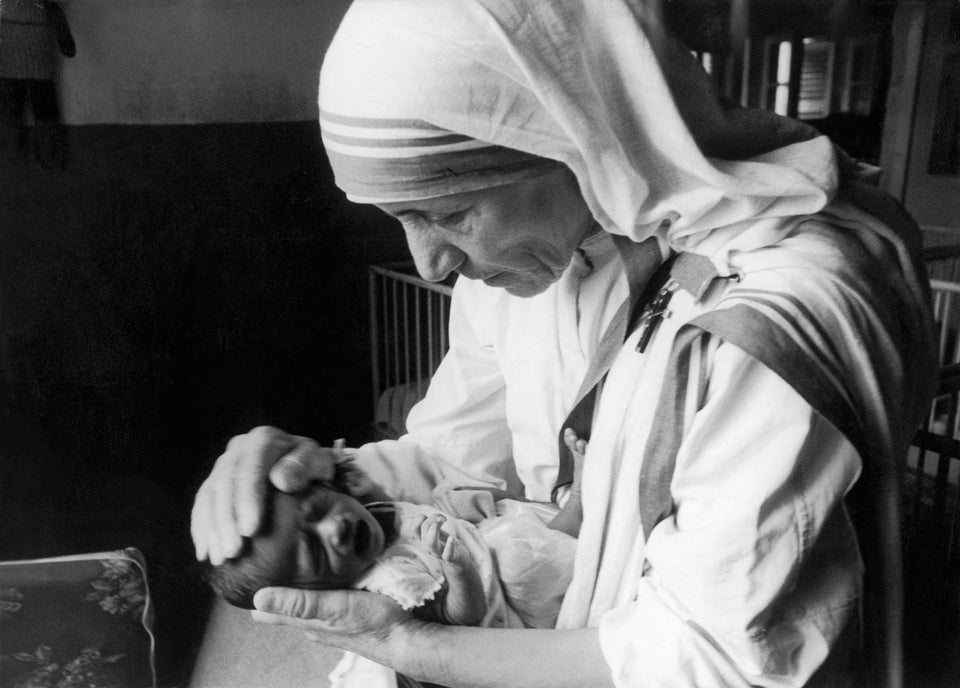 Keystone-France via Getty Images
Support HuffPost
The Stakes Have Never Been Higher
Related
Before You Go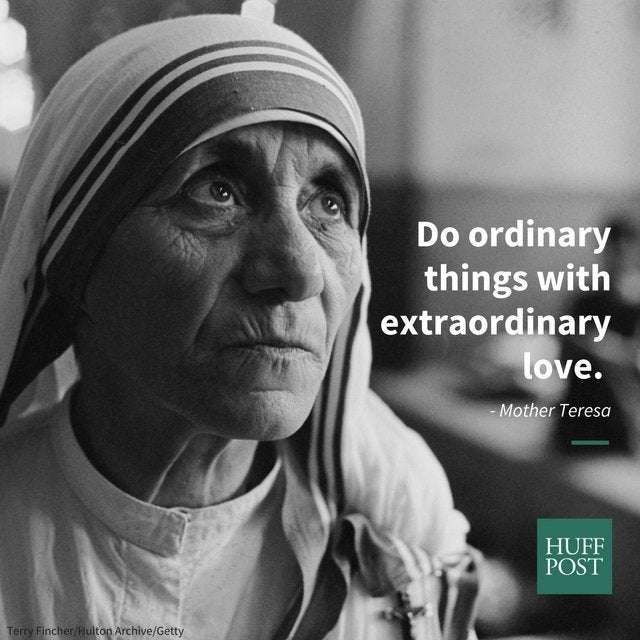 Mother Teresa's Legacy
Popular in the Community