Here, ladies and gentlemen, is a real trailer.
The full-length "Mother!" promo arrived late Monday night, ending months of secrecy surrounding the latest film directed by Darren Aronofsky ("Black Swan," "Requiem for a Dream"). The wait was worth it.
A pulsating psychological thriller, "Mother!" stars Jennifer Lawrence as a woman whose idyllic life is interrupted when her husband (Javier Bardem) invites a mysterious couple (Michelle Pfeiffer and Ed Harris) to stay at their well-appointed country home. JLaw doesn't want to play hostess, and these eerie strangers aren't doing anything to convince her. Whatever happens after that involves blood dripping down walls, icy stares, psychosexual intrigue and a horde of people (ghosts? zombies?) invading the property.
For further details, we'll have to wait until Sept. 15, when "Mother!" opens in theaters.
Before You Go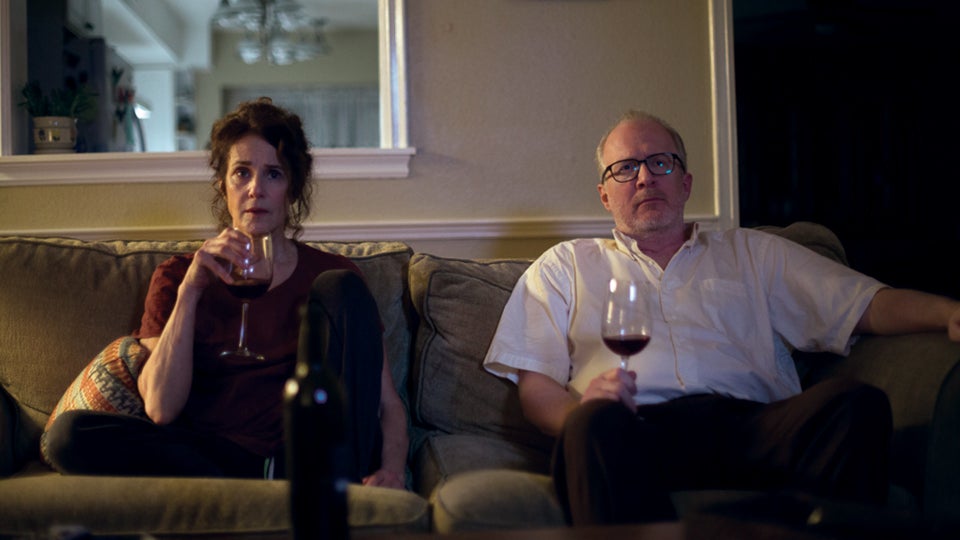 The Best Movies Of 2017 So Far
Popular in the Community