Linda F., the mother of a 12-year-old-transgender daughter, joined HuffPost Live today to talk about her family's experiences throughout their youngest child's realization of her gender identity. Linda is the mother of three children, with her daughter being the youngest.
"She really just was miserable as a boy, absolutely miserable," said Linda in the interview. "'Why did God make me a boy? I was supposed to be a girl!' She wanted her boy parts to fall off."
During the interview, Linda also discusses her daughter's experiences when going back to school after fully realizing her gender identity during summer vacation and the way her family helped her transition back into the school system.
To watch the full "Spotlight on Transgender Youth" segment, click here.
Before You Go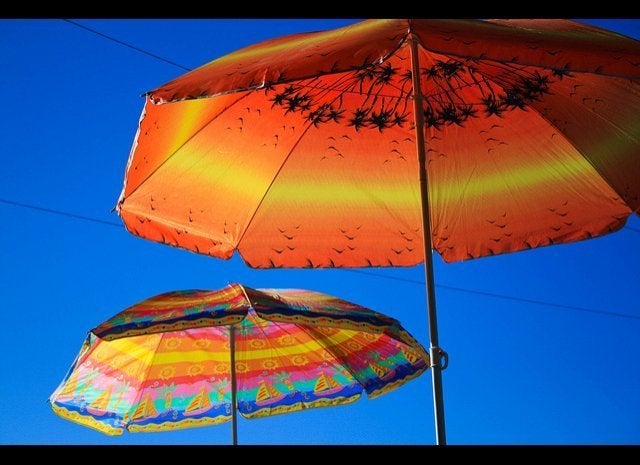 15 Things To Know About Being Transgender By Nicholas M. Teich
Popular in the Community