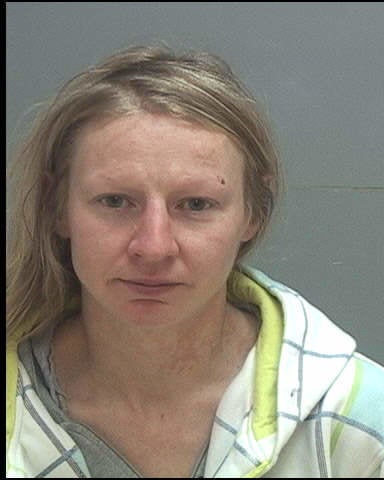 A Utah mother is behind bars for allegedly attempting to sell her 13-year-old daughter's virginity for $10,000.
Felicia Rea McClure has been charged with multiple counts of sexual abuse and exploitation of a minor for planning the money-raising scheme, according to investigators in Salt Lake City.
The suspect's boyfriend reportedly tipped off authorities after he found a text message on McClure's phone from a man interested in buying the teen's virginity.
WATCH: