As Mother's Day approaches, moms should be given some much needed recognition for the hard work they do all year long. It's a struggle for nearly every mom to balance work, family, and "me time." To make it work, some moms have taken risks to turn a hobby or interest into a thriving business that fulfills them and gives them more time to be with their children. While these moms all undoubtedly had some luck, their vision, persistence, and hard work got them to where they are today. These moms, all based out of the D.C. area, are an inspiration to moms everywhere who are looking for ways to have a career, earn an income to help support their families, and still be able to pick their kids up from school. For all of these moms, their own kids helped them recognize a need in other families and they set out to help. Being moms themselves, they understand the needs of other moms like no one else.
As moms we need to support each other and one of these moms just might be able to offer you what you are looking for. You can sleep well at night knowing that you chose to support another local mom just trying to make it work.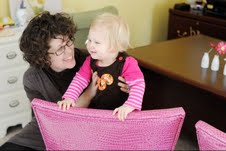 Beryl Ayn Young & Daughter. Photo: Beryl Ayn Young
Beryl Ayn Young started a photography business after the loss of her first pregnancy as a way to heal. With a background as a teacher, her passion for capturing life with children after her second daughter was born healthy and vibrant led her to create Momtographie classes to help other moms create their own memories. Demand for her popular classes has been so high that she recently launched a six-week online version of her class, where she will share her secrets for getting great shots of your kids while demystifying the technical aspects of photography -- all in lessons short enough to be completed during naptime.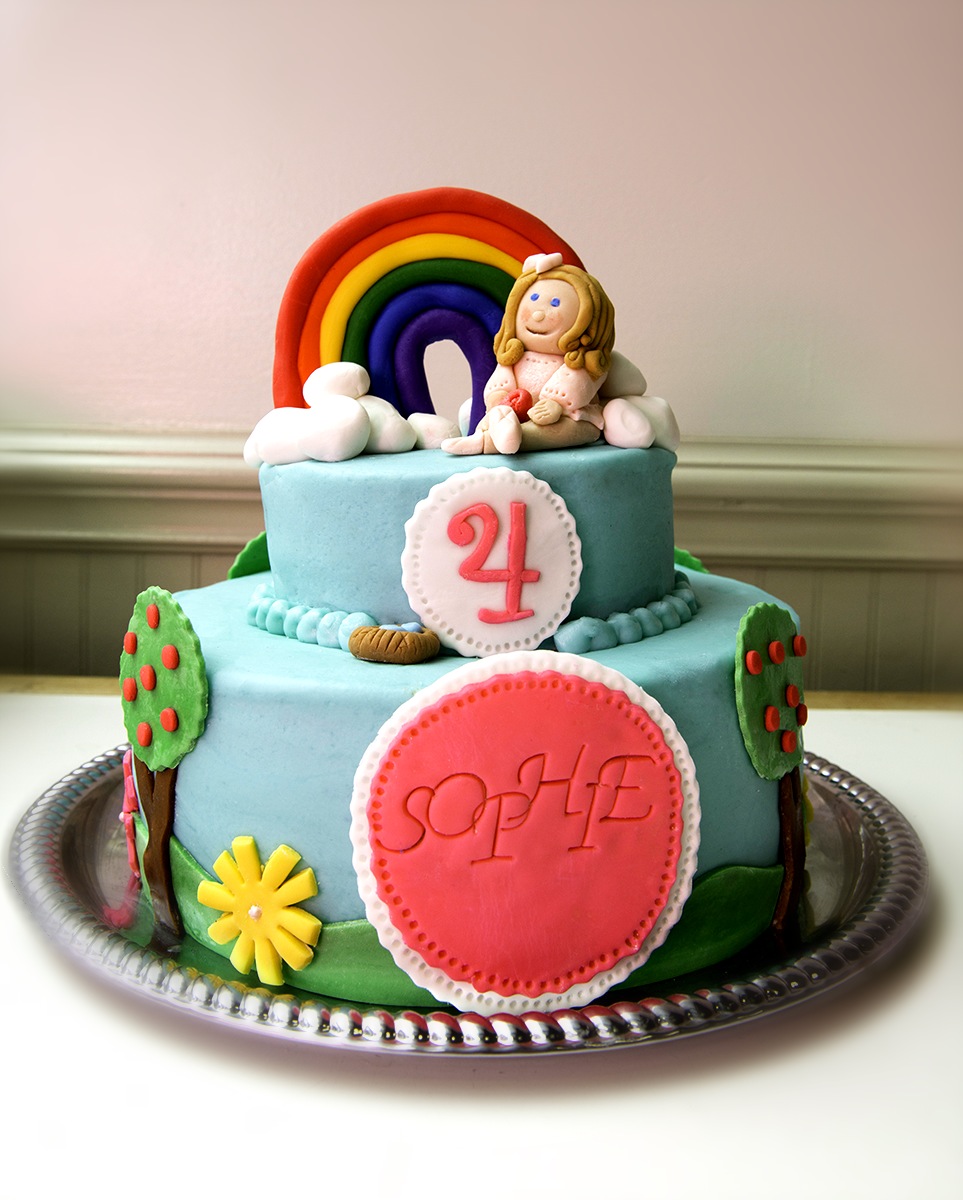 Custom Cake by Lauren Cooper Allen. Photo: Laruen Cooper Allen
Laruen Cooper Allen is one of the moms behind Melt Catering. Her own three children sparked a love of creating unique cakes and cupcakes. She can take a child's (or parent's) vision for a perfect cake and make it a gorgeous and delicious reality at prices that won't blow the family's budget.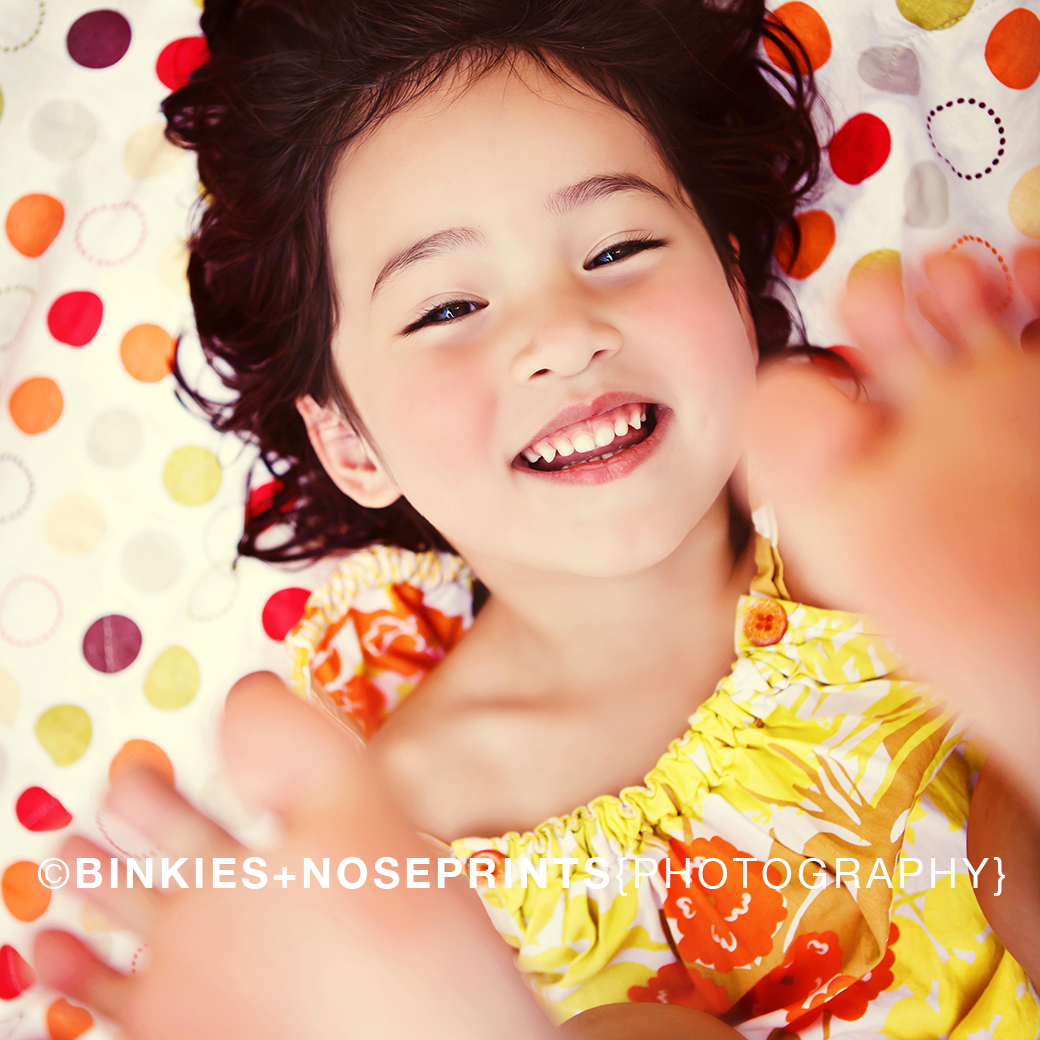 Leslie Chang's Daughter. Photo: Binkies + Noseprints Photography
Leslie Chang started Binkies & Noseprints, a family and lifestyle photography business, after her twins started pre-school. Her background as an architect helps her identify unique shooting locations in D.C. and lends a distinctive creativity to her photos. As the mother of kids seven and under, she is not afraid to run around to get good shots and has a lot of practice getting kids to smile. Her love of dogs means that she can also incorporate the family pet seamlessly into family photos and gives her the ability to lend her talents as a volunteer photographer for the Washington Animal Rescue League taking photos of animals who are ready to be adopted.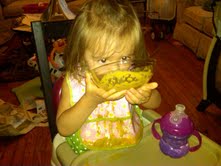 Mai Trinh Joubert's Daughter enjoying a healthy snack. Photo: Mai Trinh Joubert
Mai Trinh Joubert started Mai Health Now after having her own three kids made her realize how difficult it can be for families to find easy ways to prepare healthy meals. She now provides health counseling with a focus on getting kids interested in food that is good and good for them and provides kid-friendly recipes tested out on her own family.
Amy Miller wanted to find fun activities for her own children to do, but did not want to have to slog through every museum, theater, park, and company website to find out what her options were. What started as a simple listserv years ago has blossomed into OurKids.com , the go-to resource for families throughout the D.C. area for event listings, reviews of nearly every activity under the sun, and frequent giveaways for kids and parents alike.
Jessica Dodson struggled with how she could help her son get the rest he needed. Sleep deprived herself, she eventually found a method to get her son the rest he needed. Jessica then embarked on a career as a sleep coach to help other families get the sleep they need. She now runs Starlight Sleep Coaching helping families with children through age five develop sleep solutions so that baby and mom can greet each day rested and bright eyed.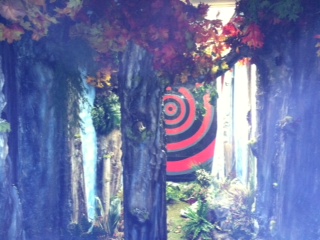 Crossbow range at the Playseum Upstairs. Photo: Playseum
Gina Seebachan wanted a place where she could go with her own four children to play and meet others from her community. Against all odds she opened the first Playseum in Bethesda followed a couple years later by a D.C. location. As her own children have gotten older she recognized a need for tweens and teens to have somewhere of their own to go and she created the Playseum Upstairs for those who have aged out of the Playseum.
Jamie Ratner is a mom who loves getting out and exploring with her kids, but who doesn't love paying full price to have fun. Her love of bargains sparked the idea for Certifikid, a Groupon-style discount site focused on families in the D.C. area. She has been able to successfully grow her business to include deals for families with children and special needs and expand into other geographic locations.
Happy Mother's Day to all of these moms and the moms they help each day.
Photos used with permission
Calling all HuffPost superfans!
Sign up for membership to become a founding member and help shape HuffPost's next chapter