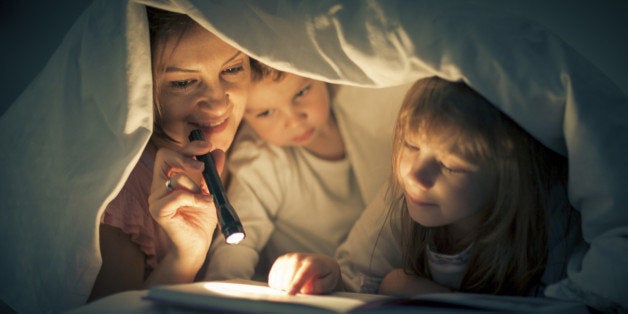 In many ways, I cannot believe I am a mother. These tiny creatures arrive, so fragile, and all of the sudden you are responsible for a human life. It can be overwhelming, but there is no doubt that being their mother has been the most important undertaking of my life.
These are images of my mothering, and of my family. I am quite sure they are similar to other mothers' images.

My first born, Alexandra.
My little red nosed reindeer.
I loved playing with my children.
Learning about turtle conservation in the Cayman Islands! Wesley named this turtle Max.

Dressing up as "Alexander" of the Horrible,Terrible, Very Bad Day. My daughter was embarrassed that I dressed up...she wanted me to be more "normal". Sorry, Sis.
Halloween Fun
The four of us
Vacations were always important to our family, it was a way of being together, of learning, and having new experiences.
Wes the Dive Master, Just a little fun on the sand
At Tintagel, Cornwall, checking out King Arthur's birthplace. Seeing my kids together always gives me a sense of deepest happiness.
They grow up, and that is both exhilarating and frightening. Randy and I were never parents who said, "I can't wait for them to leave and go to college." We would have been happy if they'd stayed teens, or preteens. It was, to quote David Copperfield, the best of times and the worst of times. Did we make mistakes? Yes, more than a few. No parent is perfect, no child is perfect, no family is perfect. Have we been a close family? Yes. And loving. What is more important than that?
Celebrating Thanksgiving and Randy's first walk alone after his double lung transplant
Randy's illness was the most challenging part of our lives...we will celebrate his 3 year double lung transplant anniversary in September 2016! And our family has grown, we have a new daughter in law and a new son in law...not to mention all of the canine and feline "grandanimals"!
The Six of Us! (photo by Peyronet Photography)
I am happy to see them grown up with lives of their own. It is as it should be. I have to confess, though, that I miss the noisy house, the chaos of having kids all over the place, the scent of baby powder, and the constant ruckus. I used to think my parents were crazy when they talked about how fast it all went...but I understand now. It seems that it went too fast, but I savored my time with them, and those memories will always be there.
The days of receiving dandelions and homemade cards are over for me, but my children will have that experience at some point in their lives, and that makes me happy. I hope they enjoy their children as much as I enjoyed them. Other mothers will know what I mean when I say these two young adult children of mine carry my heart with them always.
How sentimental I have become! I'm almost in tears. It's time to get up and shake it off! But before I do, I want to share a poem that I read and took to heart when my kids were little. The last lines of it linger in memory...I took the advice from this poem and I am so grateful I did. It has made all the difference in my life...and I hope in theirs.
...The shopping's not done and there's nothing for stew
And out in the yard there's a hullabaloo
But I'm playing Kanga and this is my Roo
Look! Aren't his eyes the most wonderful hue?
Lullabye, rockaby lullabye loo.
Where is the mother whose house is so shocking?
She's up in the nursery, blissfully rocking.
The cleaning and scrubbing can wait till tomorrow
Because children grow up as I've learned to my sorrow.
So quiet down cobwebs; Dust go to sleep!
I'm rocking my baby and babies don't keep.