Photographer Eran Sudds wants to expose the real, raw beauty of parenting. With her "Motherhood: Unfiltered" photo series, she's doing just that.
Sudds' series features 12 moms in everyday moments with their children ― from kitchen chaos to bedtime snuggles to playtime.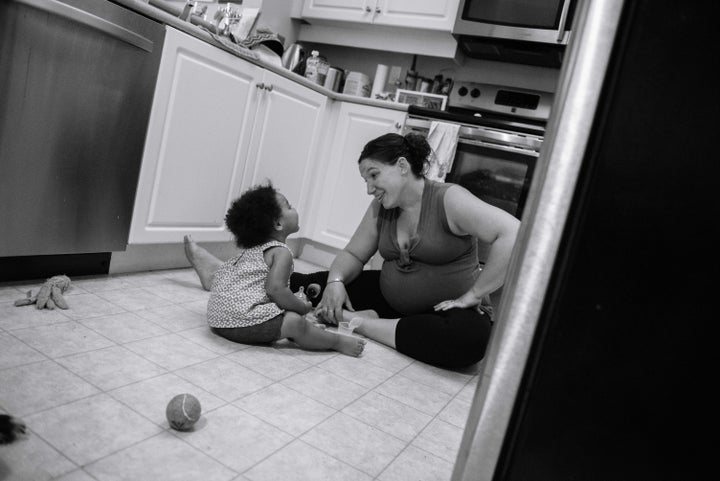 "So often, we get caught up in wanting to create that 'picture perfect' moment ― everyone dressed the same, hair and makeup done, sunlit field, all smiles and looking right at the camera," Sudds told The Huffington Post. "Those photos are beautiful, but are they really real? Do they represent real life? I wanted to show the beauty in the everyday life as a mom."
The photographer found participants in her local Vancouver community by issuing a "casting call" through her professional photography business and on The Good Mother Project ― an online support community for moms that she founded in 2015. She asked interested participants to share their stories and why they wanted to get involved in the project.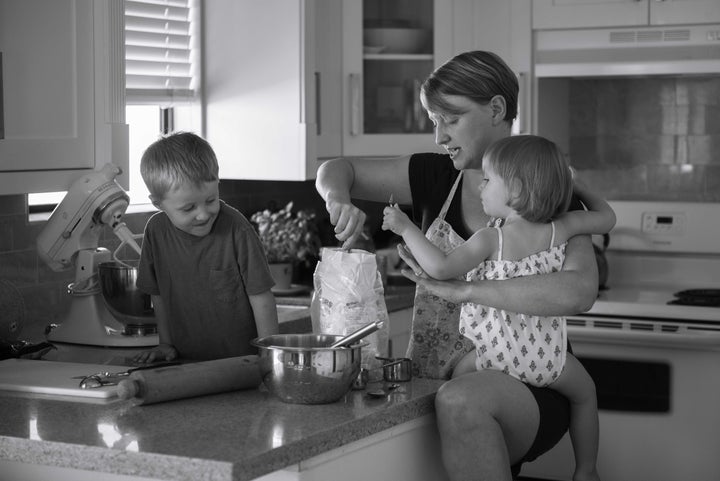 About 80 moms responded to the call, and Sudds read through their stories to narrow the group down to 12.
"Each mom was asked to not do anything special with their hair or makeup or clothing that day, to not take any extra care to tidy their homes or their lives, to just have their homes exactly as they would have them on any regular day of the week ― which is a scary thing when a total stranger is coming to take photographs!" Sudds explained.
"But they were all incredibly brave and vulnerable, and I was so appreciative that they all let me into their lives in this way," she added.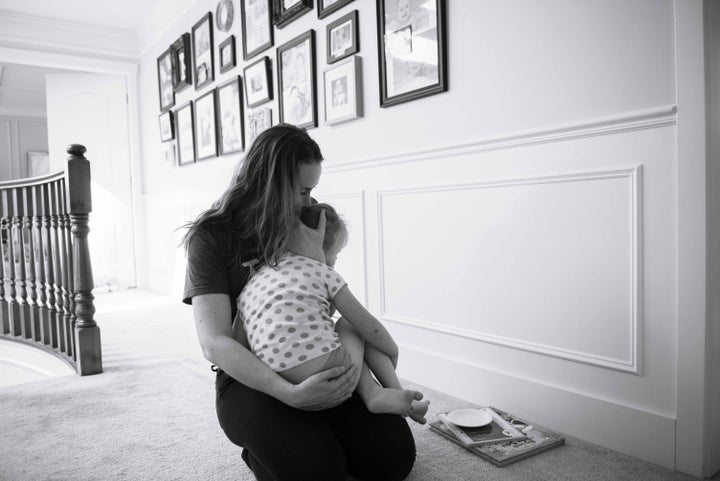 Sudds told HuffPost she believes it's important to show the "unfiltered" side of parenthood because people don't appreciate how beautiful it really is.
"Some days it's hard, chaotic, trying, frustrating. But all of that can be beautiful too," she said. "We work so hard as moms to display this 'perfect' image ― posting filtered, cropped and perfected images on social media, images that often took us 15 tries to capture! I wanted to show what motherhood was like behind this mask of perfection, and that we are all truly so similar, even if our stories are different."
Sudds added, "We all have days without makeup or a shower. We all discipline our kids. We all feed our kids. We all cuddle and kiss our kids. We all get bored. We all play on the floor. We're all in the same boat. And I believe all of our experiences are uniquely beautiful."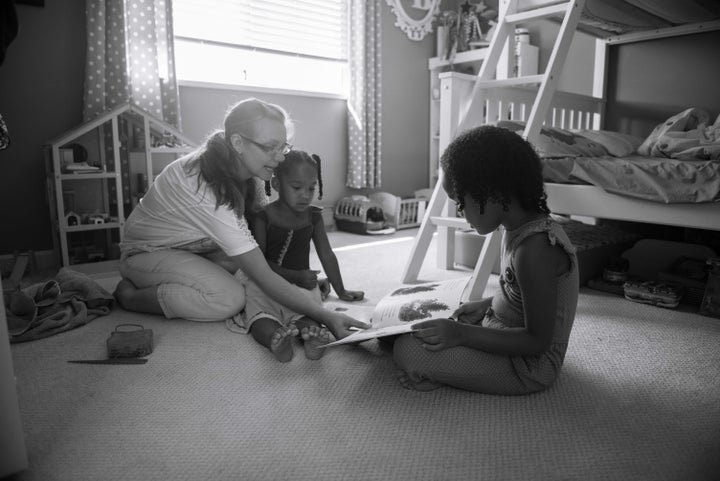 The photographer said she also hopes other parents see themselves in these images and realize it's OK to expose their own imperfect realities.
"I hope that they will see how beautiful they are as parents, and that they will see how their children look at them, look up to them and admire them," she said. "We don't need all the filters and makeup and perfection ― motherhood can be and is beautiful, in and of itself."
Keep scrolling and visit the photographer's website and Facebook page for more "unfiltered" glimpses into parenthood.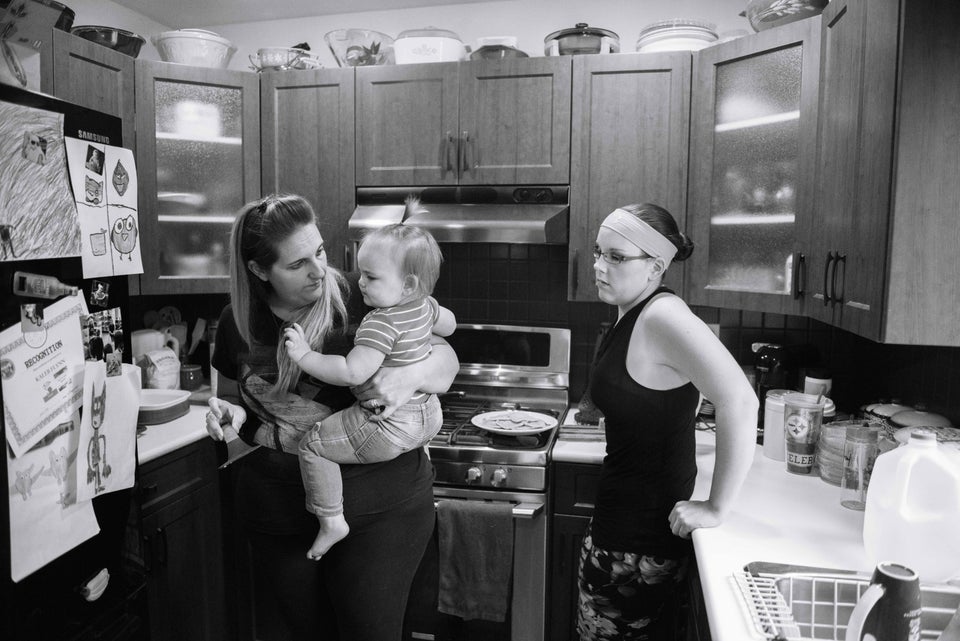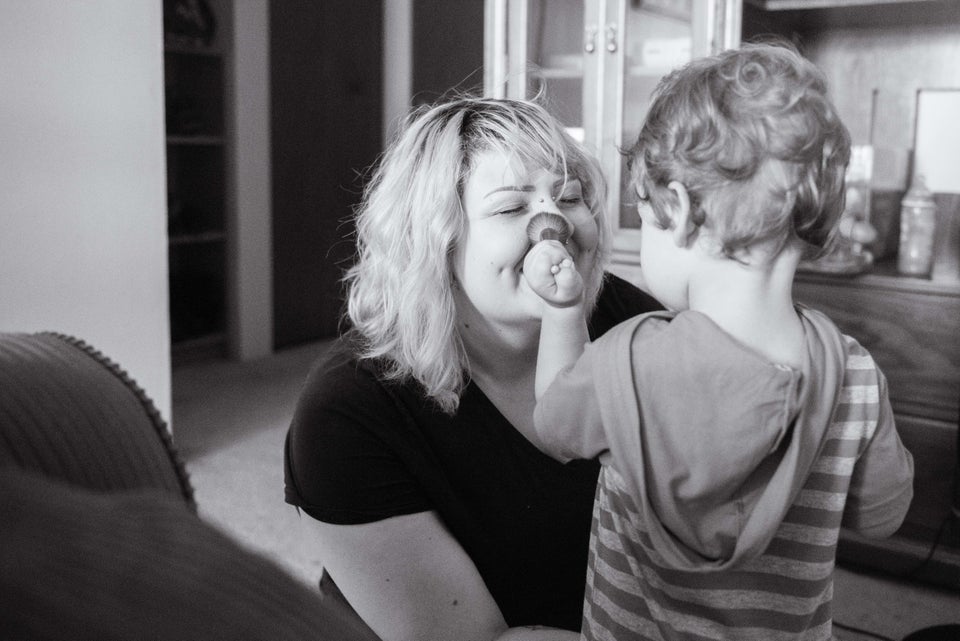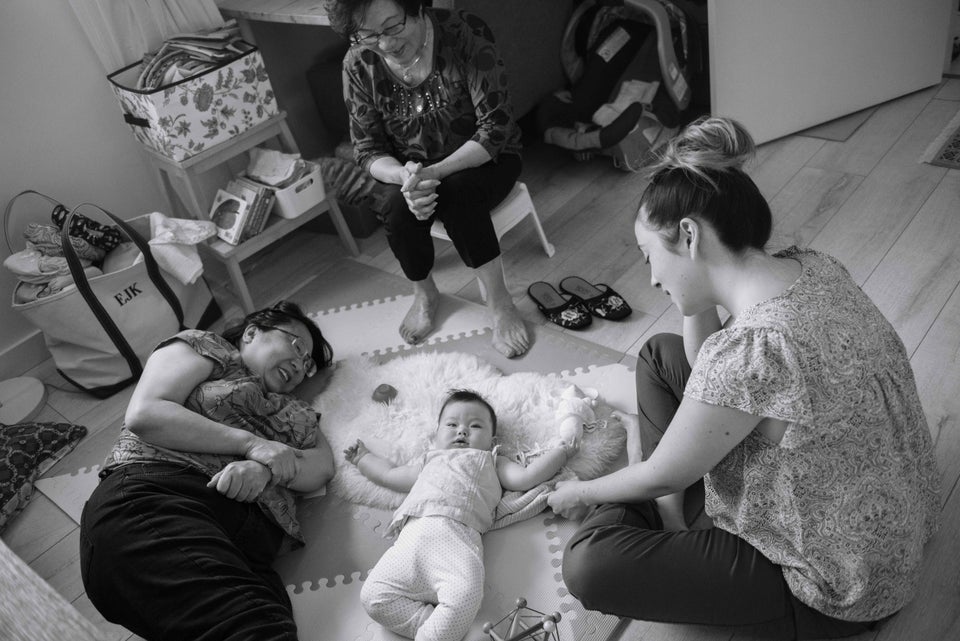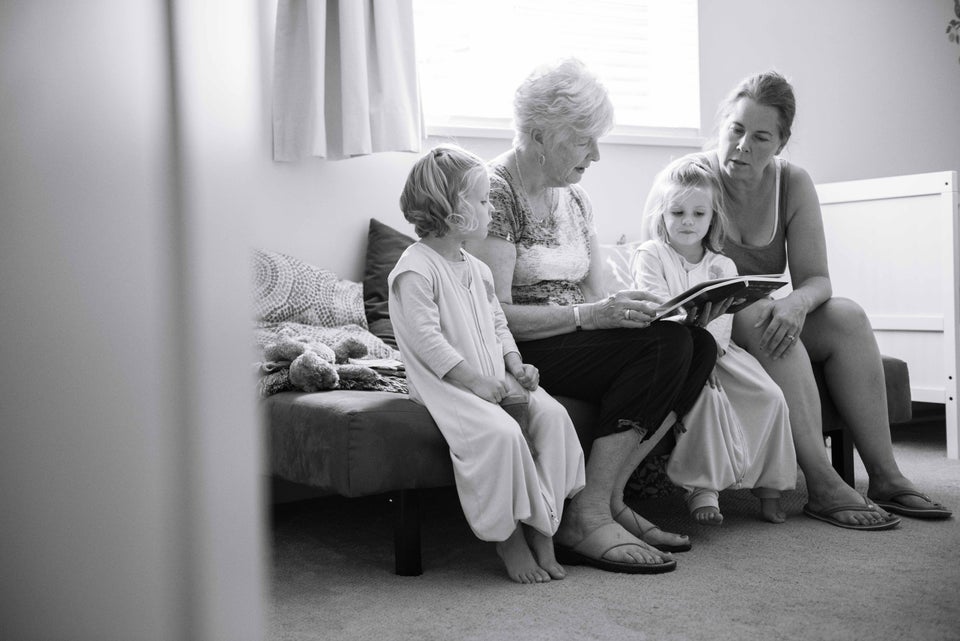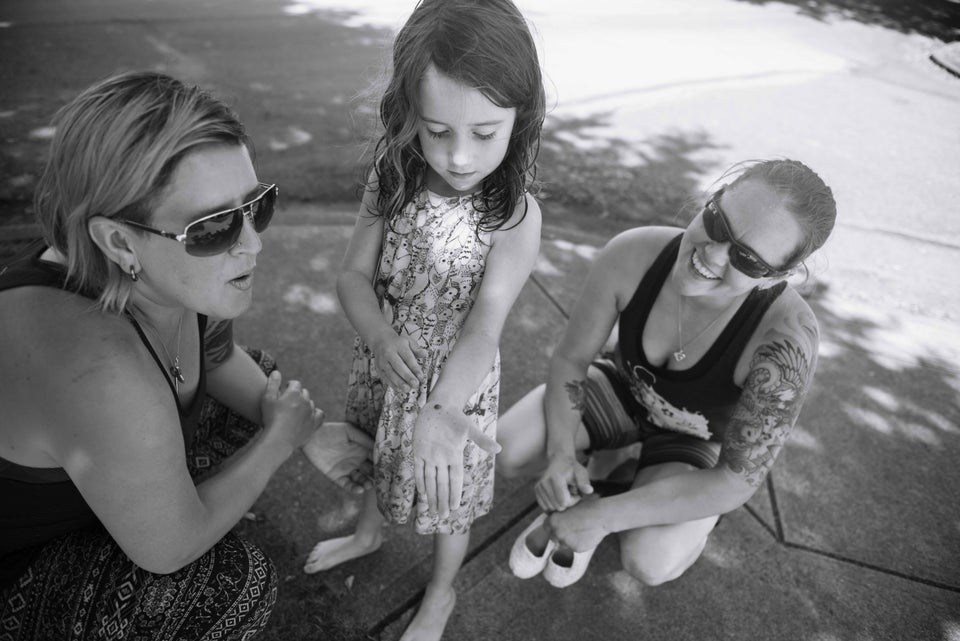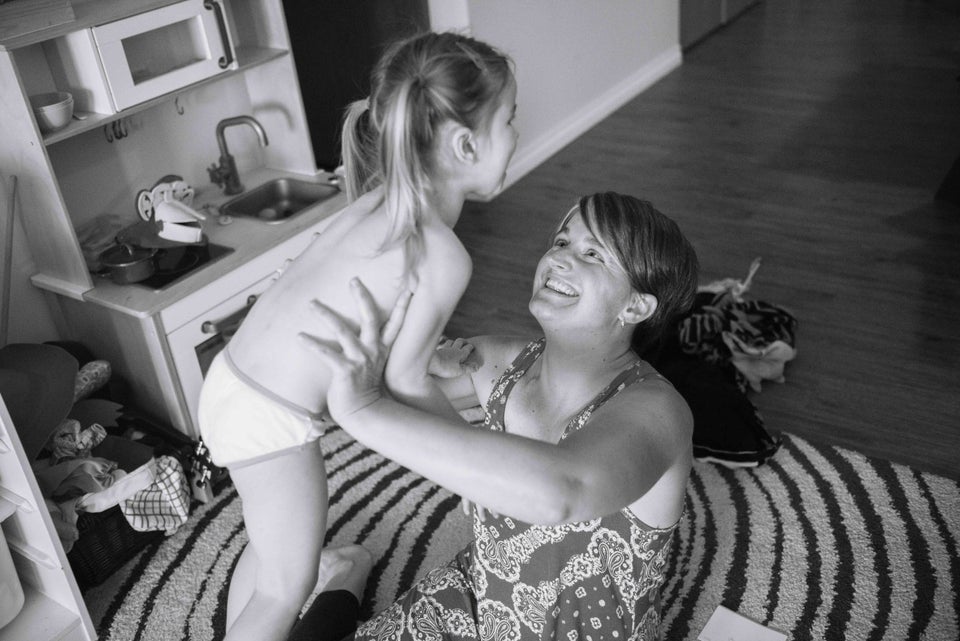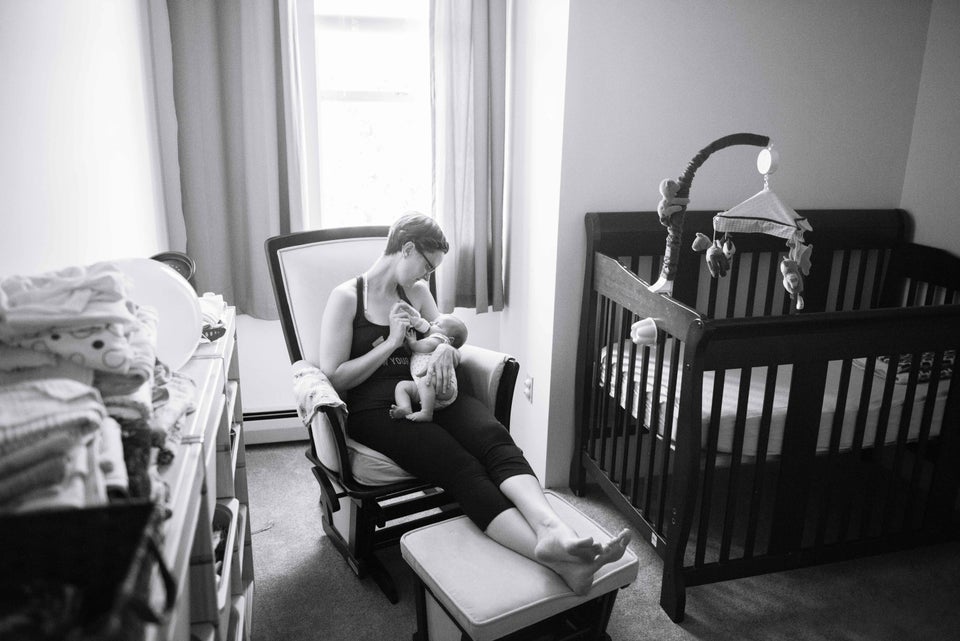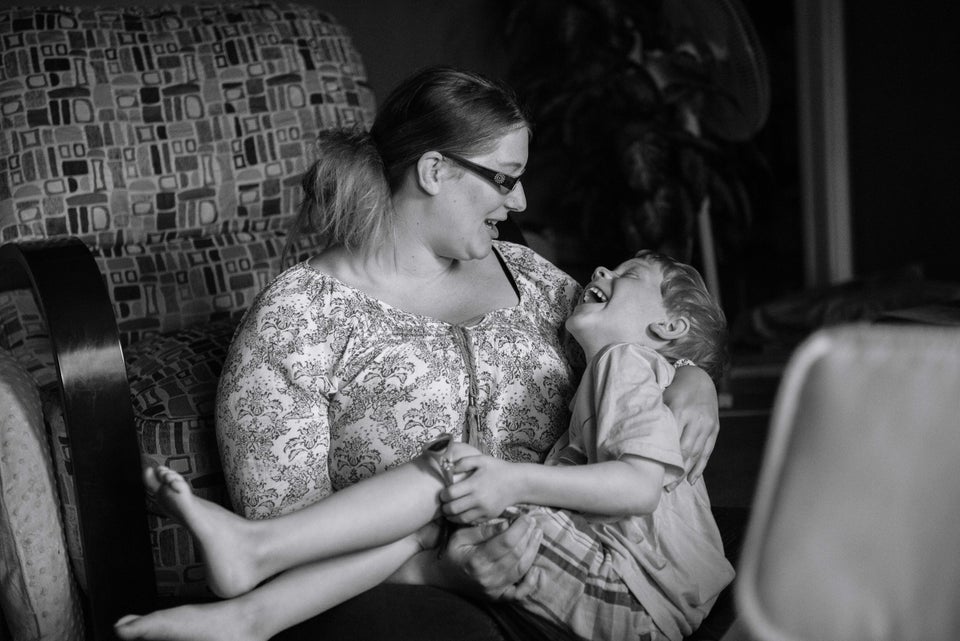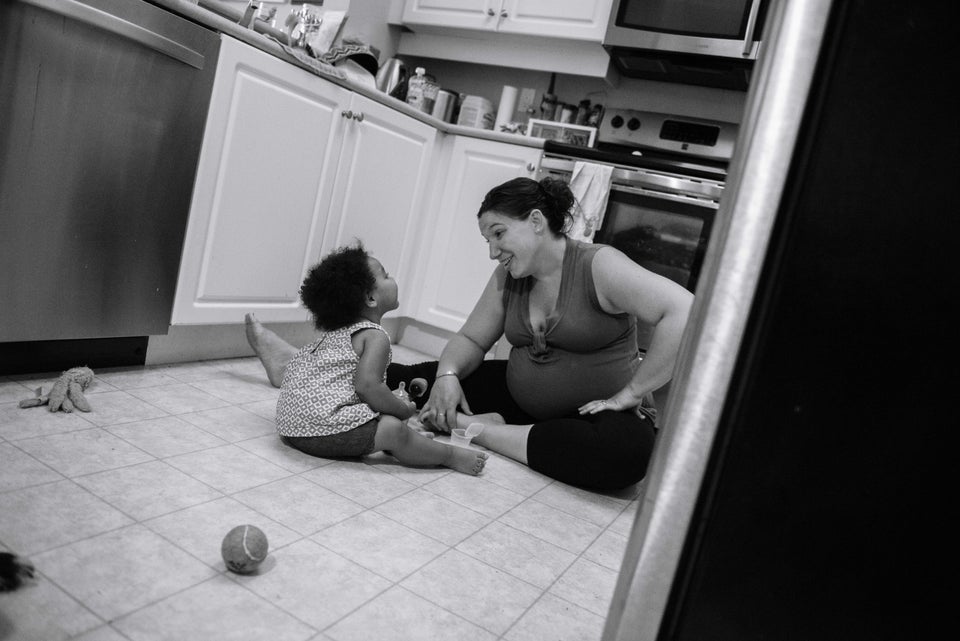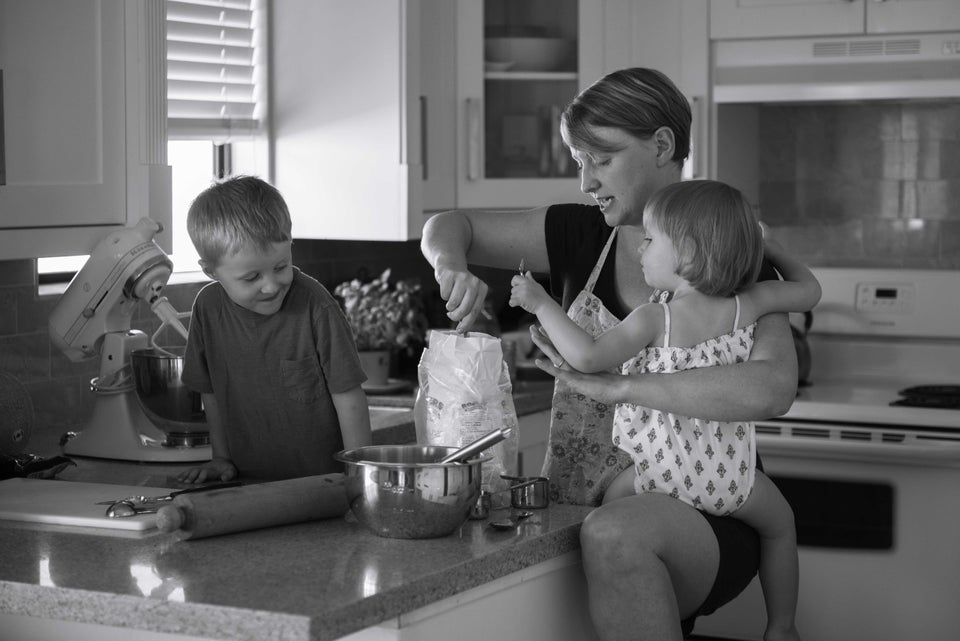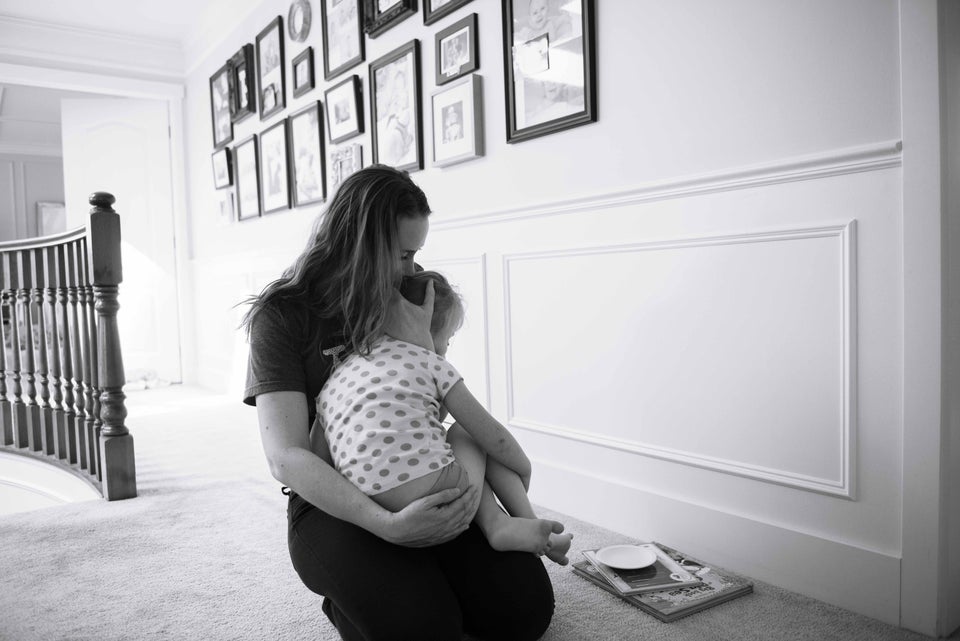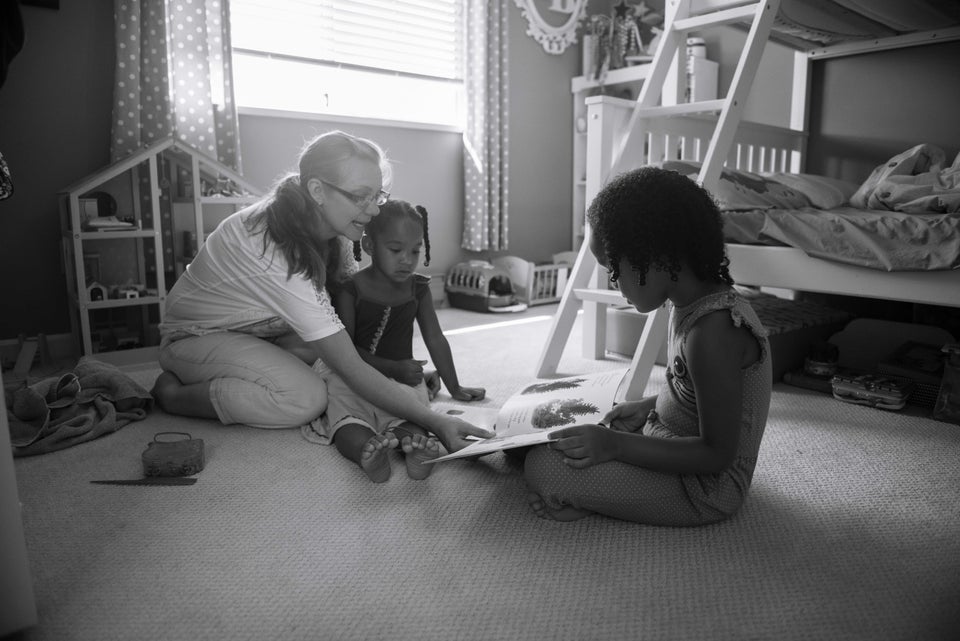 Related
Before You Go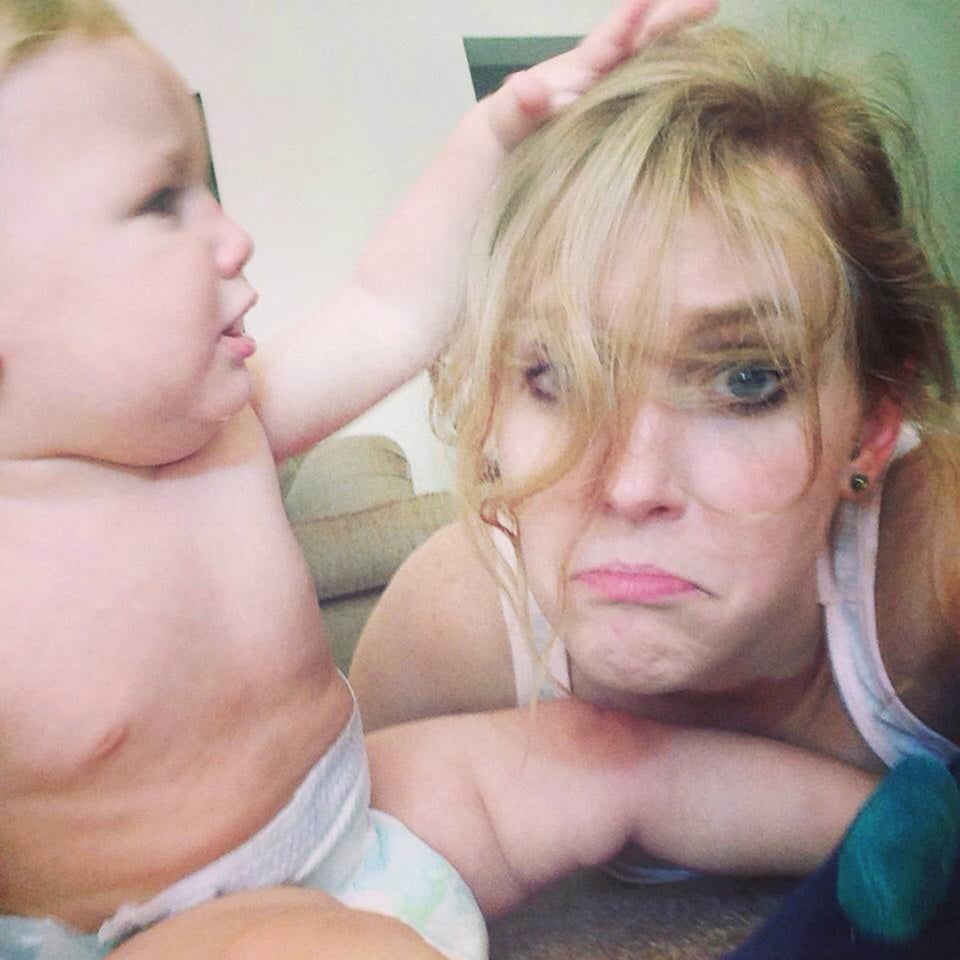 Moms' Honest Parenting Selfies