A lot can happen in a year. If you need proof, try documenting it.
Photographer and mother Fally Afani used a GoPro camera to film moments of her life every day in 2014. She then pieced together one second from each of those clips. The result is nothing short of incredible. The final product is full of sunsets, music and gorgeous shots of her smiling daughter.
"The video highlights my work in the music industry, my relationship with my daughter and husband, and overall life in the vibrant community of Lawrence, Kansas. It's been a wonderful year, and I'm happy to share with you everything I've documented!" Afani wrote in the YouTube description.
Titled "Just A Sec," the video is only about six minutes long but manages to perfectly capture a year of love and life in Lawrence.
"Obviously, the arts have made my life -- as well as my daughter's -- flourish in this community," Afani told BuzzFeed. "I'm hoping that when someone watches this video, they're aware of how many hours there are in a day and that a year can bring so much possibility."
Related
Before You Go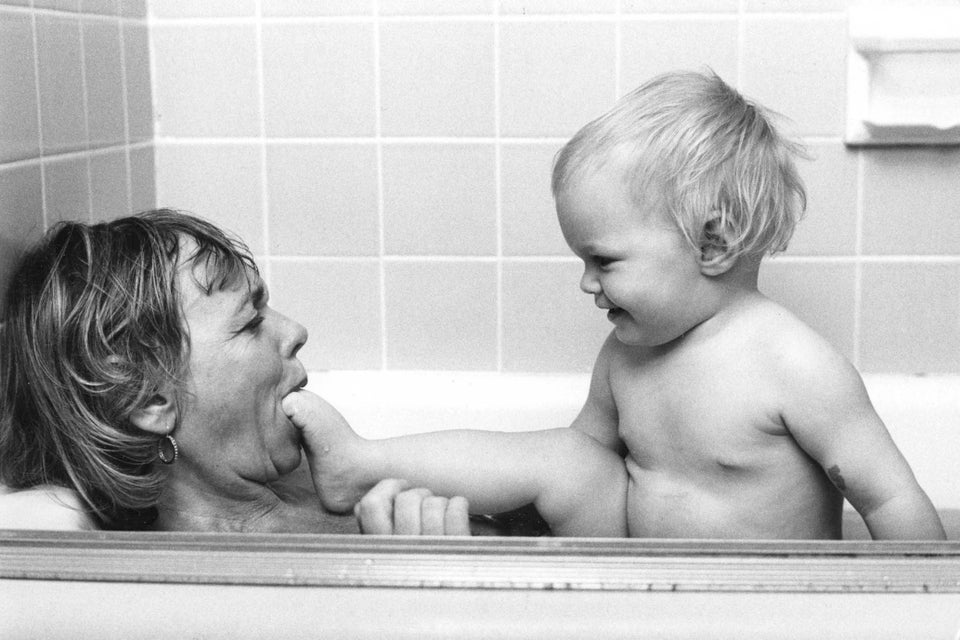 "Mothers"