The team behind the Tony Award-nominated Broadway play "Mothers and Sons" took a radical approach to their social media this week.
Without announcement, the play's official Twitter handle spent an hour last night tweeting homophobic statements from real, unattributed social media users. The effort, organizers said in an email, was to not only catch their followers off guard, but also to "remind people that, despite the great strides, the work continues towards striking down bigotry."
Check out few examples of their tweets below:
The team then followed up the anti-gay tweets with a message:
The effort also coincided with the release of an all-new commercial for the show (check out the video for that above).
The comedy-drama, which is currently playing at New York's Golden Theatre, examines homosexuality and same-sex unions as perceived by characters representing four different generations. Written by Terrence McNally, the play stars Tyne Daly, Bobby Steggert, Grayson Taylor and Frederick Weller.
For more information on "Mothers and Sons," head here.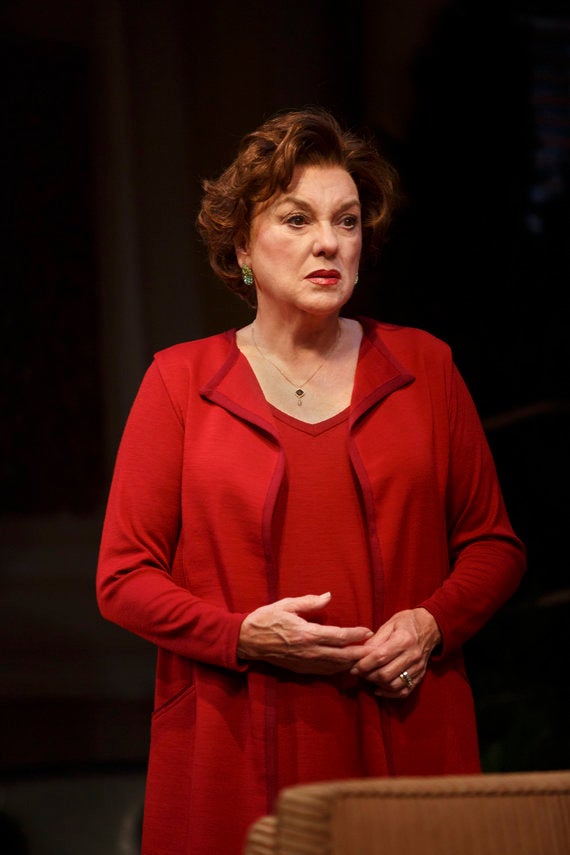 "Mothers And Sons" On Broadway
Popular in the Community