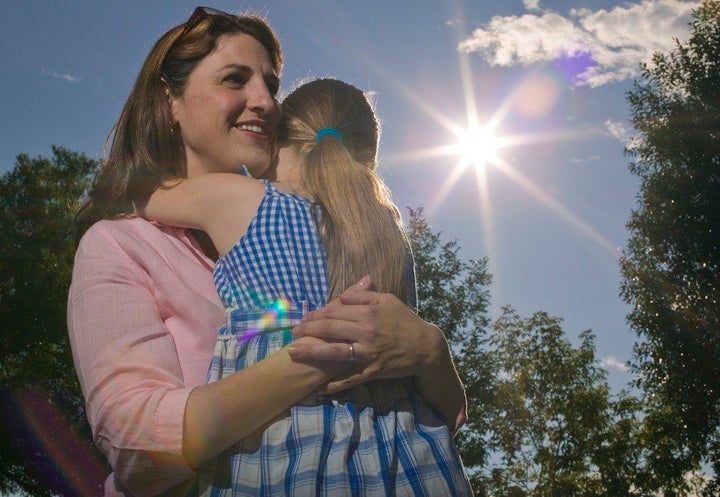 While breakfast in bed is always lovely, this Mother's Day I would prefer a motorbike ambulance, an operating room light and thousands of trained midwives. Let me explain...
I just returned from a visit to Ethiopia, the country where I was born. Like other African countries, the maternal mortality rate is exceedingly high. Though Ethiopia has made great strides, it is still the case that women living in the poorest countries are nearly 300 times more likely to die from complications of pregnancy or childbirth compared to women living in industrialized countries. This is unacceptable, particularly because more than 80 percent of these deaths are easily preventable.
When a mother dies, her family breaks apart. Her children are less likely to go to school, get immunized against diseases or eat well. They are 10 times more likely to die during childhood. Women play a fundamental role in the physical, social and economic health of their families, communities and nations. Their health before, during and after childbirth is critical to the health of the family and to the long-term security and economic stability of their countries.
When I was in Ethiopia, I met Fatira, the mother of a five-year-old. She had gone for one prenatal care visit during her second pregnancy. When I asked her why she only went for one visit, she said she did not know she could have gone for more. Prenatal care is one of the most effective ways to reduce maternal mortality because it identifies complications or high risks before emergency situations. Fatira was such a candidate.
Fatira planned to give birth at home, but when her labor started and something felt wrong, she went to the local health clinic. Five years ago, Fatira would not have even had a nearby health clinic to visit, and she would have likely died at home in labor. Instead, the health clinic recognized there was an issue and appropriately referred her to a hospital.
But Fatira lives two hour away from the closest hospital, and she does not own a car. This is where the motorbike ambulance would come in. These low cost ambulances are being used in places like Kenya, Southern Sudan and other countries where the majority of the population live in remote villages. The ambulances can reach areas that cars cannot, and safely transport women in labor to a health facility in time for a safe delivery. Ethiopia currently has only a handful of these ambulances, and none serving Fatira's village.
Fortunately, Fatira was able to borrow the community car and afford the cost of fuel to get to Durame Hospital. Durame is the only hospital serving a population of 850,000 people, and has only basic equipment and supplies. Though they do not currently have a functioning light in their operating room, the surgeon was able to perform an emergency C-section on Fatira. Durame is lucky to have a physician who is trained in emergency obstetric care, not all hospitals do. There is a severe shortage of properly trained medical professionals in Ethiopia and neighboring countries, particularly OB/GYNs and midwives.
Fatira is lucky to be alive, though her baby was not as lucky and did not survive. This Mother's Day, let us think about Fatira and commit ourselves to ensuring her life and countless others are not left to luck.

To see Liya's interview with Fatira and learn how the Liya Kebede Foundation is working to save the lives of mothers and children, visit our website at www.theliyakebedefoundation.org.
Calling all HuffPost superfans!
Sign up for membership to become a founding member and help shape HuffPost's next chapter