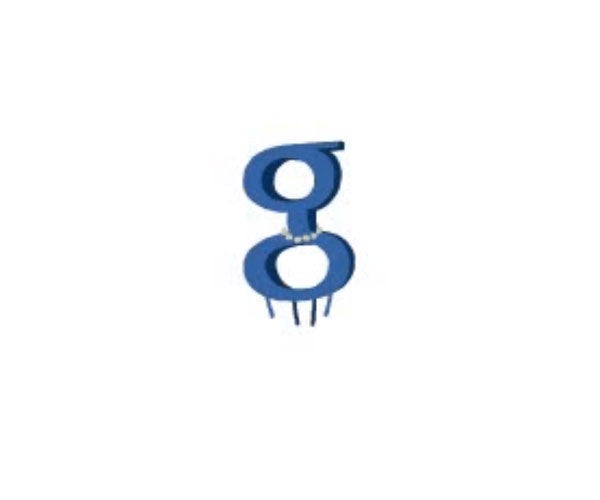 Google on May 13 once again made over its homepage logo, this time in celebration of Mother's Day.
The interactive doodle begins with a lone letter G wearing a string of pearls and standing in the middle of a blank page. Suddenly, the Google logo's twin letter Os appear toward the side of the screen -- one of them holds a purple flower, a nod to last year's doodle for Mother's Day. The two Os leap into the letter G's arms, and the rest of the letters from the logo appear around them -- a tableau echoing the 2008 doodle that featured a mama duck and her baby ducklings.
This year marks the first time Google has opted for a moving animation for Mother's Day. Since 2000, the search engine has posted static illustrations, usually featuring flowers, each year for Mother's Day.
Check out the slideshow (below) to see this year's doodle, plus Google's Mother's Day logos from years past.
Search Engine Round Table notes that several other search engines are tipping their hats to moms everywhere. Bing, Yahoo, As.com and others have all posted photos, illustrations or animations themed for Mother's Day.
Google is also celebrating tech-savvy moms this year. A post on the Google Blog applauds five mothers for their creative uses of Google Search, Google+ and YouTube. Take a look at the blog post (here). Then, check out our own Bianca Bosker's nod to technophile mothers (here).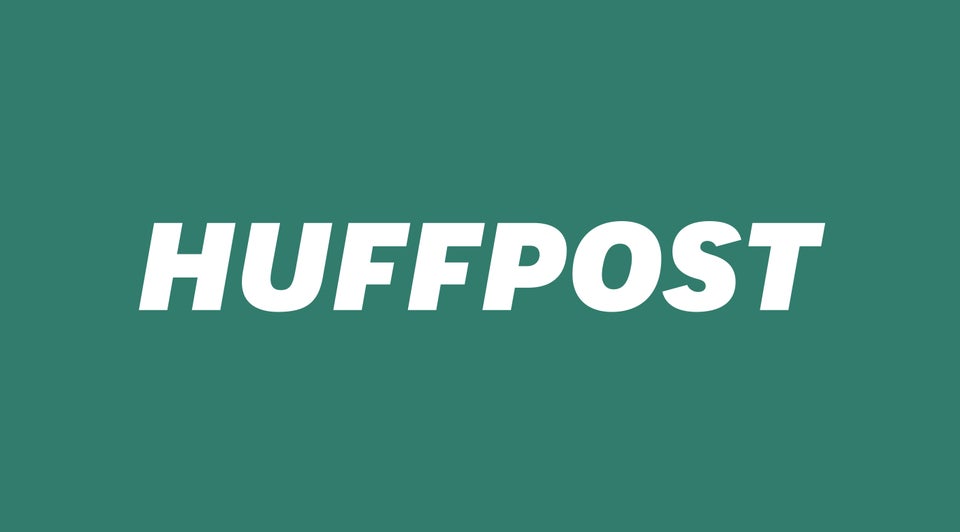 Google Doodle Mothers Day
Flick through the slideshow to see some of our favorite Google Doodles ever.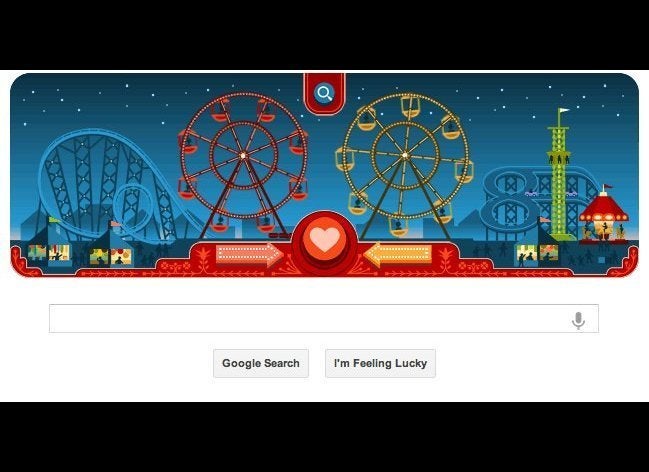 Google Doodle Slideshow
Popular in the Community