Let's be honest: even if your Mom drives you totally insane from time to time, is there anyone else in the world that gives you such fierce, unconditional love 365 days a year?
Thank goodness we have Mother's Day, a time when we all come together and give a collective "thank you" to the women who matter most. And while it's expected that we spoil our mothers silly on this special day, maybe its time to take it one step further. Below are some ways you can treat your mom with her favorite foods beyond the dining room table.
For The Fruity Mom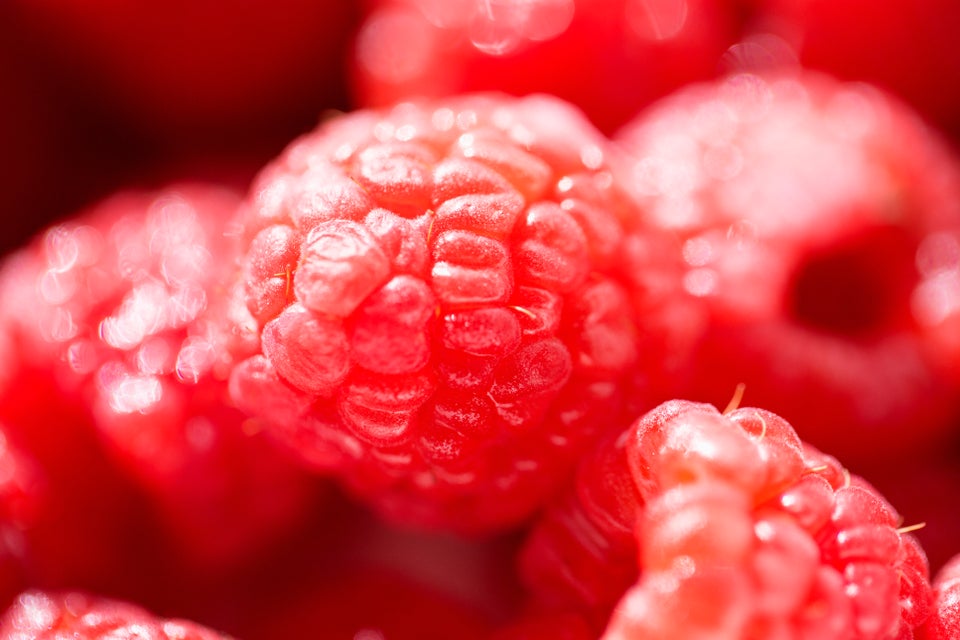 For The 'Cinnamon, Spice And Everything Nice' Mom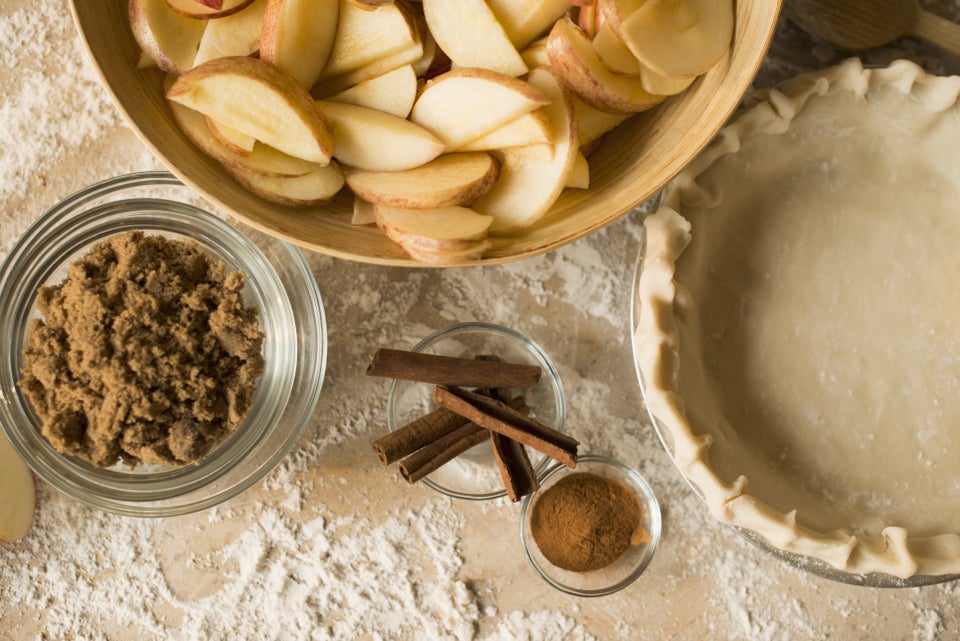 For The Tea-Loving Mom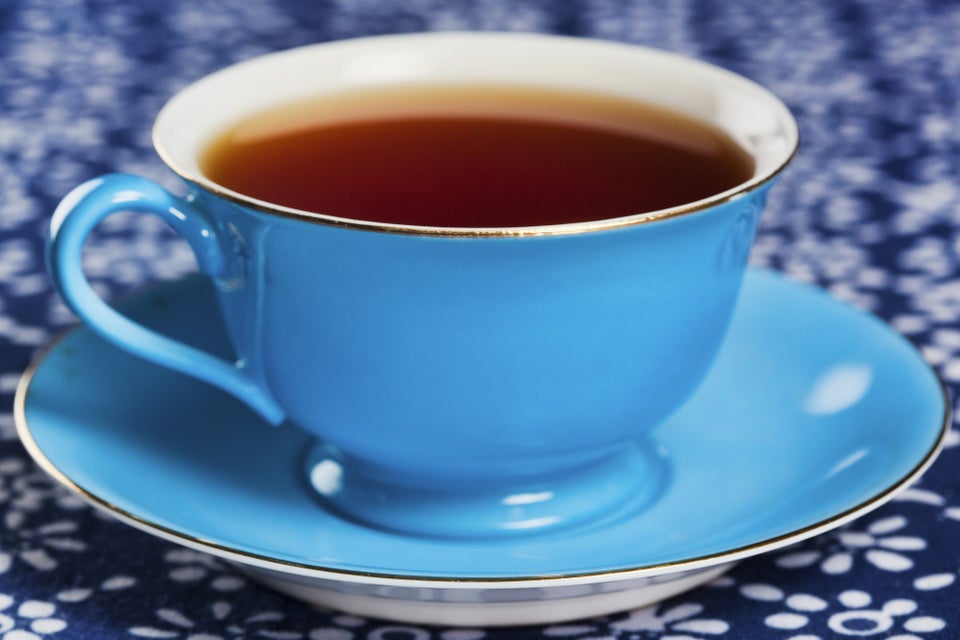 For The Classic Chocolate-Loving Mom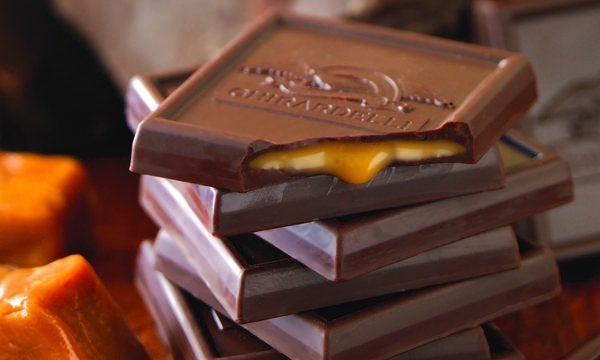 For The Pinot Noir Mom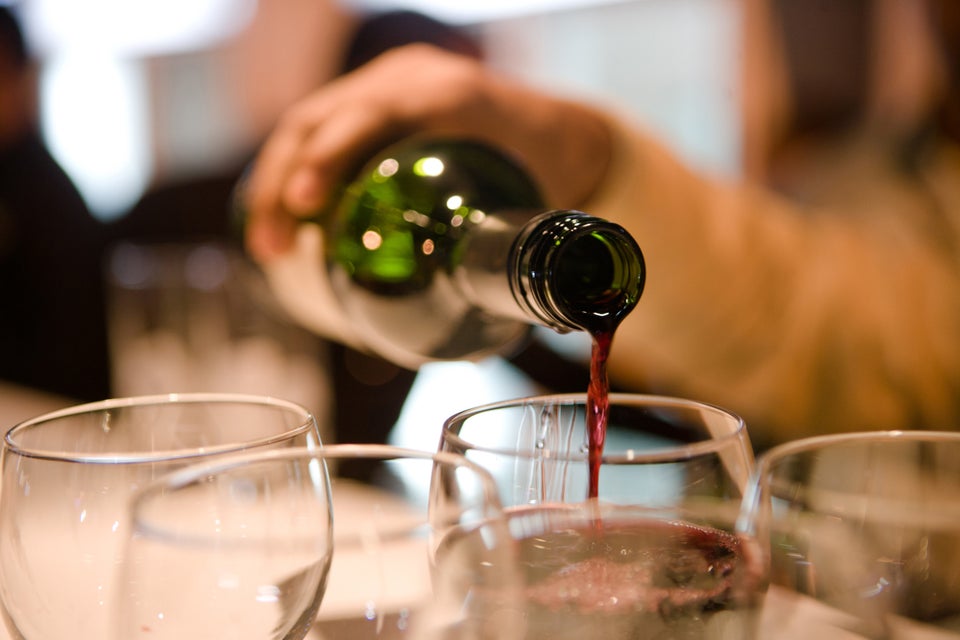 For The Caffeinated Mom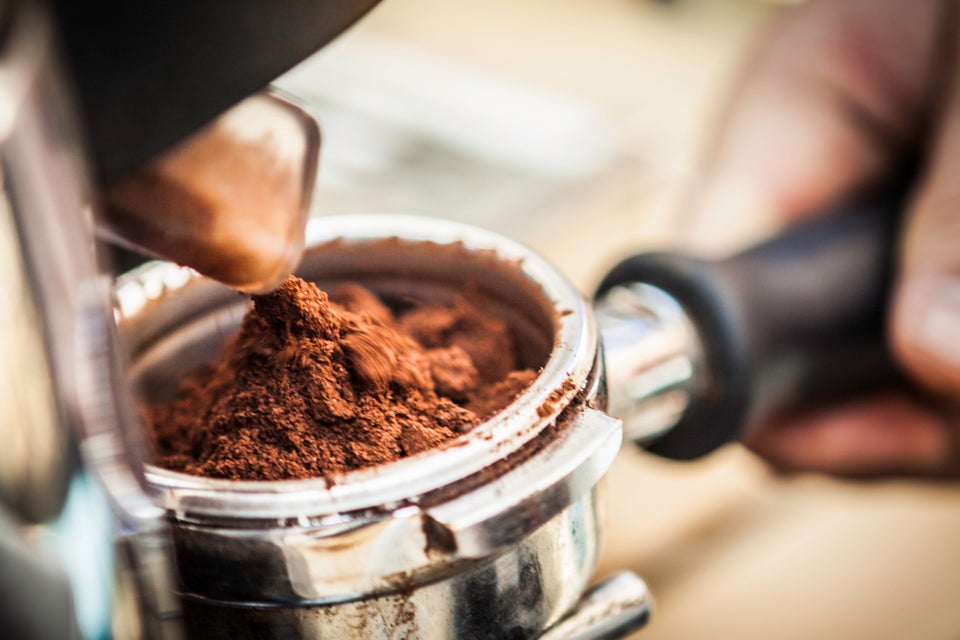 For The Nutty Mom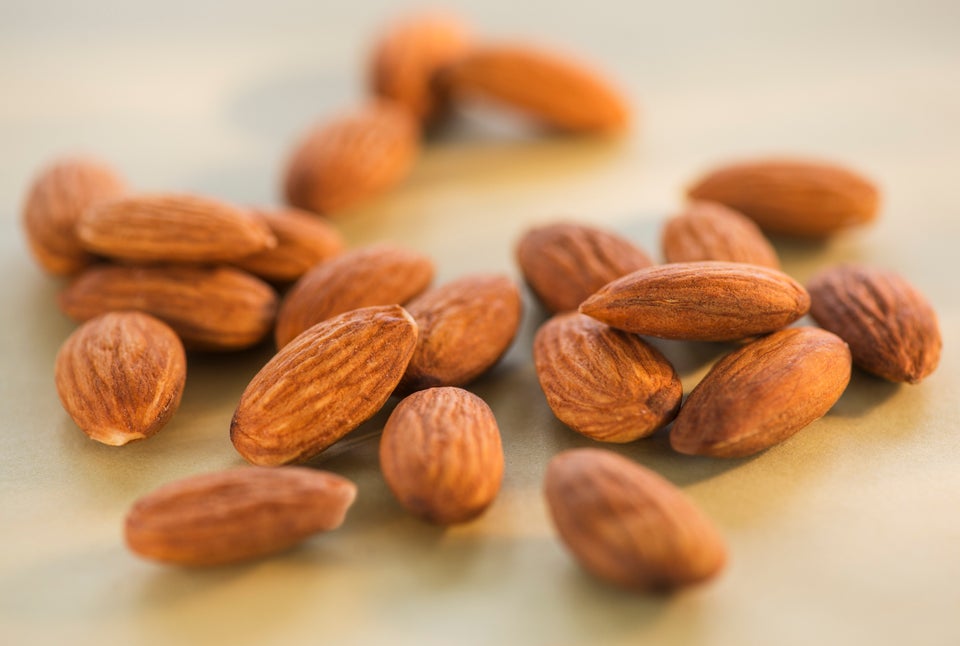 For The Herbal Mom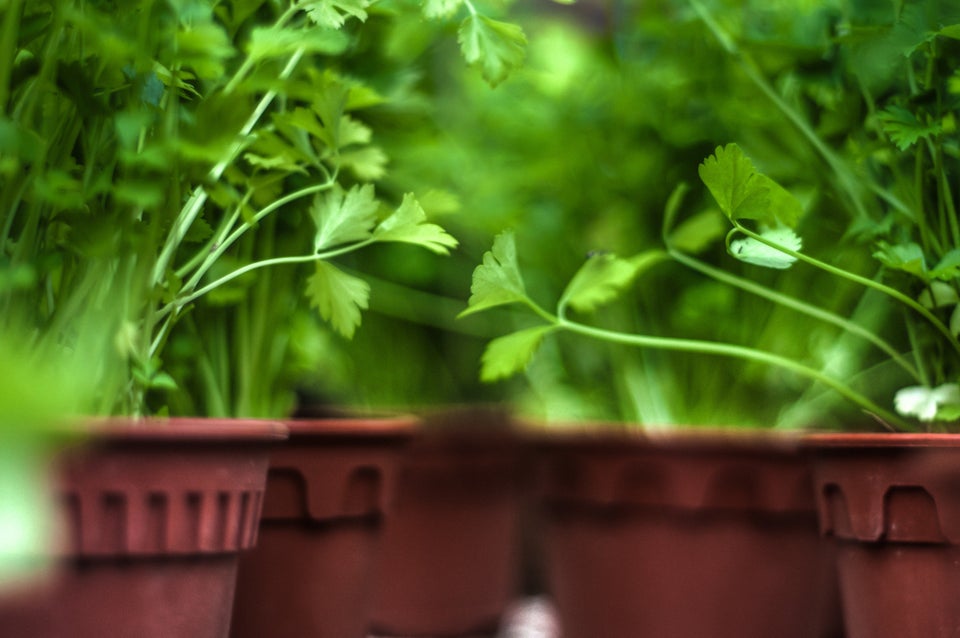 This list is brought to you in partnership with Ghirardelli, America's premium chocolate company for more than 160 years. Pair any of the above with Ghirardelli's SQUARES for the ultimate Mother's Day treat.