A massive brawl broke out at Revere Beach, Massachusetts, on Sunday that involved between 100 and 200 people and had police from across the region rushing to the scene.
The station reports that 12 people were arrested.
WHDH reports that the brawl began over a stolen handbag. Police made an arrest over the incident, but it drew a crowd which then turned violent. One witness told the station that a girl involved in the fight punched a police officer in the face.
The fight escalated from there.
There were no reports of injuries.
The sheer number of people involved in the violence made it difficult for police to get to the beach.
Related
Before You Go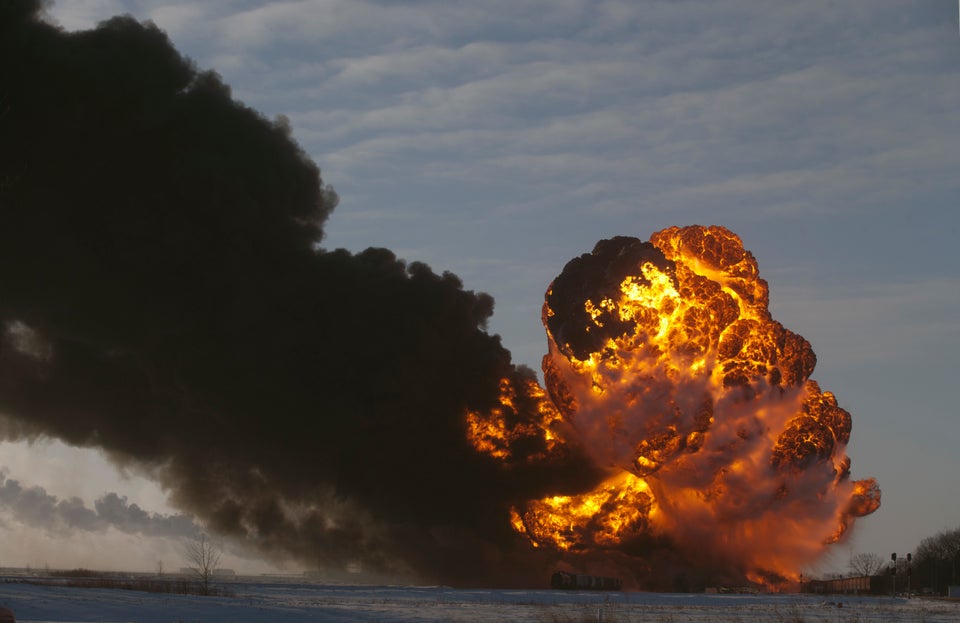 Dangerous Days
Popular in the Community