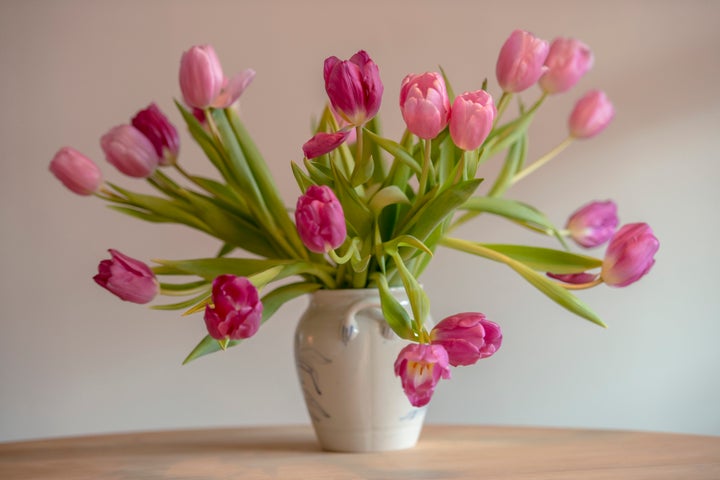 Americans are expected to spend $21.4 billion on their mothers for Mother's Day this year.
What can we say? We love our moms.
How can you keep those flowers looking fresh as long as possible?
The folks at flower delivery service The Bouqs Co. shared a few tips with us:
1. Change the water daily.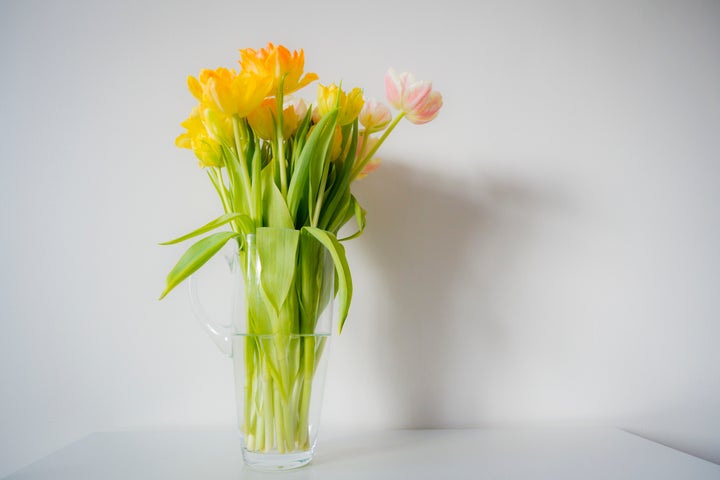 You should change the water in your vase every day (or at the very least, every other day) because of bacteria that grows in the water. Bacteria is a main reason flowers wilt, so keep that water fresh and your flowers will thank you by staying fresh themselves.
2. The penny trick is a myth.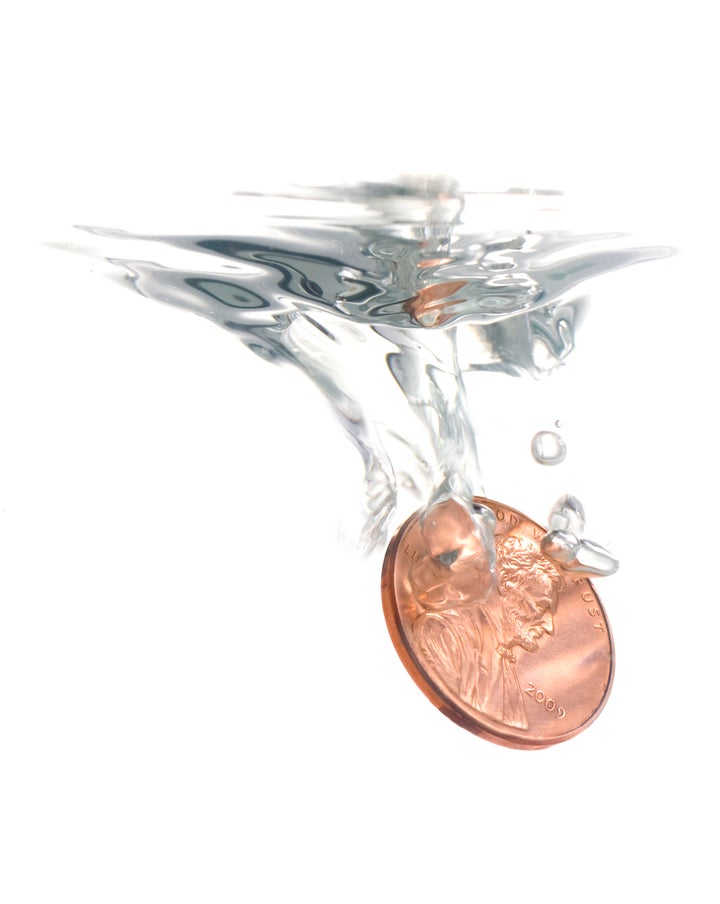 3. Use hot and cold water.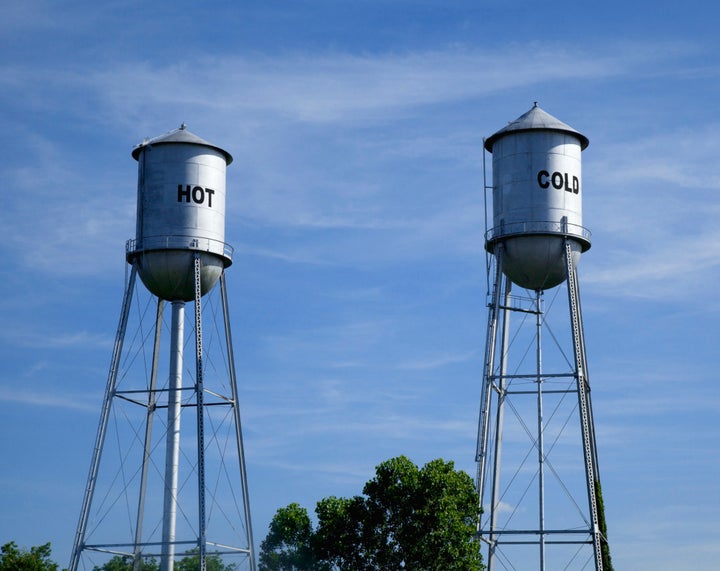 In addition to changing your water every day, you should start a new bouquet by using hot water, which The Bouqs Co. says will help the flowers bloom faster by absorbing the water through their stems more rapidly. To keep them open longer, throw in an ice cube or two to cool the water. Cool water will help them stay open.
4. Cut the stems daily.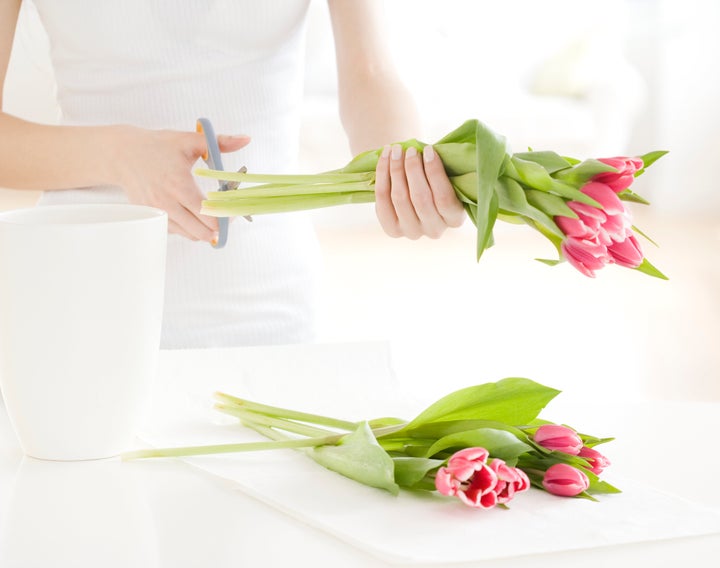 Every day, after you toss the water, cut off about a fourth of an inch of your flowers' stems. This removes any bacteria at the open end of the stem and clears the way for your fresh water.