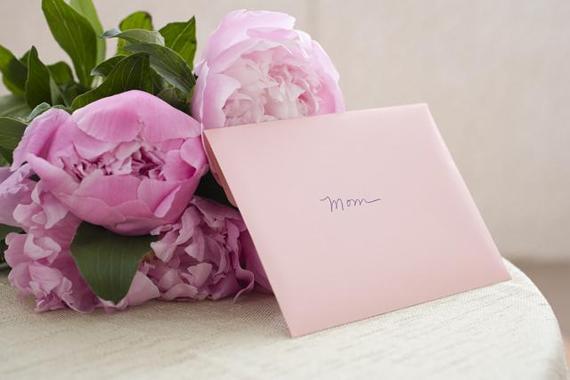 Mother's Day--a day that celebrates women and the greatest gift that one could possibly receive: life. While we all know theres no topping that, you can still show how much you love and appreciate her this Mothers Day.
Whether you're forwarding a not-so-subtle hint to your hubby, or shopping for a special mom in your life, my chic gift guide wont steer you wrong. Promise.
Beautify Her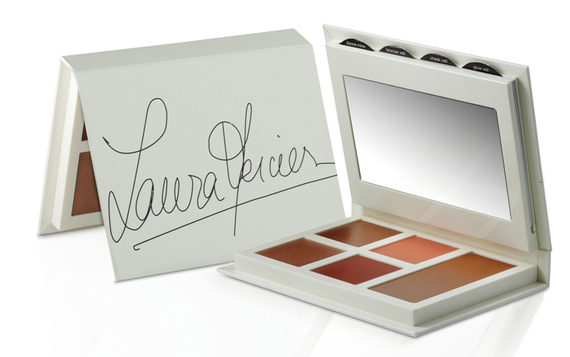 What do you give to the woman who already has it all? Extra pampering, of course! After all, glow is hard to come by on little-to-no beauty sleep. Help her fake it with M-61's Glow Serum from Blue Mercury and Too faced Soulmates Blush and Bronzer duo. After all, your mom deserves to be treated with beauty products that will help her match on the outside how stunning she is on the inside. Looking for a beau-ti-ful gift that gives? Sounds like my kind of present! Try the 'Bonne Mine Healthy Glow' Face & Cheeks Color Palette from Laura mericer. With 100 percent of the profits being donated to the Laura Mercier Ovarian Cancer Fund, this gift gives twice!
A Personal Touch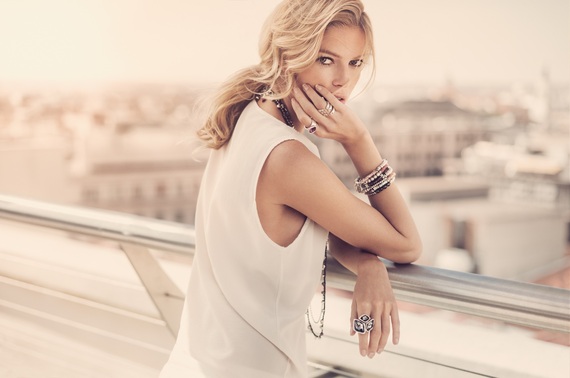 Nothing really beats the time-tested allure of jewelry and chocolate. From an engraved necklace with her childs name on it, to her birthstone, or chic statement piece, make it personal this Mothers Day with a gift she can hold close to her heart from. Looking for something unique for the stylish mom in your life? I recently discovered Uno de 50 (featured on the model above) which is known for its original, compelling and timeless design and crafted in Madrid, Spain.
Pajama Party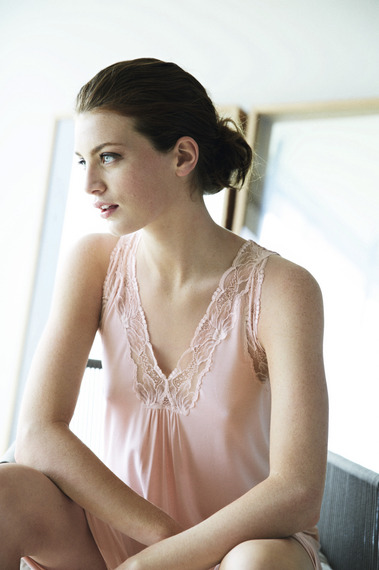 Give the mom in your life the gift of rest. Pamper her with breakfast in bed and a pair of luxurious pajamas that will have her feeling like the Queen that she is! My suggestion? Hanro's pajama collections (shown on the model above) are exceptionally soft and supple, with a relaxed fit thats flattering on any figure. Better yet? Make her a "sleep kit" by adding her favorite tea, a pair of luxe slippers, and a silky pillowcase which will care for her skin and hair. My pick? Savvy sleepers has a collection filled with a range of styles and colors ideal for any bedroom decor.
From The Heart
Cant afford to splurge? If your mom is anything like me, she's looking for a gift that money cant buy. Plan a day with her doing the things she loves and write her a hand written card (remember those) filled with all the reasons you love and appreciate her.
Happy Mothers day to you and yours!