When it comes to Mother's Day, we don't mess around. On May 10, we'll be honoring the women who bathed and fed us until we could do it ourselves -- and a text with a flower emoji just will not do.
But no need to stress -- this year, spare yourself from the sad, wilted grocery store bouquet and nonsensical card in a mismatched envelope. Take a few minutes to scour the card racks early and scroll through some gift ideas below. From the touching to the quirky to the touchingly quirky, here are 22 Mother's Day gift ideas that are better than breakfast in bed.*
*Unless breakfast is served with items 10, 14 or 17.
"I'm not a regular mom" sweatshirt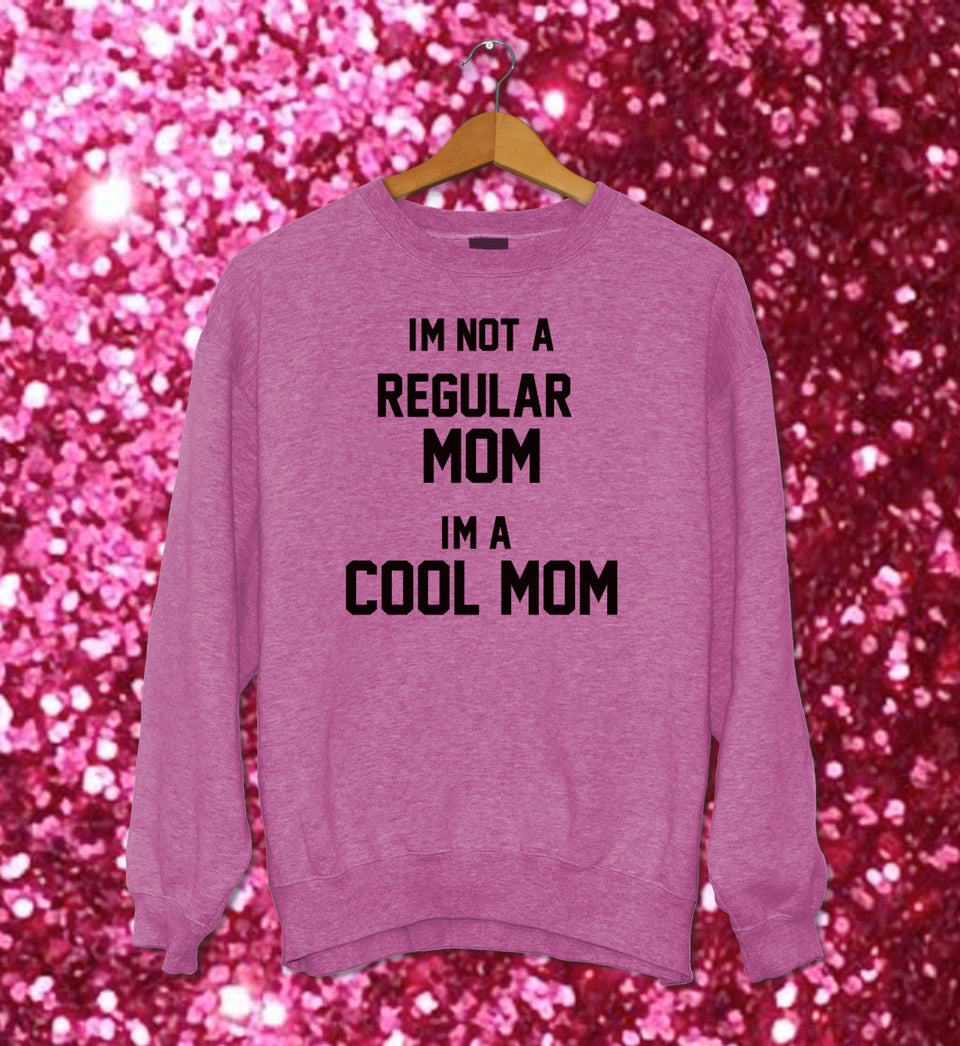 Mini lavender tree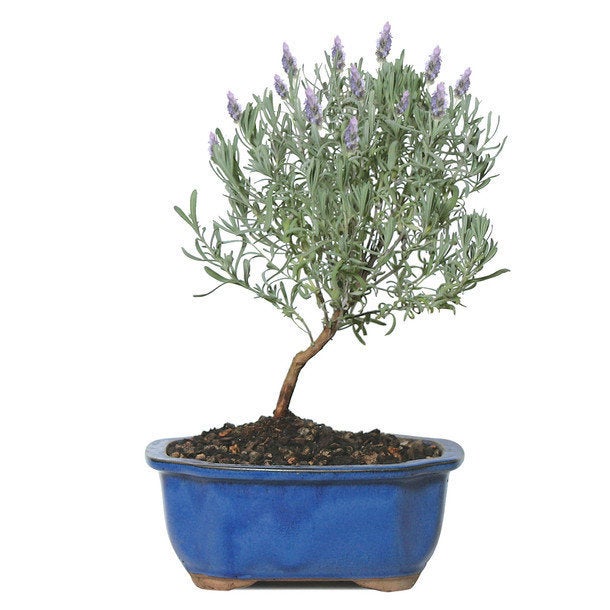 "How Merlot can you go?" t-shirt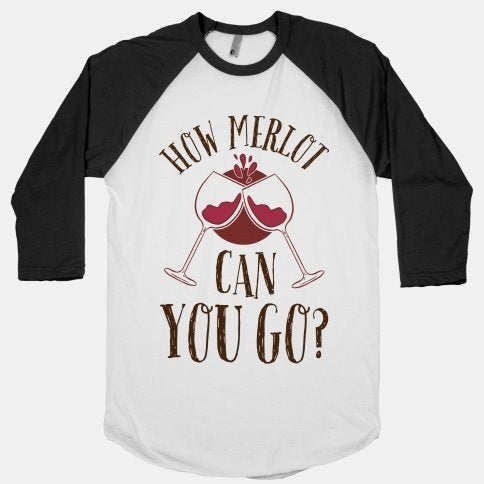 "Thanks mom, I turned out awesome" mug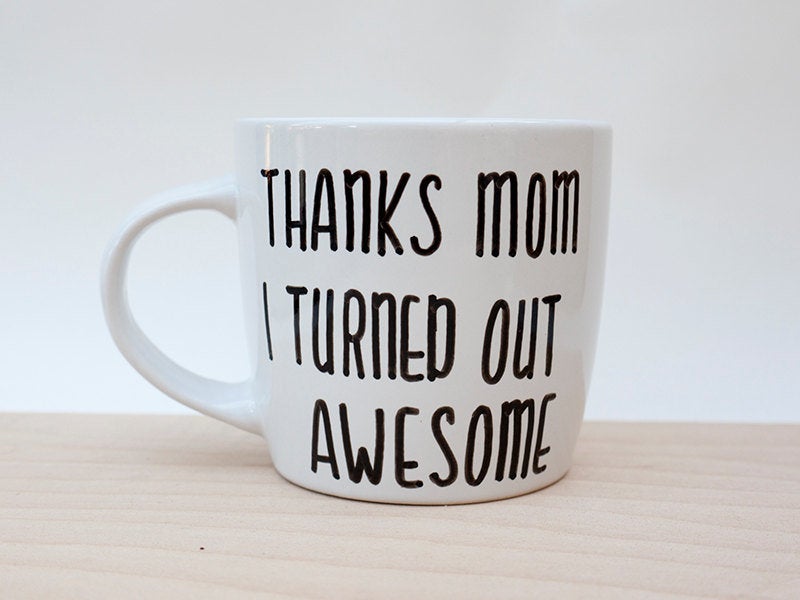 'C'est la vie' iPhone case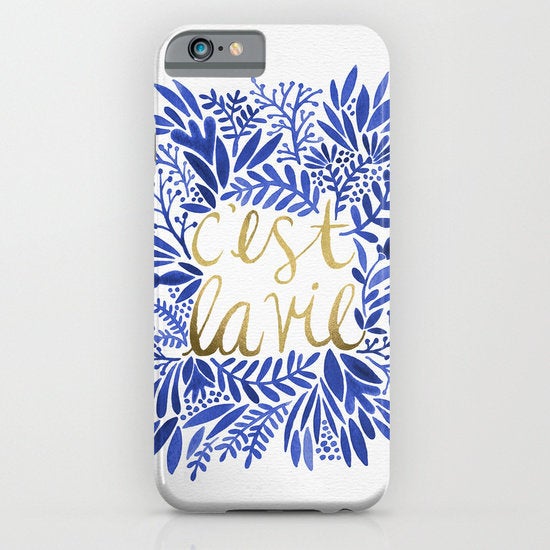 Thelma and Louise friendship necklaces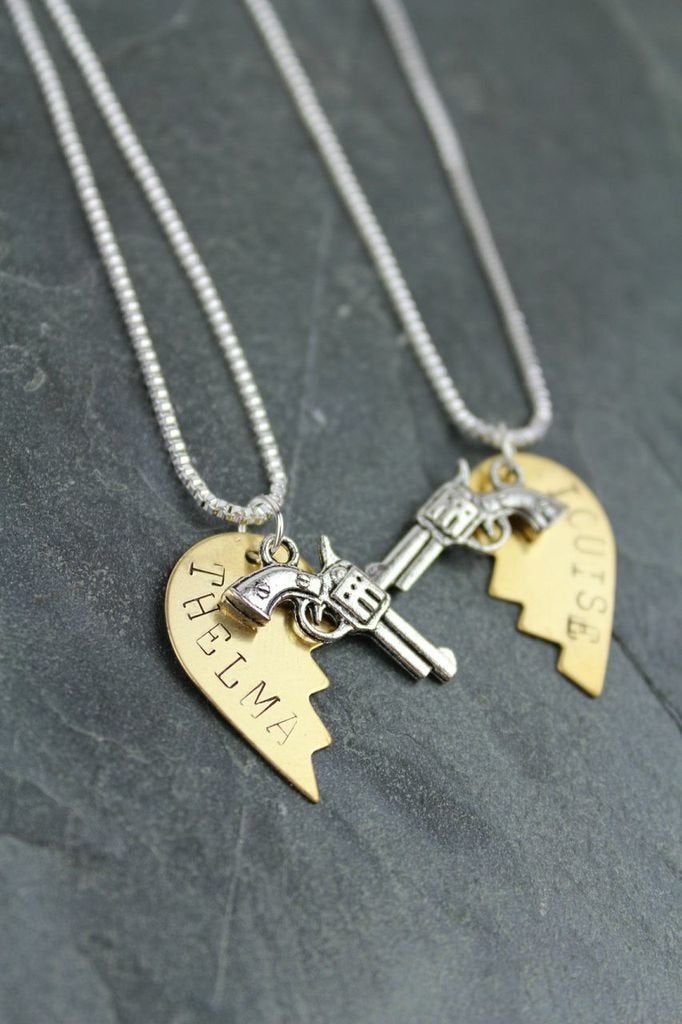 Monogrammed wine stopper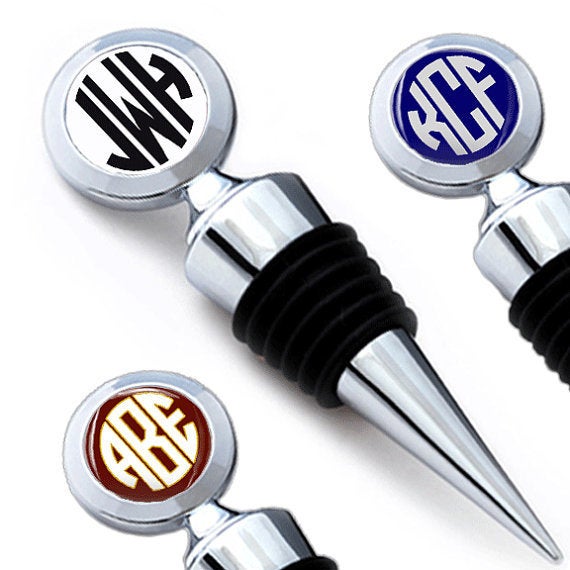 Grimhilde and Maleficent selfie mug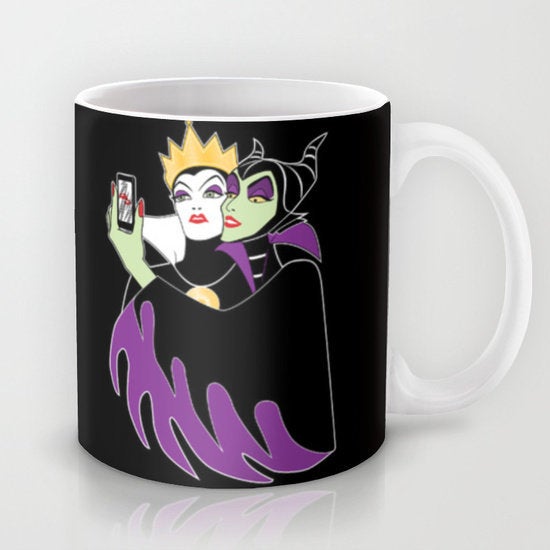 DIY Hot Sauce Kit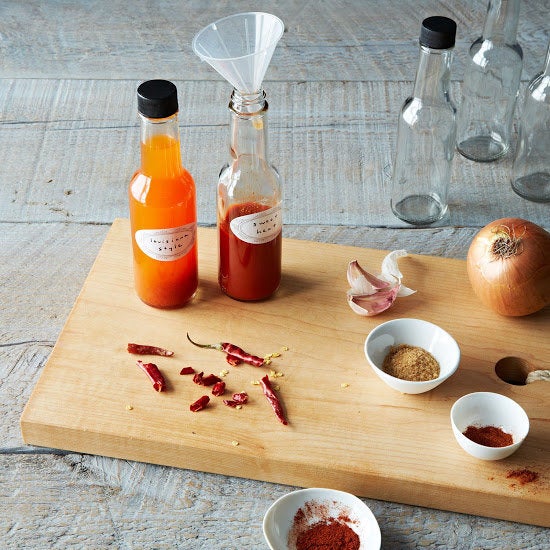 "Sssh" ceramic coffee mug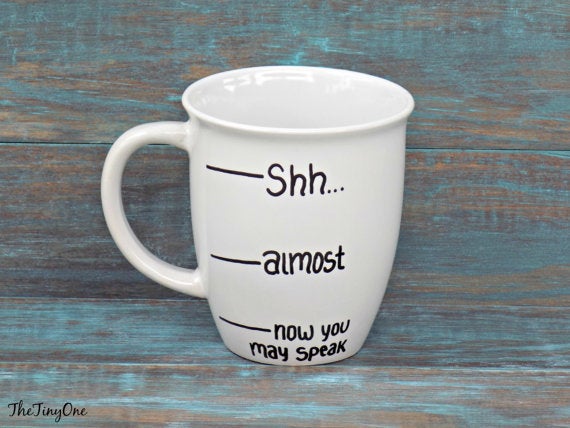 Customizable 'Home is where mom is' throw pillow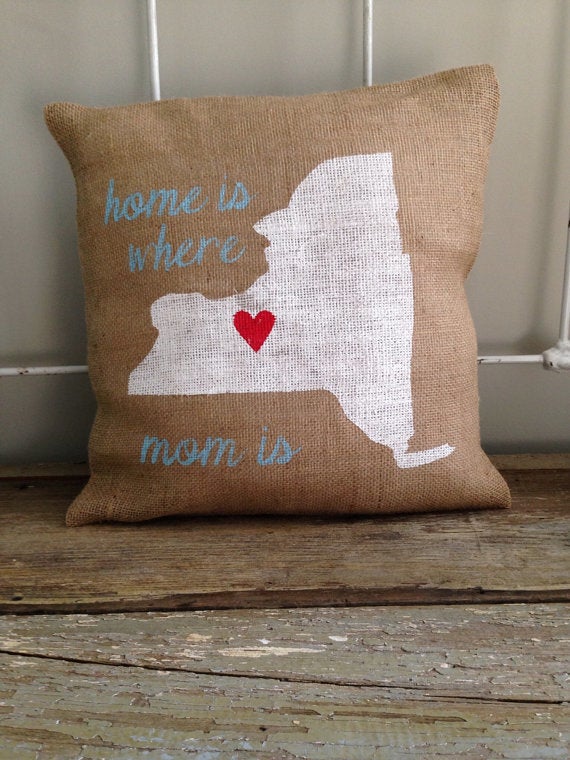 No time for patriarchy t-shirt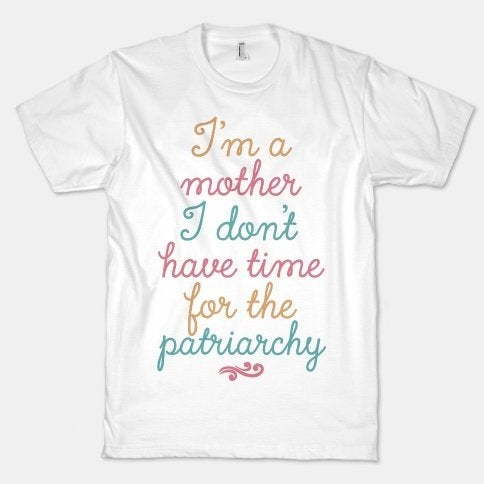 Cozy waffle knit robe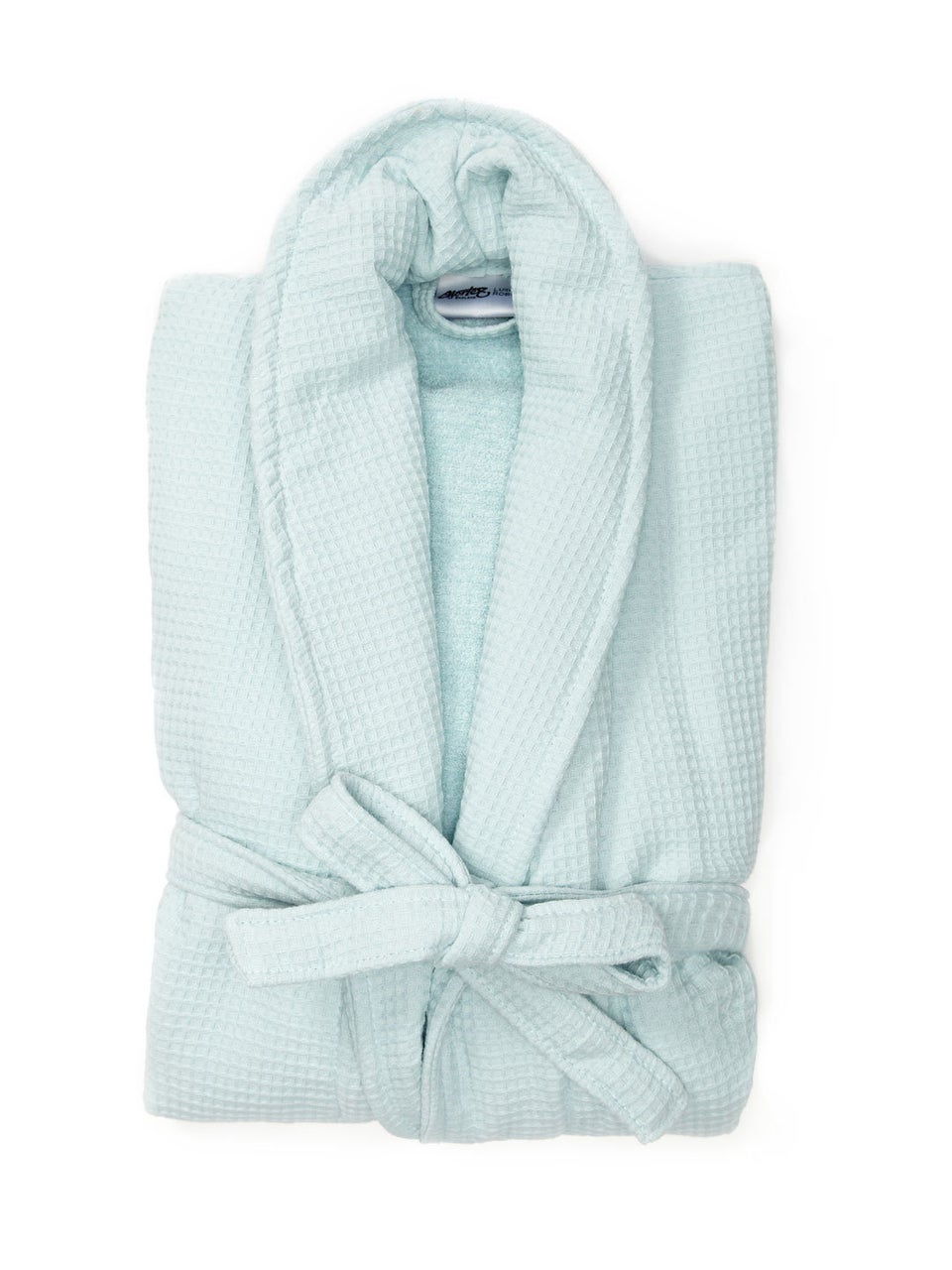 "To relieve stress, we do yoga. Just kidding, we drink wine in our yoga pants" tumbler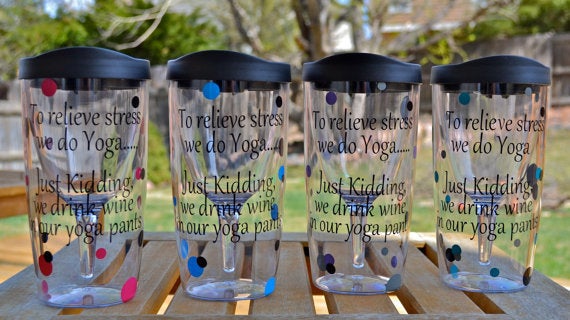 "Mothers against misogyny" t-shirt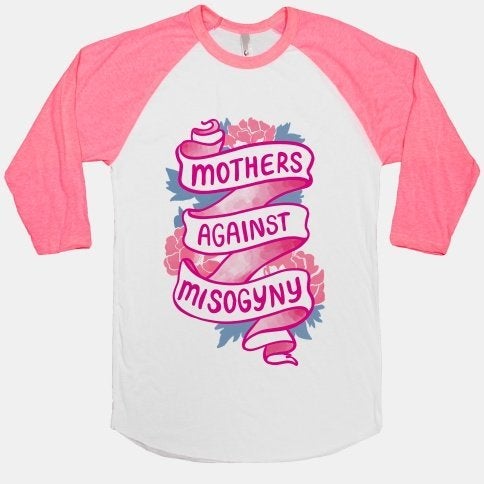 Matching sparrow necklaces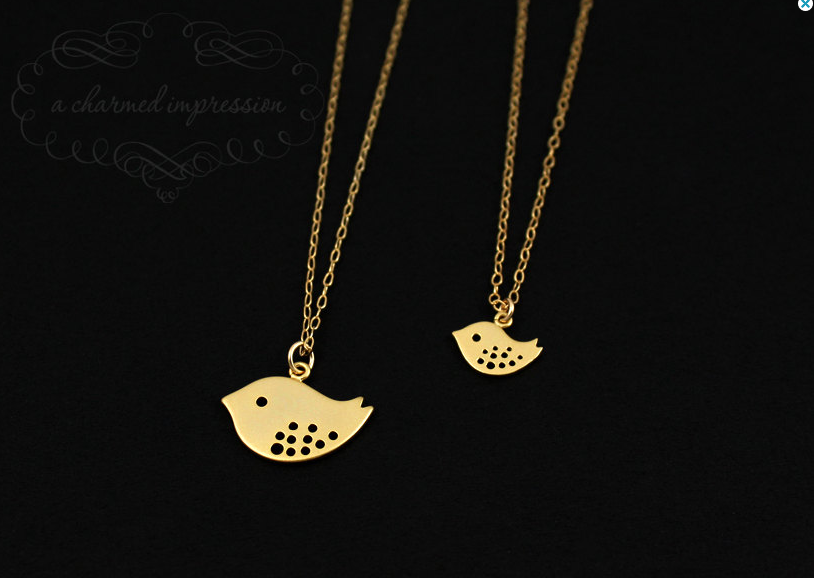 "I love you more than coffee" mug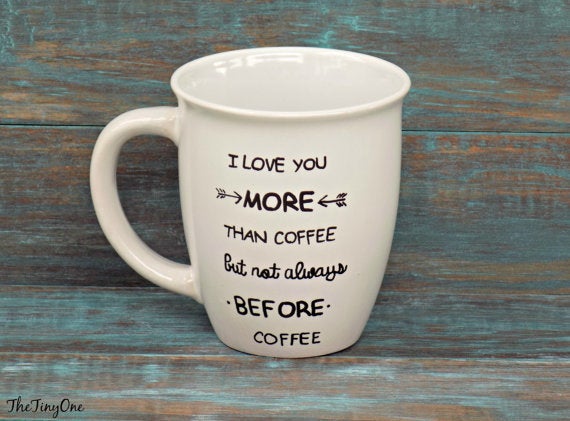 Jonathan Adler elephant bookends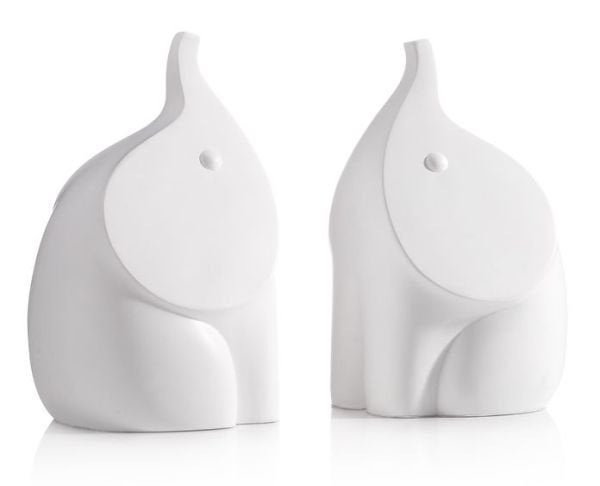 Long distance mother/daughter mugs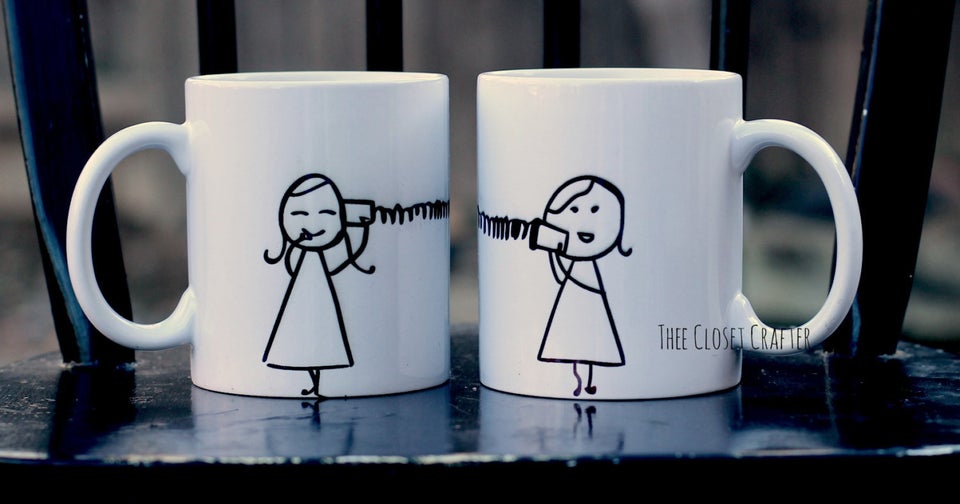 "World's most badass mom" keychain.
Cozy sherpa slippers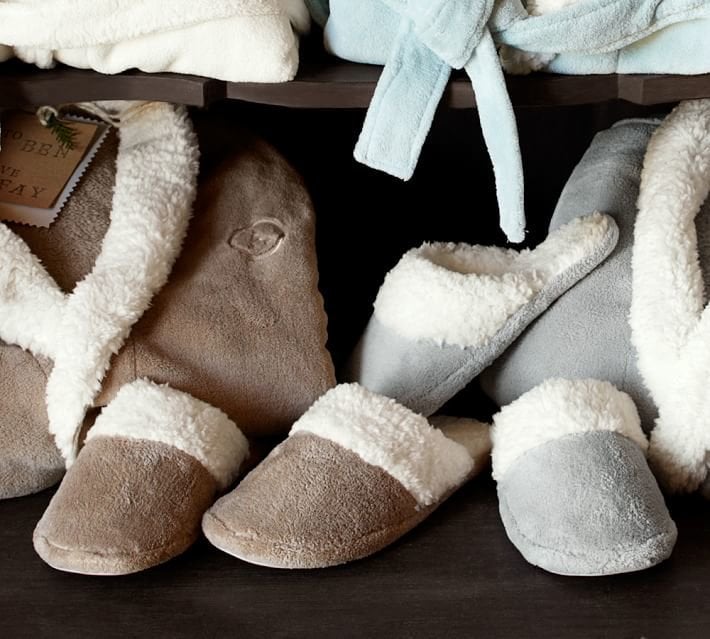 "Mom, you're a badass" cutting board.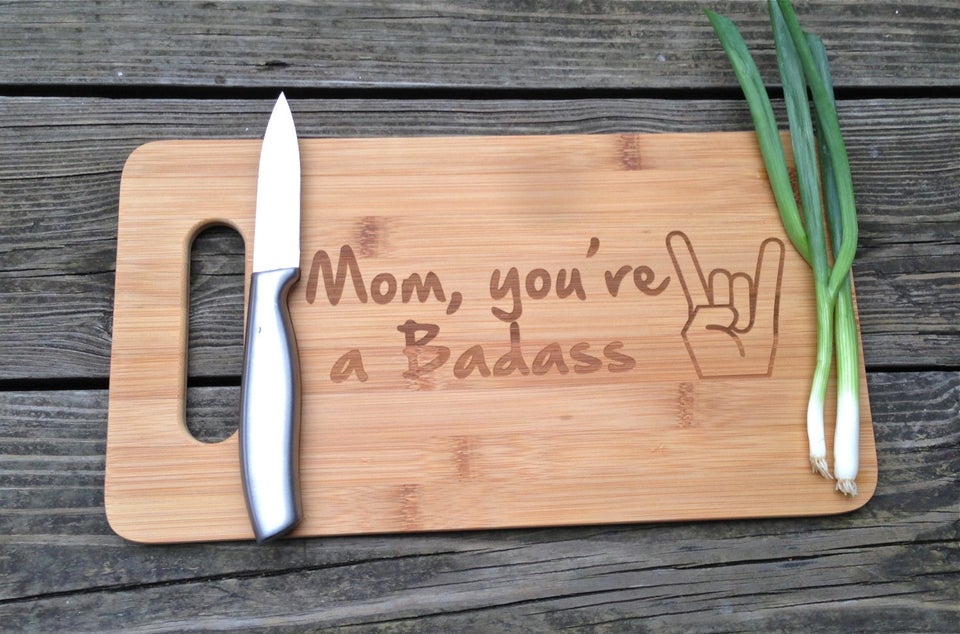 Before You Go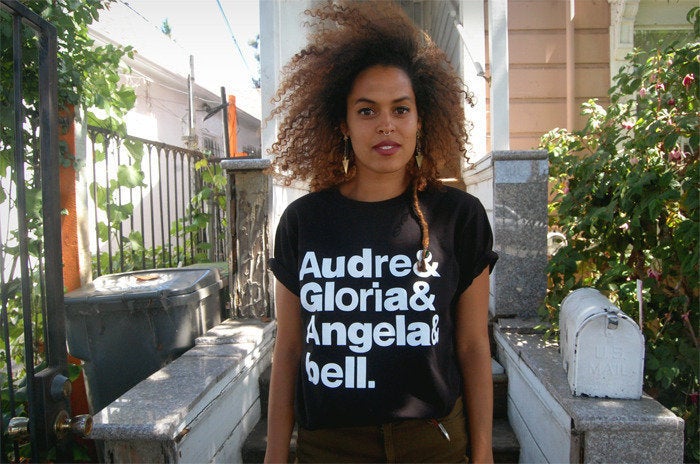 Feminist Gift Guide