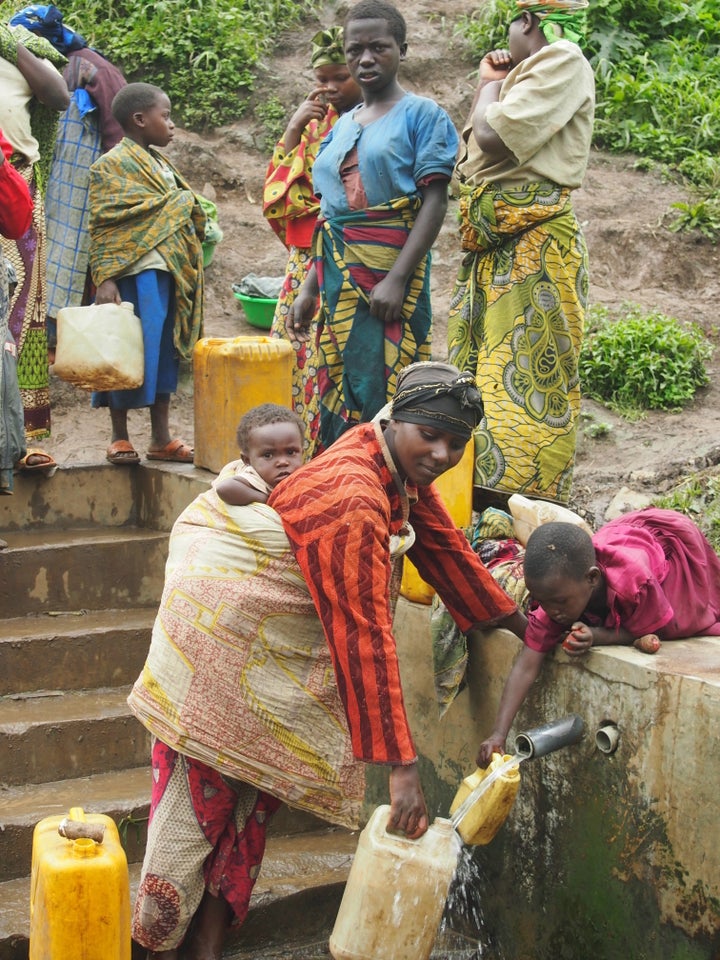 When you shower your mom with the love –- and chocolate, jewelry and flowers –- that she deserves on May 13, you can also use that moment to honor a struggling woman in need living worlds away.
Because while Mother's Day is an opportunity to thank the woman who gave you life, it is also a chance to honor the women who are overcoming major adversities and are determined to carve out a meaningful life for themselves and their families. When you celebrate with your mom, don't forget the pregnant woman in Africa who isn't guaranteed a safe delivery and the sex trafficking survivor in Cambodia who is hoping for a second chance.
As you prepare to indulge your mom in the goodies she loves most, consider doing so with a present that also gives back to an organization empowering women in greatest need.
Mother's Day Gifts That Give Back
Popular in the Community