As Mother's Day inches closer (it's May 13), you might still be hearing from your mom that one frustrating sentence: "I already have everything I need."
That's great, of course, but it does leave you in a bit of a bind. That's why we rounded up gifts from companies and organizations that give back to a variety of charities and causes, so even your mother can't say no to them.
Check out 10 picks below.
For the mom who likes to "wine" down: Trinity Oaks wine

For the mom who likes to stay organized: Yoobi office supplies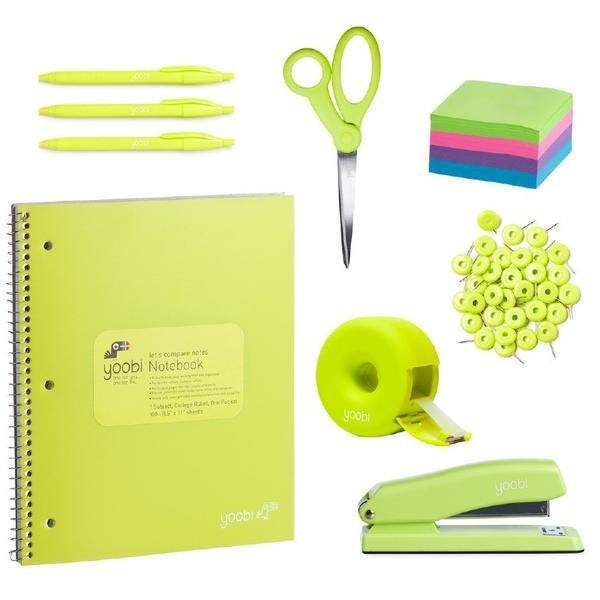 Yoobi is filled with funky and fun school and office supplies, from pens and pencils to laptop cases and folders. Alongside its purchases, the company provides supplies to U.S. classrooms. More info here.
For the mom who likes to read: Out of Print literary goodies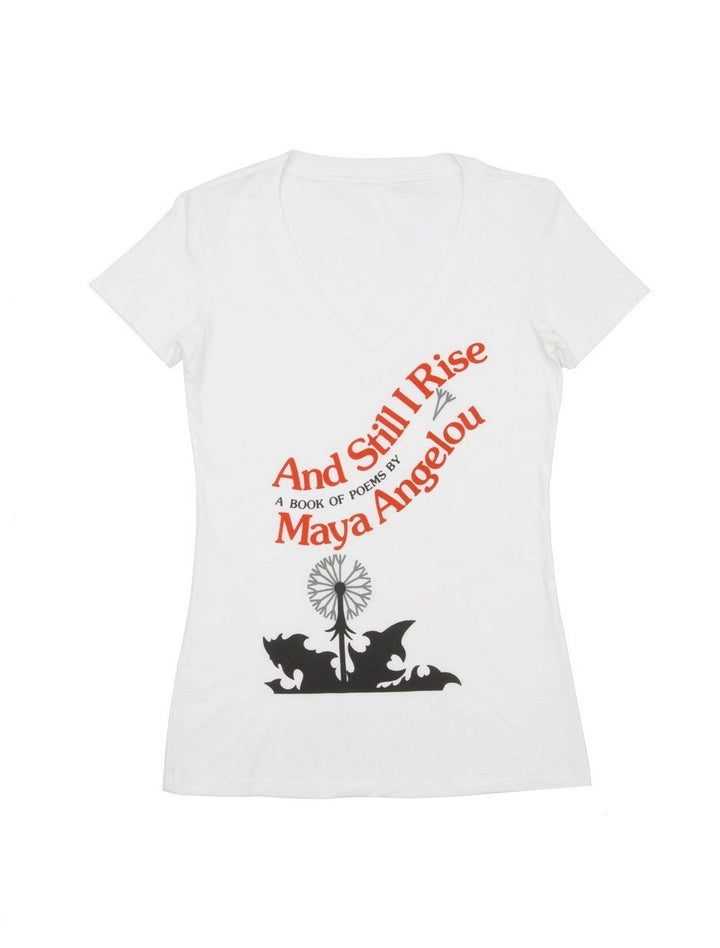 Out of Print offers, among other goodies, totes and shirts that'll satisfy any bookworm. Every purchase pays it forward to support literacy programs and book donations. More info here.
For the mom who needs that cup of joe: Blends from Bitty & Beau's Coffee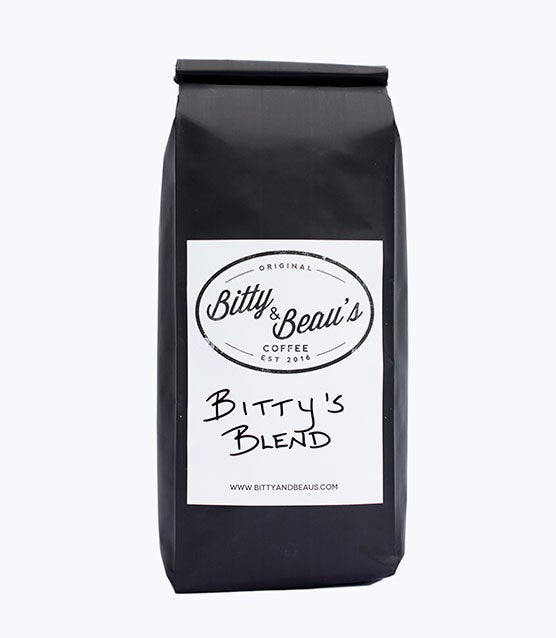 Bitty & Beau's Coffee opened in January 2016 with the mission to employ people with intellectual and developmental disabilities, including Down syndrome, autism and cerebral palsy. The North Carolina business has already expanded with a location in South Carolina. The company plans to continue "pouring it forward" by raising awareness for people with disabilities and showing that everyone deserves a fair chance. More info here.
For the mom who's into a classic Mother's Day gift: Flowers from The Bouqs Co.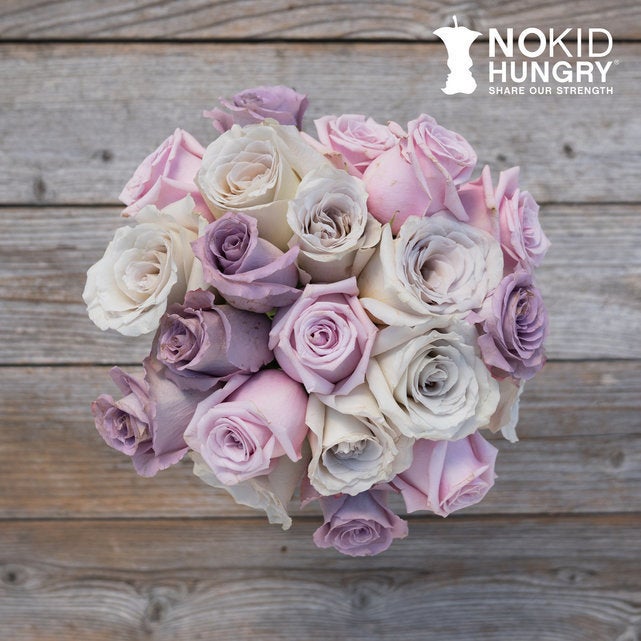 Now through May 13, The Bouqs Co. has select bouquets in which 20 percent of the purchase prices will go to No Kid Hungry, a campaign working to end child hunger. As a bonus, you can learn about the farmers who contributed to your mom's bouquet. More info here.
For the mom who adores her furry friends: Rescue Chocolate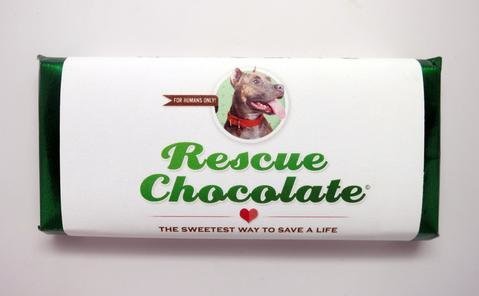 Rescue Chocolate supports a variety of animal rescue organizations and shelters with its sales. The treats are for humans, but the mission is for animals. More info here.
For the mom who doesn't forget about self-care: Heritage 1933 products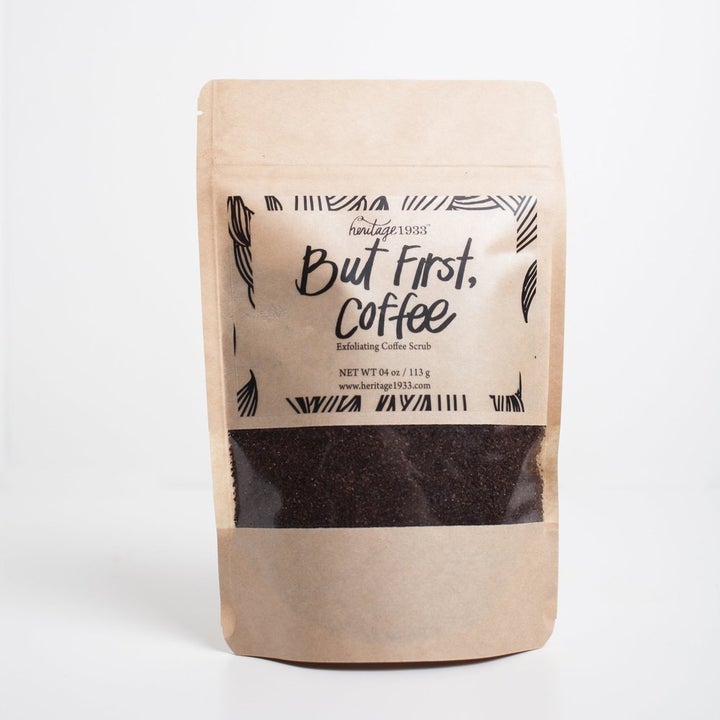 Heritage 1933 will fit seamlessly into your mom's at-home spa night with its hair, face and body products, like the exfoliating coffee scrub above. The company vows on its site to donate hair care items to local shelters. More info here.
For the mom who's a foodie: One Hope Pantry Essentials Gift Box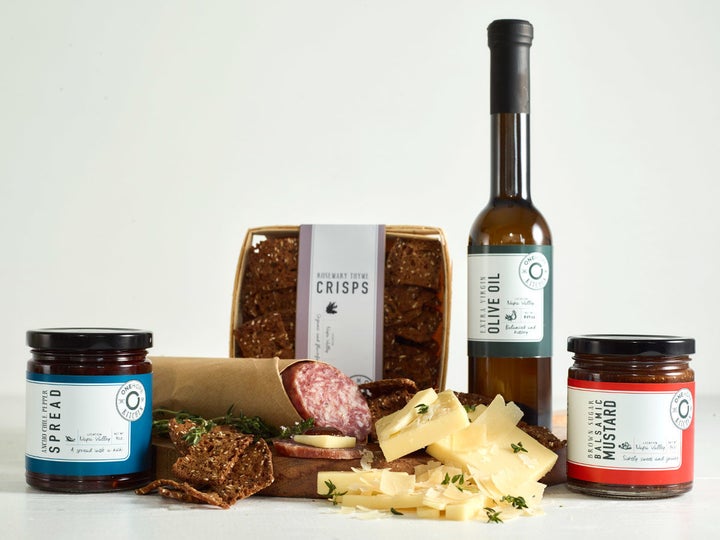 One Hope sells wine, coffee, snacks, sauces and more that give back. The company has a few missions close to its heart. The Pantry Essentials Gift Box provides five meals to a kid in need. More info here.
For the mom with the green thumb: Gardener's Supply Company goodies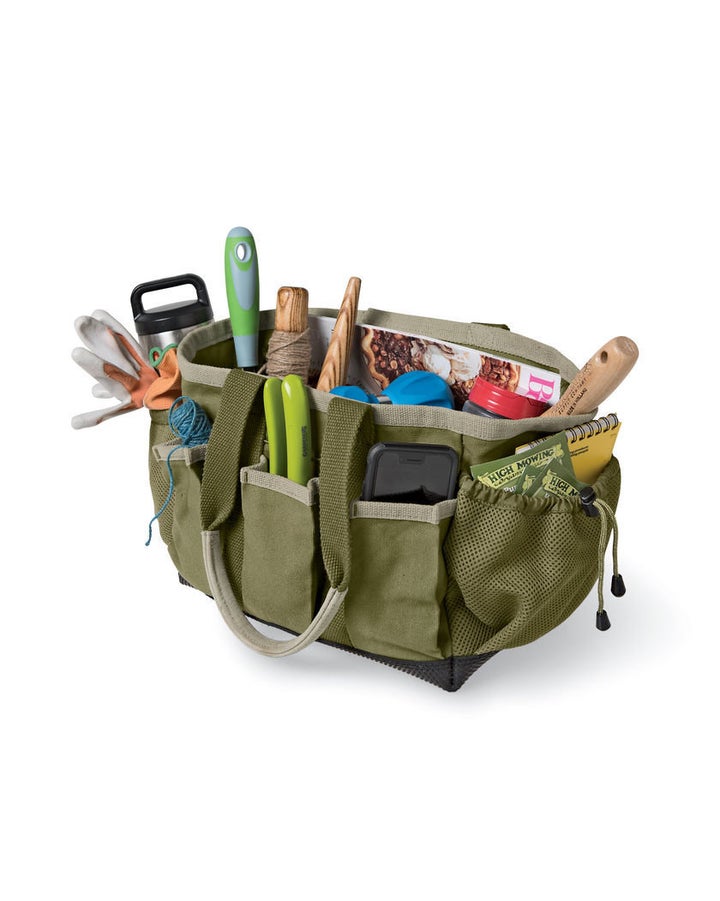 Eight percent of Gardener's Supply Company's profits go to programs using gardening to bring about positive change in the world. According to its site, the company heavily focuses on organizations that seek to relieve hunger through gardening. More info here.
For the mom who already has everything: Support girls education in her name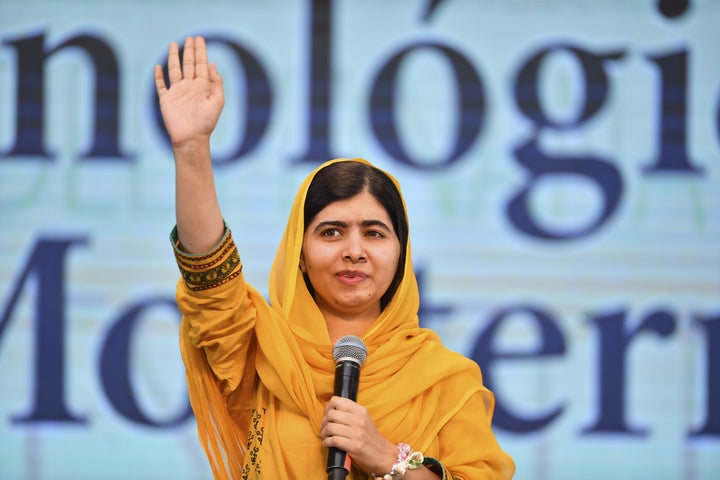 In 2012, Pakistani activist Malala Yousafzai was shot by the Taliban for promoting education for girls. She survived, and her mission is stronger than ever. In your mother's name, you can continue her work with a "tribute gift" (a donation) and an e-card. More info here.