Let's see, what Groupon suggestions for Mother's Day presents are flooding my inbox today?
Skydiving? Come on. My kids wouldn't get me skydiving lessons Would they? Might. One great year they got me black fingernail polish and a Betty Boop handbag. But I was only 50 then. Now I'm 75. Maybe I should casually mention that the only time I seriously considered skydiving was when I was 34, depressed, and looking for ways to perk myself up.
A makeover? I don't have to even give that one a second thought. Before they were five, I had the foresight to have each of my kids memorize the entire book, "My Mother Is The Most Beautiful Woman in the World." A heart-rending folk tale of a lost child describing his mother to everyone hither and yon, until at last he spots her and rushes into her arms -- and to the villagers' amazement she is a wrinkled crone with a babushka and thick support hose. Love that story.
I've never seen a Groupon for babushkas or thick support hose, but one just popped up for a diamond accent bracelet watch. And luckily, just for Mother's Day, it's reduced from $425 to $39.99. That is a pretty good sale.

Here's a perennial pleaser: a bottle, even better a case, of Mommy's Time Out wine. As the manufacturer says, "We all know that being a mommy is a difficult job. A mommy's time out is a well deserved break." Amen! Mothers in my generation used pot to get through the day, but I'm sure wine will do the trick too. Caution: My young neighbor had a big fight with her husband when she said he was going to have to do a whole lot more with the kids before she shared her Mommy's Time Out.
A sleep mask, that's thoughtful. You can use it after Mommy's Time Out.
Oh shoot, the salt scrub is sold out. Well, if you're at your rope's end, you still can go into the bathroom, lock the door, and start the water running. Be sure to lock the door.
Of course there are always personalized M&Ms, vintage aprons, a balloon ride (with champagne aloft)...
M is for the million things mom did for you and Groupon is one of the million places offering special delights to give her on her special day.
Some people think Mother's Day has become too commercial, and there are always those cranks around still harping on the U.S. lagging behind other developed countries in providing high quality early child care, don't get them started on paid maternal leave or unequal pay for women. Not me: I'm all for mothers getting anything they can, bring it on -- I mean, really, just make sure to give them enough stuff on Mother's Day to get them through the other 364 days of childcare without that village that never shows up to help.
My email's dinging. Ohmygosh, be still my heart, a Polaroid waterproof bluetooth shower speaker with microphone, "sticks to shower walls and wirelessly streams..." I've got to forward this to my kids pronto.
Happy Mother's Day, everyone.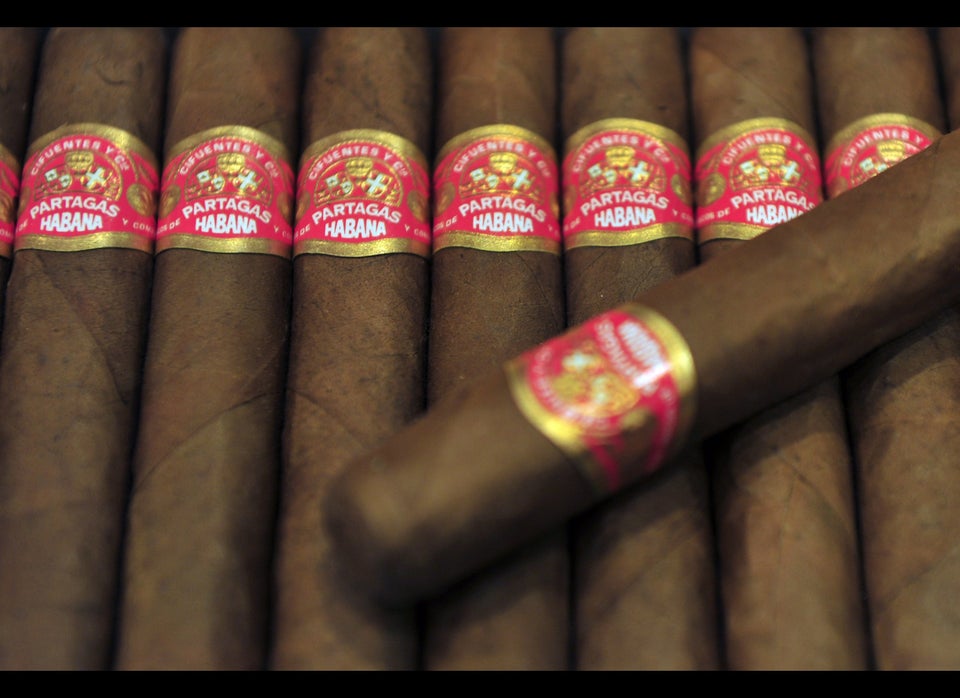 What This Boomer Doesn't Want For Mother's Day
Popular in the Community