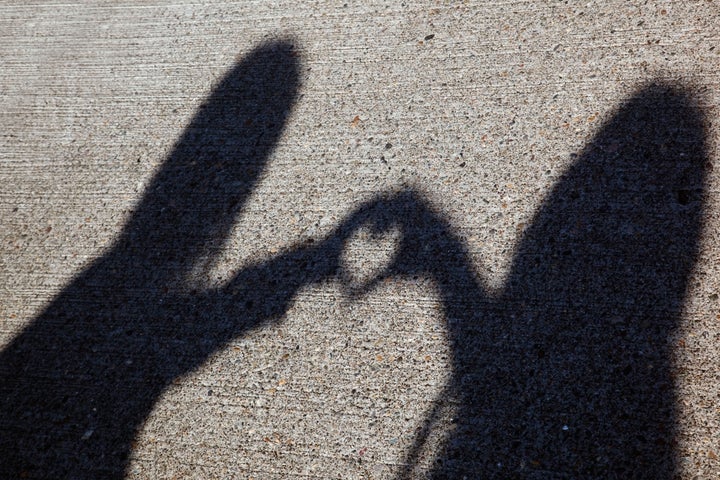 On Mother's Day, we have the chance to honor our lifelong heroes –- the women who brought us into this world and continue to nurture us no matter how old we get.

We also have an opportunity to celebrate what a mother's love truly means, how it knows no bounds, no limits. Because when a mom has the chance to protect and empower her child, she will do whatever it takes.

Today, we salute five women who embody the true essence of what it means to be a mother -- moms who made the ultimate sacrifice to give their children the best chance possible at leading healthy and fulfilling lives.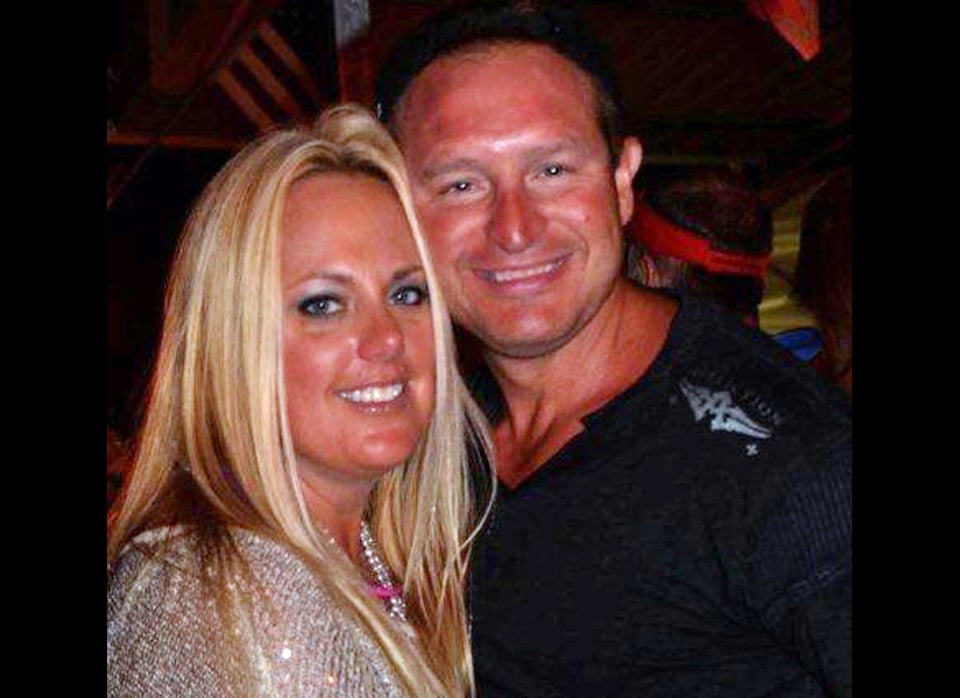 Heroic Moms
Related
Popular in the Community