 The only thing better than the sweet and sentimental Mother's Day is its radical feminist history steeped in religious values.
The American incarnation of Mother's Day is the result of years of women's activism that coincided with other women's movements -- like women's suffrage and labor movements -- around the turn of the 20th century.
In the years leading up to the Civil War, West Virginian Ann Reeves Jarvis began organizing 'Mothers' Day Work Clubs' to help improve health and sanitation through women's education. Around this time, Boston poet and suffragette Julia Ward Howe also published "A Mother's Day Proclamation", which began:
Arise, then, women of this day! Arise all women who have hearts,
whether our baptism be that of water or of fears!

Say firmly: "We will not have great questions decided by
irrelevant agencies. Our husbands shall not come to us, reeking
with carnage, for caresses and applause. Our sons shall not be
taken from us to unlearn all that we have been able to teach
them of charity, mercy and patience.

...From the voice of a devastated Earth a voice goes up with
Our own. It says: "Disarm! Disarm!
The sword of murder is not the balance of justice."
Blood does not wipe our dishonor,
Nor violence indicate possession.
Also an advocate for peace, Jarvis spent the Civil War years treating wounded soldiers and after the war threw herself into her faith by teaching Sunday School in the final decades of her life.
"I hope and pray that someone, sometime, will found a memorial mother's day commemorating her for the matchless service she renders to humanity in every field of life. She is entitled to it."
Following her mother's death in 1905, the younger Jarvis began petitioning for a national holiday in celebration of mothers everywhere. She sent letters to President William Taft and former President Theodore Roosevelt, enlisted financial help from Philadelphia department store owner John Wanamaker and organized her own Mother's Day celebration in a Methodist church in Grafton, West Virginia.
In May 1907, Anna Jarvis, a member of a Methodist congregation in Grafton, West Virginia, passed out 500 white carnations in church to commemorate the life of her mother. One year later, the same Methodist church created a special service to honor mothers. Many progressive and liberal Christian organizations -- like the YMCA and the World Sunday School Association -- picked up the cause and lobbied Congress to make Mother's Day a national holiday. And, in 1914, Democratic President Woodrow Wilson made it official and signed Mother's Day into law. Thus began the modern celebration of Mother's Day in the United States.
That makes May 11, 2014 the 100th anniversary of Mother's Day! So send your mothers, grandmothers, aunts and mother-friends some love and take a moment to honor the pioneering women who made this day a reality.
Related
Before You Go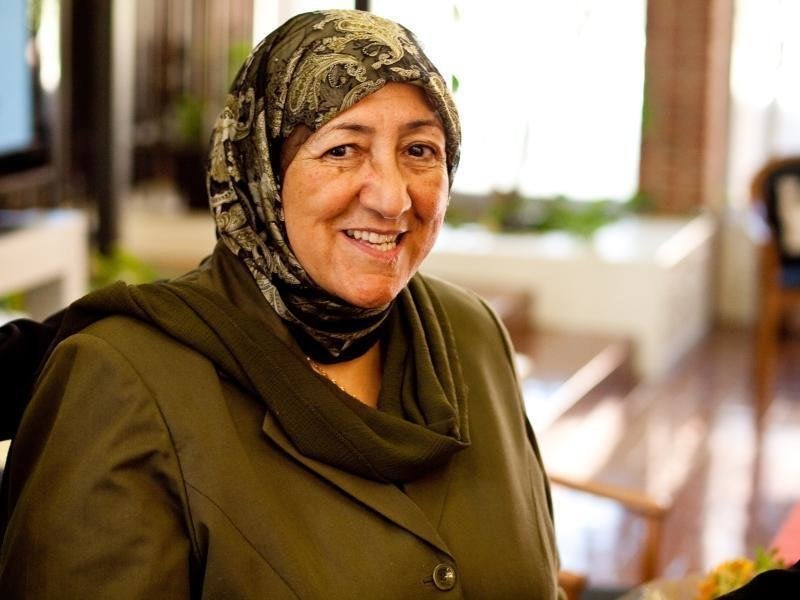 Powerful Women Religious Figures Around The World
Popular in the Community