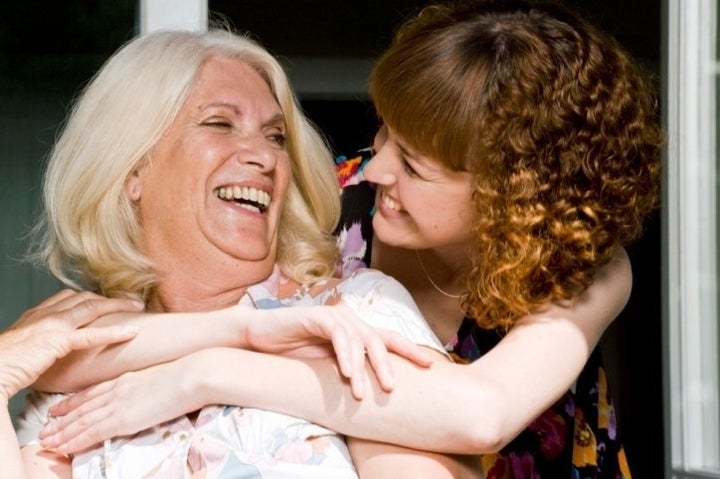 Mother's Day 2010 is this Sunday, May 9, 2010, and if you're looking for some last-minute inspiration for cards, notes and gifts in general, Mother's Day quotes can do the job.
While the best Mother's Day sayings are often from the heart, inspirational quotes can fuel the brain and make great additions to whatever you plan to give Mom on Sunday.
Here is a collection of 15 quotes for this Mother's Day.
"Mothers hold their children's hands for a short while, but their hearts forever." -Anonymous
"The heart of a mother is a deep abyss at the bottom of which you will always find forgiveness." -Honore de Balzac
"When you are a mother, you are never really alone in your thoughts. A mother always has to think twice, once for herself and once for her child." -Sophia Loren
"A mother is not a person to lean on, but a person to make leaning unnecessary." -Dorothy Canfield Fisher
"God could not be everywhere and therefore he made mothers." -Jewish proverb
"Motherhood is priced; Of God, at price no man may dare/To lessen or misunderstand." -Helen Hunt Jackson
"A mother is a person who seeing there are only four pieces of pie for five people, promptly announces she never did care for pie." -Tenneva Jordan
"The moment a child is born, the mother is also born." -Rajneesh
"No matter how old a mother is, she watches her middle-aged children for signs of improvement." -Florida Scott-Maxwell
"We never know the love of the parent until we become parents ourselves." -Henry Ward Beecher
"Never marry a man who hates his mother, because he'll end up hating you." -Jill Bennett
"Anyone who doesn't miss the past never had a mother." -Gregory Nunn
"Of all the rights of women, the greatest is to be a mother." -Lin Yutang
"As is the mother, so is her daughter." -Ezekiel 16:4
"Men are what their mothers made them." -Ralph Waldo Emerson