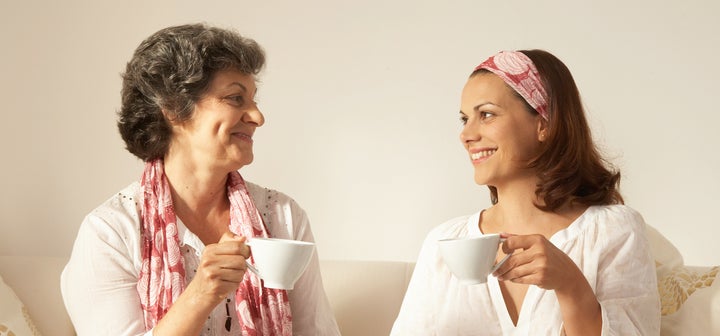 Listen. Tea is great. There are indisputable health benefits to drinking it. A lot of wildly successful people drink (or drank) tea: C.S. Lewis and Henry James, Mick Jagger and Marianne Faithfull, Audrey Hepburn and Helen Mirren. Politicians and priests drink it, and queens obviously drink it. Dads drink it, and yes ... moms drink it, too.
But not all moms. And contrary to popular opinion every Mother's Day, moms drink other beverages aside from tea. And they do things other than lie in bed while drinking tea. We're pretty sure there are some moms who even -- gasp -- drink coffee. Or perhaps whiskey. Maybe even whiskey mixed into a mug of coffee.
So why do we relegate moms into the tea zone every May? Aside from suggesting the occasional candle or spa treatment, gift guides everywhere are practically screaming at you to buy your mom some damn tea.
Today, let's take a moment to forget about tea, and instead focus on the moms out there who dare to drink coffee. You love your mom, and she loves coffee. So let's do this.
Herewith, a ranking of nine popular types of coffee makers. Help your mom brew her best batch and be a renegade at the same time.
Chemex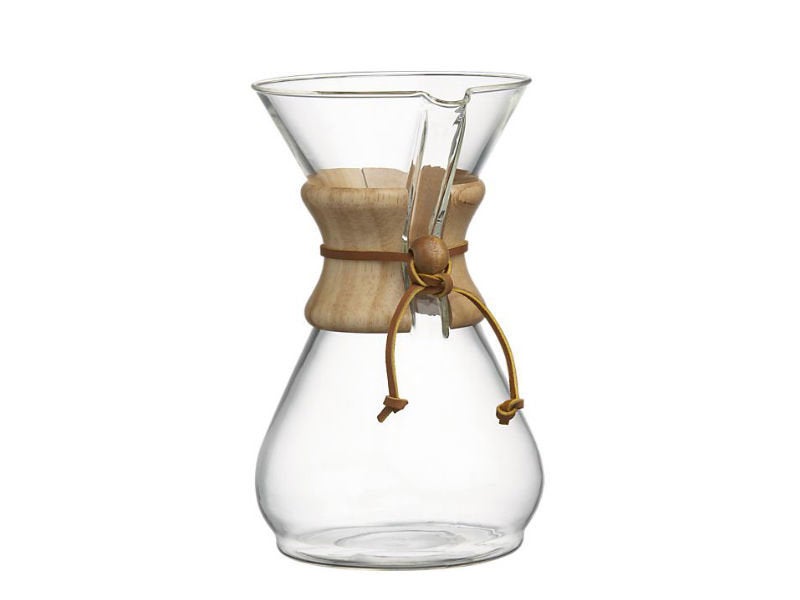 Technivorm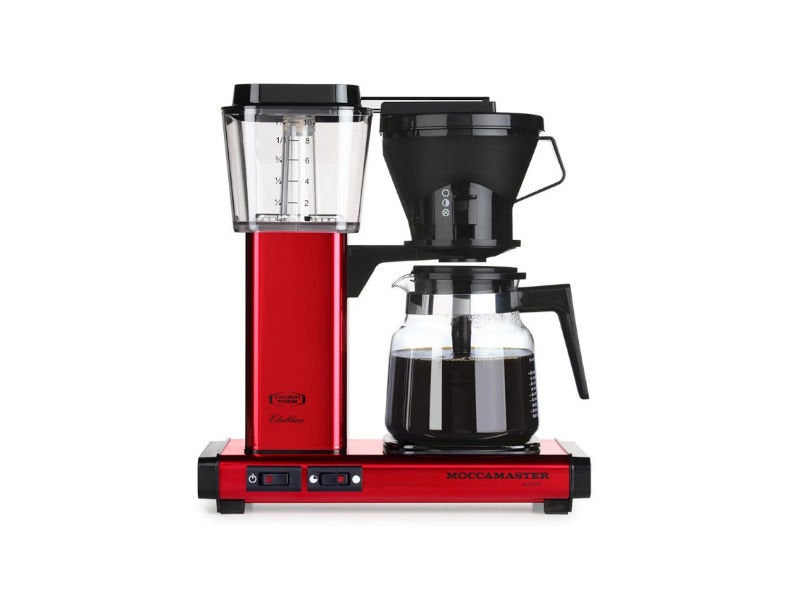 French Press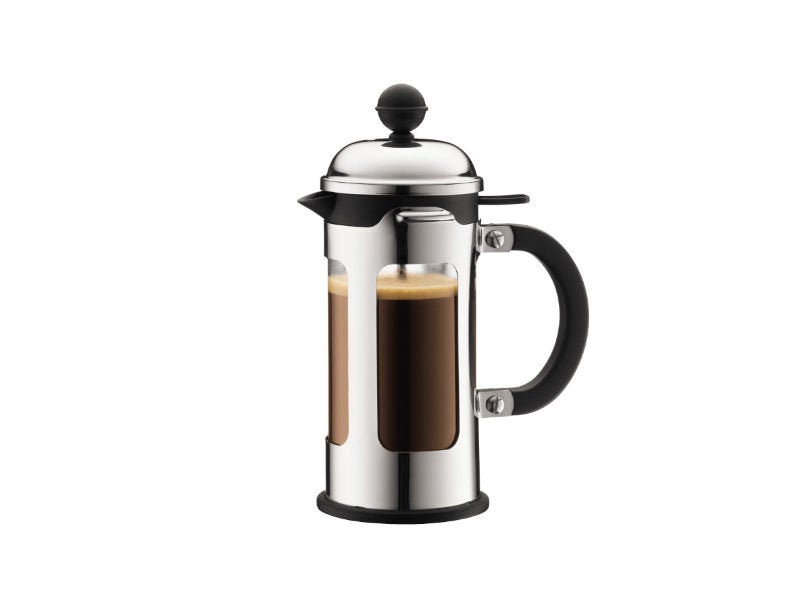 Aeropress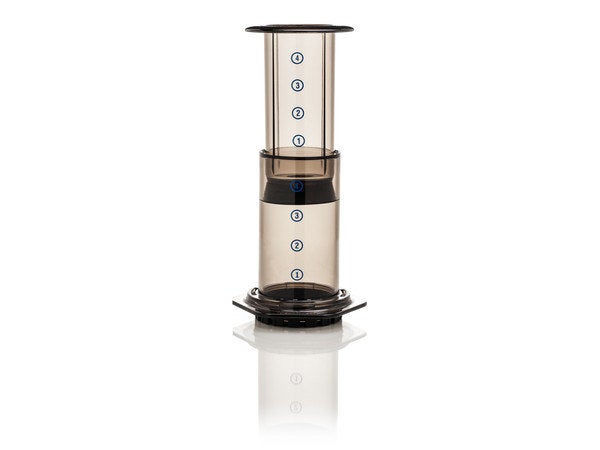 Coffee Cone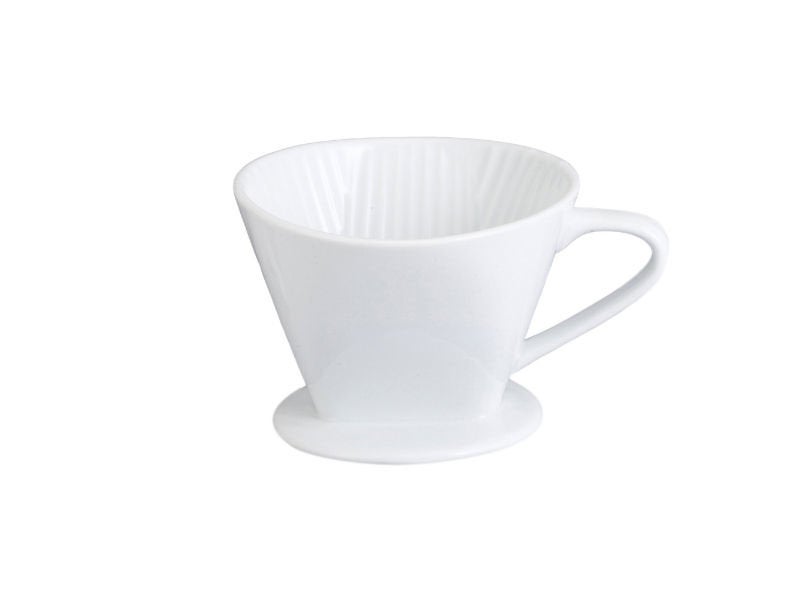 Vacuum Pot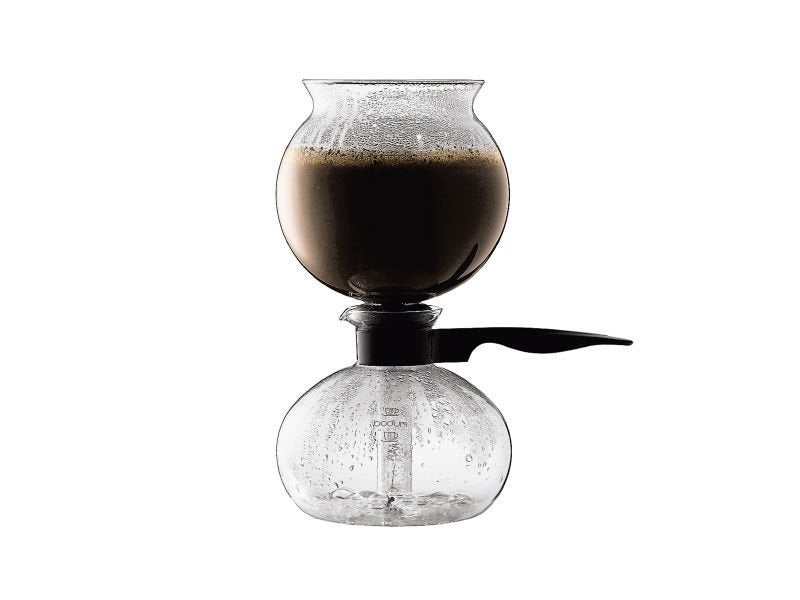 Automatic Coffee Maker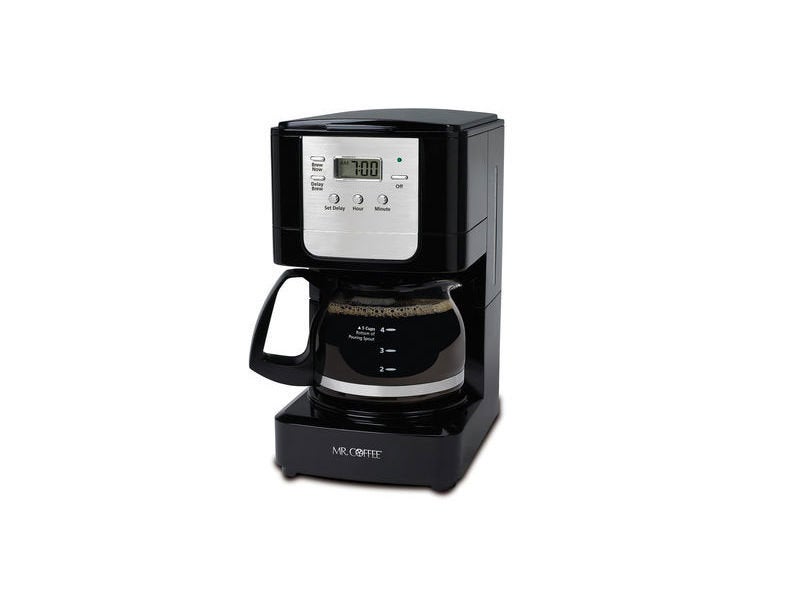 Softbrew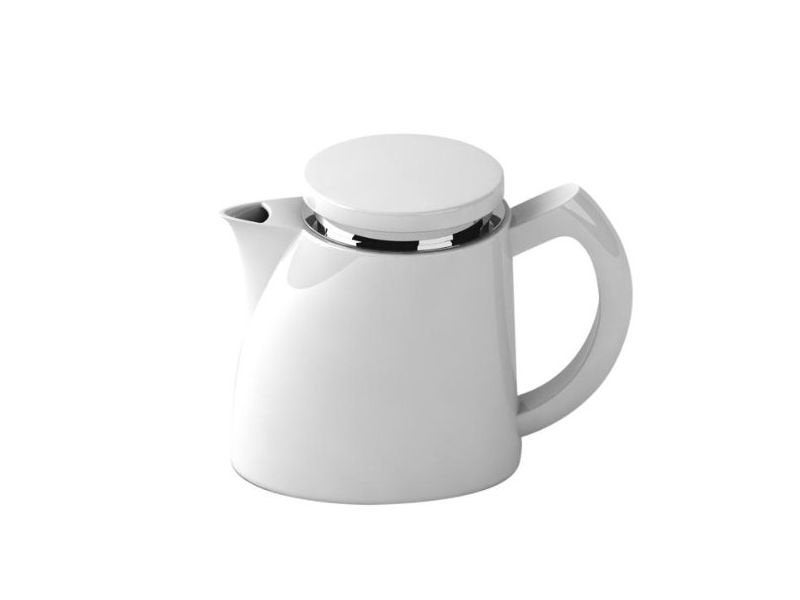 Percolator