There aren't many topics like moms to really light a fire under a conversation among a few friends, or even an entire community. No surprise that among the more than 400,000 Six-Word Memoirs submitted to SMITH Magazine's Six-Word Memoir project, some of the most lovely, intense, heartbreaking, and hilarious abound in our Six-Word MOMoir section. Can a personal story of parenthood or your relationship with a parent really be told in six words? Reading MOMoirs like "Channeling June Cleaver without the pearls," "Mommy's boobies no longer Daddy's boobies," "Suffered miscarriage. Daughter offered her doll," "Smells like sewer...love him anyway," and "Please, let Spring Break be OVER" the answer is a definitive yes. In the accompany slideshow, you can see more of our favorite ways people have summed up this complicated, crazy, wonderful thing called "mom."
Of course, there's a larger story behind most Six-Word Memoirs, which is why we've created a series of live events in which storytellers offer six-minute "backstories" about their six words. On May 18 at NYC's 92YTribeca , we're holding a Six-Word Memoir Story Slam about mothers and daughters, fathers and sons called, "I Am Turning Into My Mother." There you can hear more than six words from The New Yorker's Susan Orlean, authors Deborah Copaken Kogan, Laura Zigman, and Gesine Bullock-Prado, as well as former Clinton Press Secretary Joe Lockhart--and maybe even you. Enter our Six-Word contest and you could be picked to tell a backstory on the stage.
The show ends with an open audience story slam--so show up with six words and enjoy at least six seconds of fame (maybe more). Details and tickets at the 92YTribeca. To read more Six-Word Memoirs about moms, and any other topic you can imagine, check out the Six-Word Memoir project on SMITH Magazine.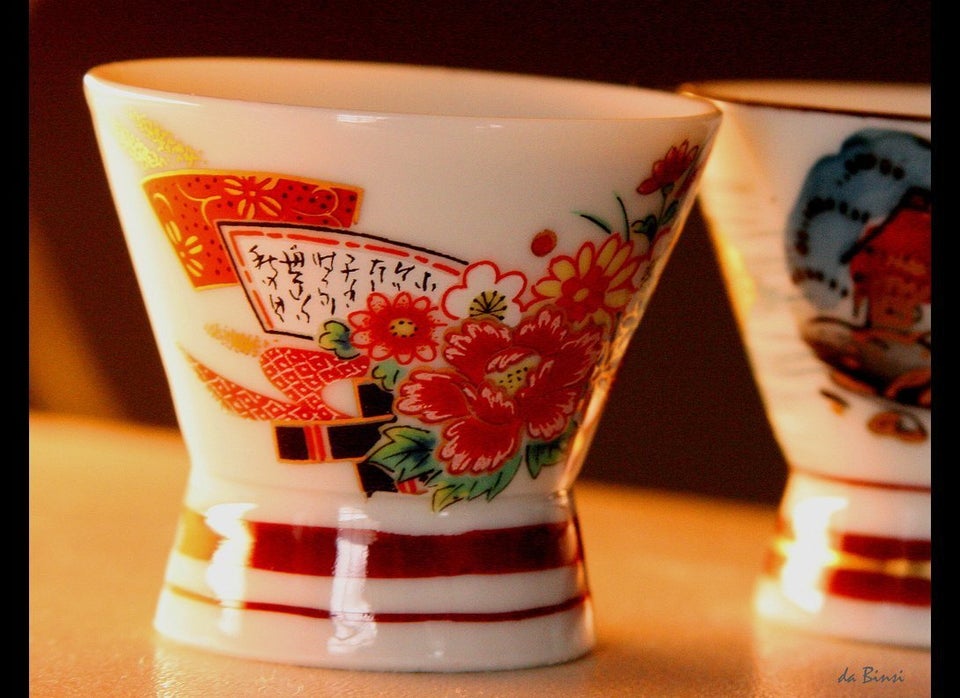 Popular in the Community