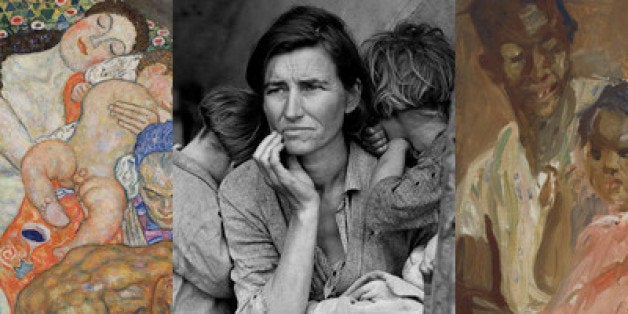 Since -- as they say -- a picture's worth a thousand words, we'd like to pay homage to every mom with a collection of artworks that put mothers on parade. Behold, the beautiful mommas of art history, from the woman who birthed Whistler to a Pieta to a massive sculpture of a spider dedicated to mamans everywhere.
Here's to the quiet but powerful moms out there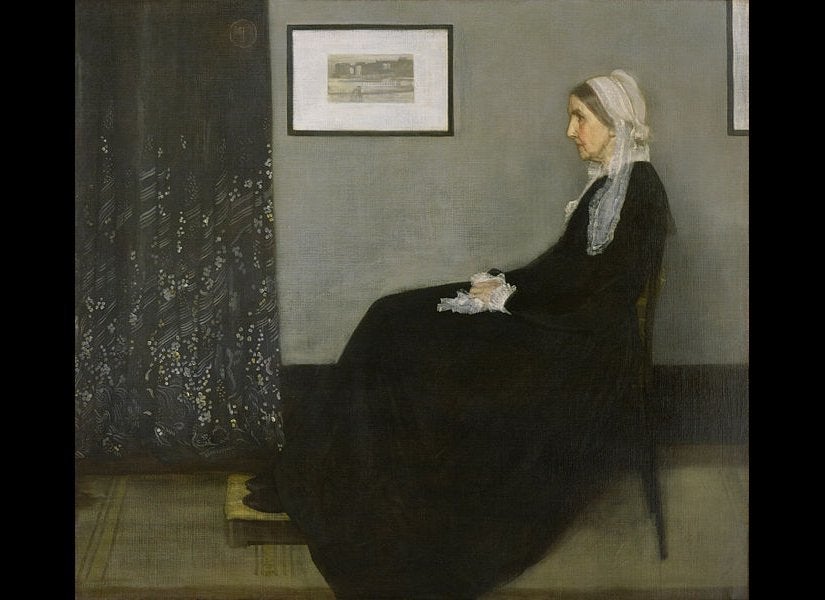 The ones who've literally washed our feet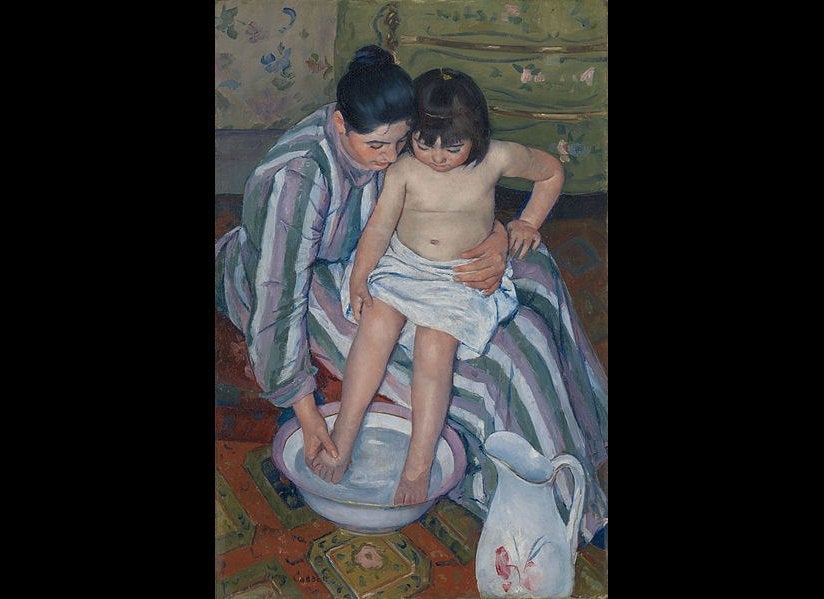 Who never leave us without a shoulder to cry on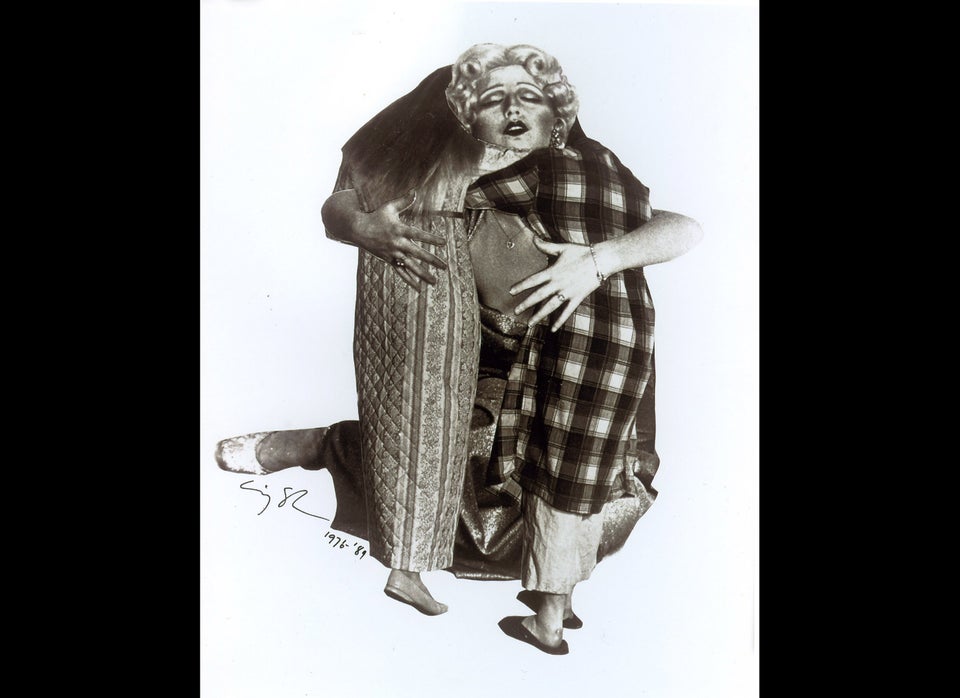 Courtesy of the artist and Metro Pictures, New York
Ever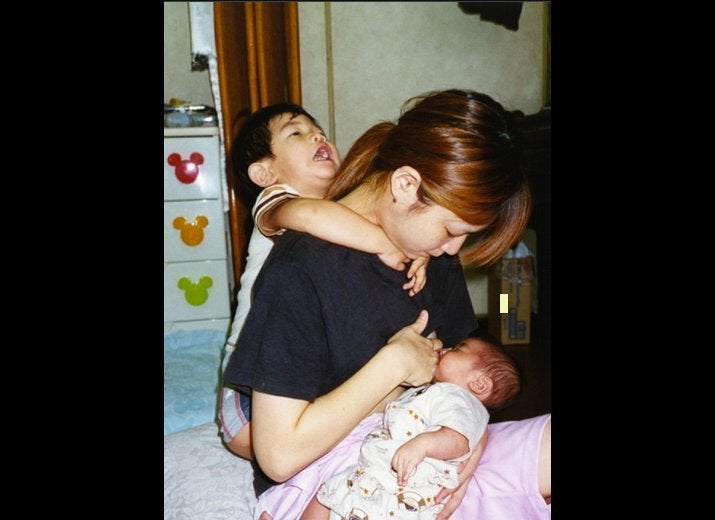 Image courtesy of the artist and Lombard Freid Projects, NY
Who endlessly watch over us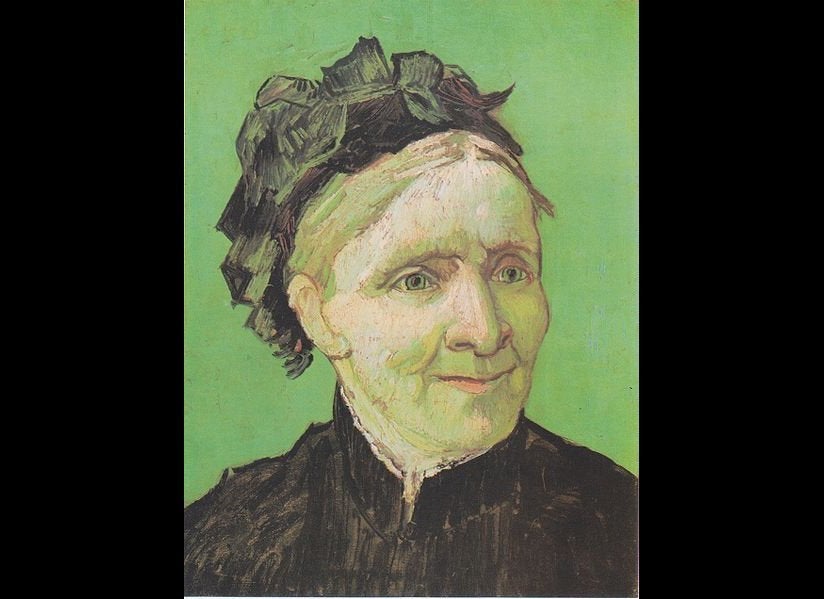 To the mothers who lovingly worry about their children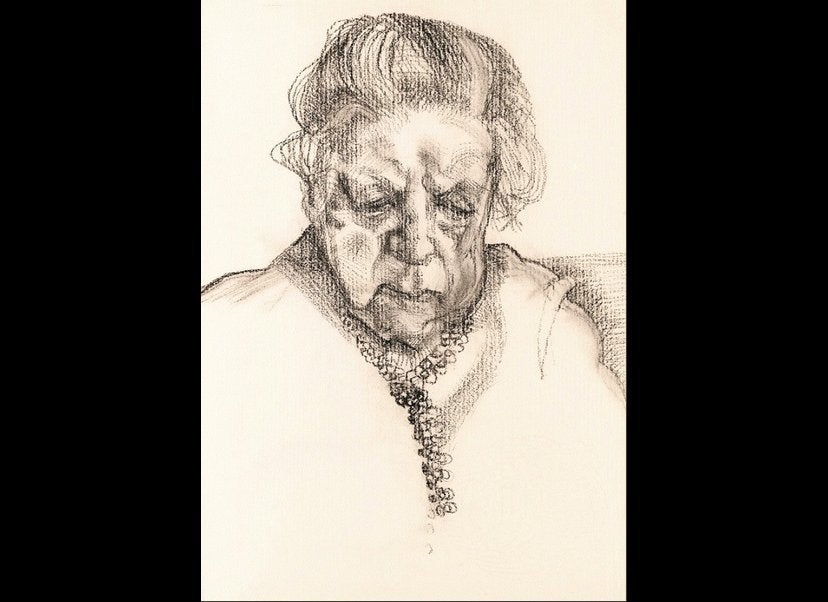 © The Lucian Freud Archive Photo © The Lucian Freud Archive
Who protect us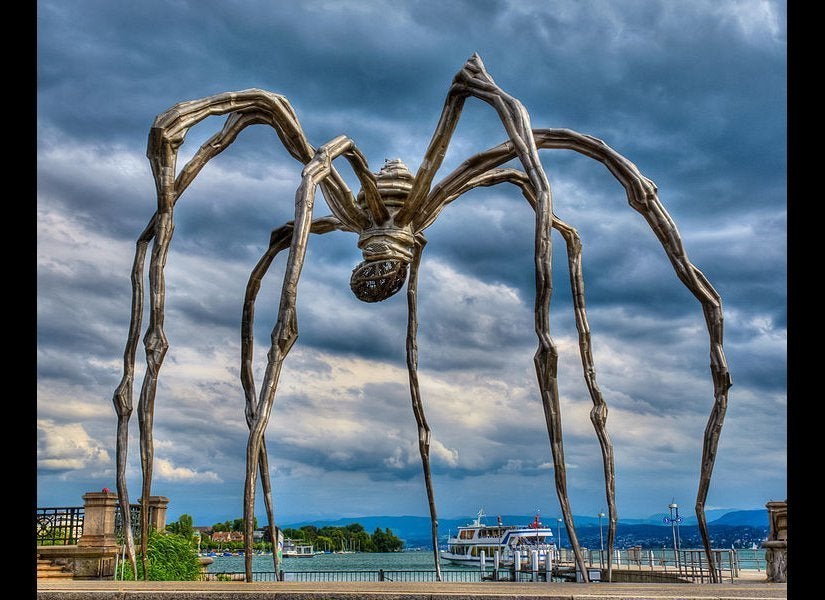 Who've loved us since we were helpless babies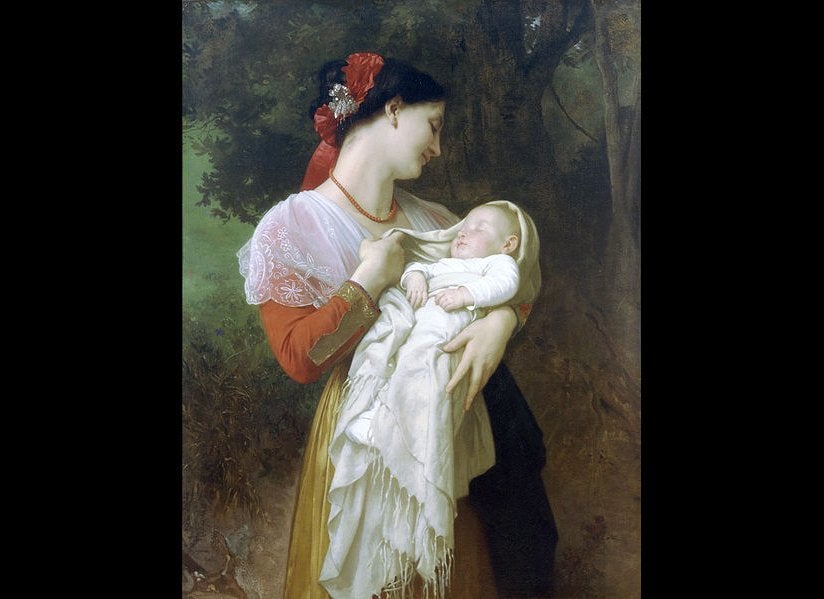 And helpless adults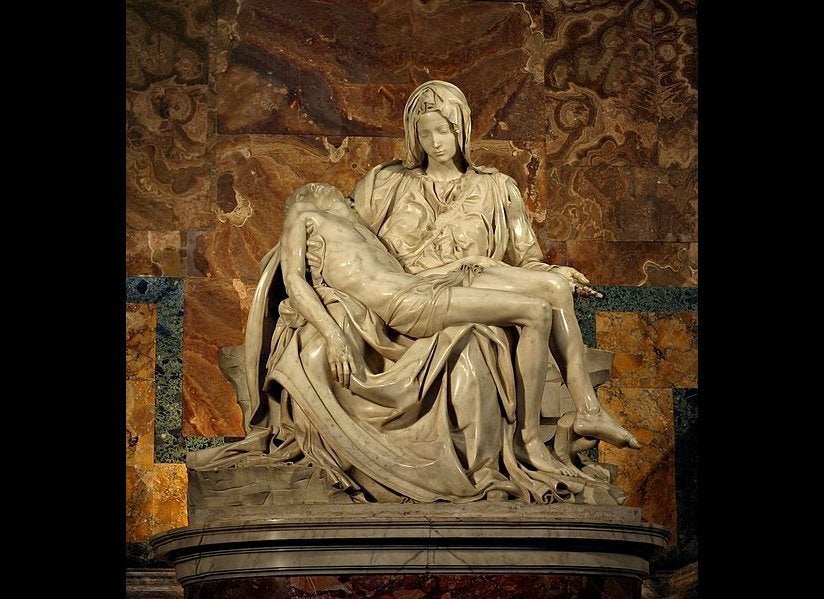 Who carried and carry us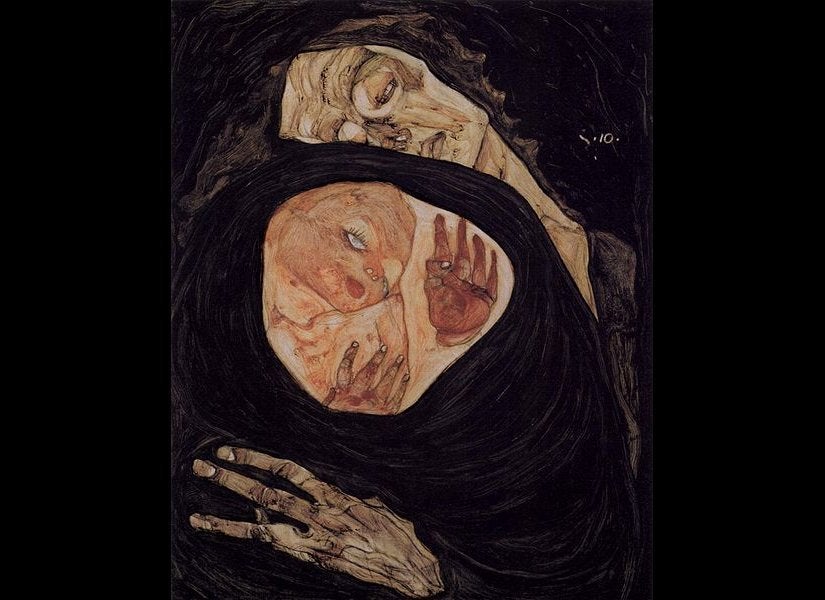 To the mommas who advise us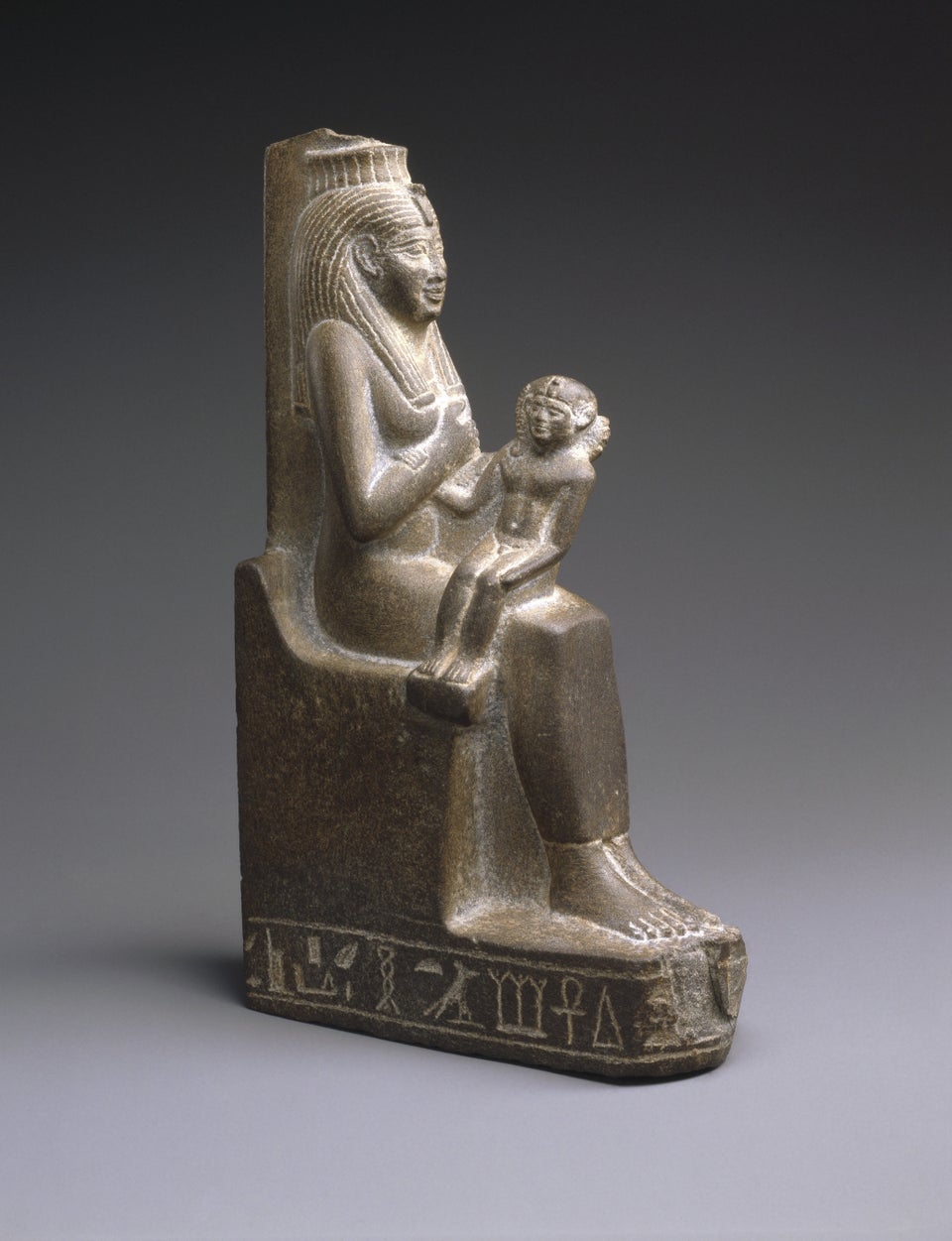 Brooklyn Museum, Charles Edwin Wilbour Fund
Who provide for us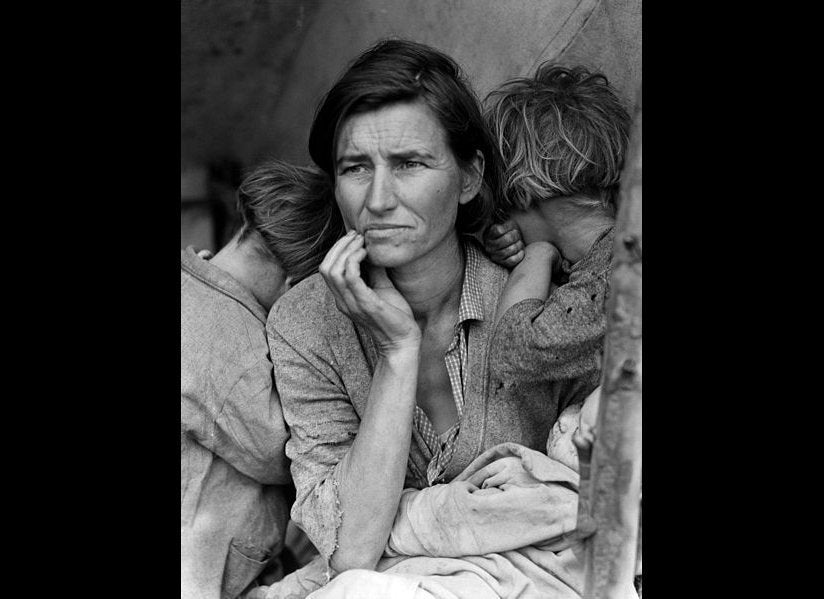 Who love us no matter what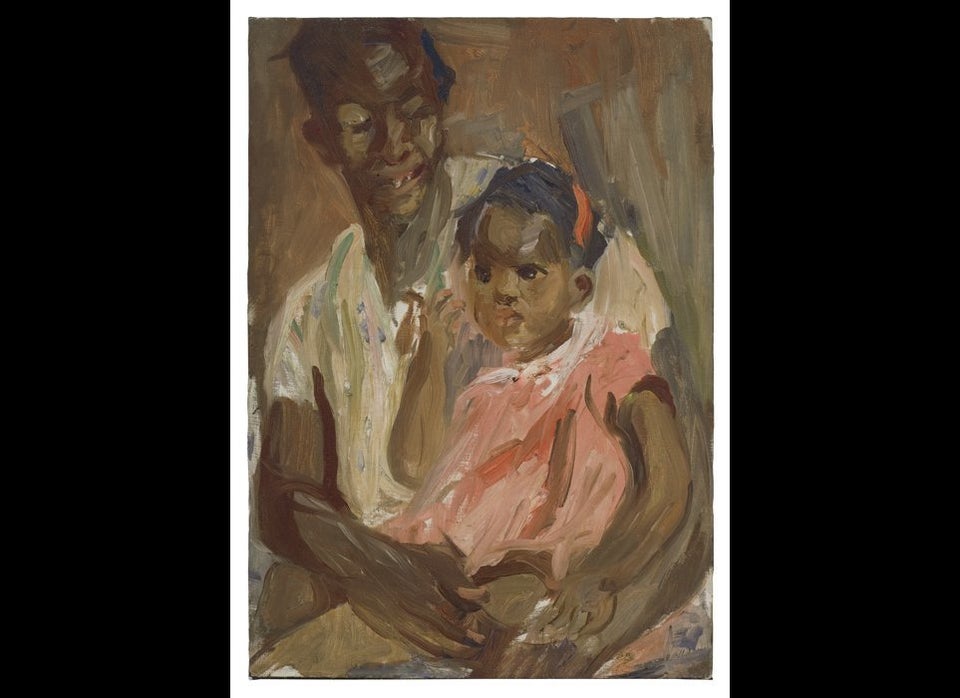 © The Estate of Alice Neel Courtesy David Zwirner, New York
To the mothers who are never short on hugs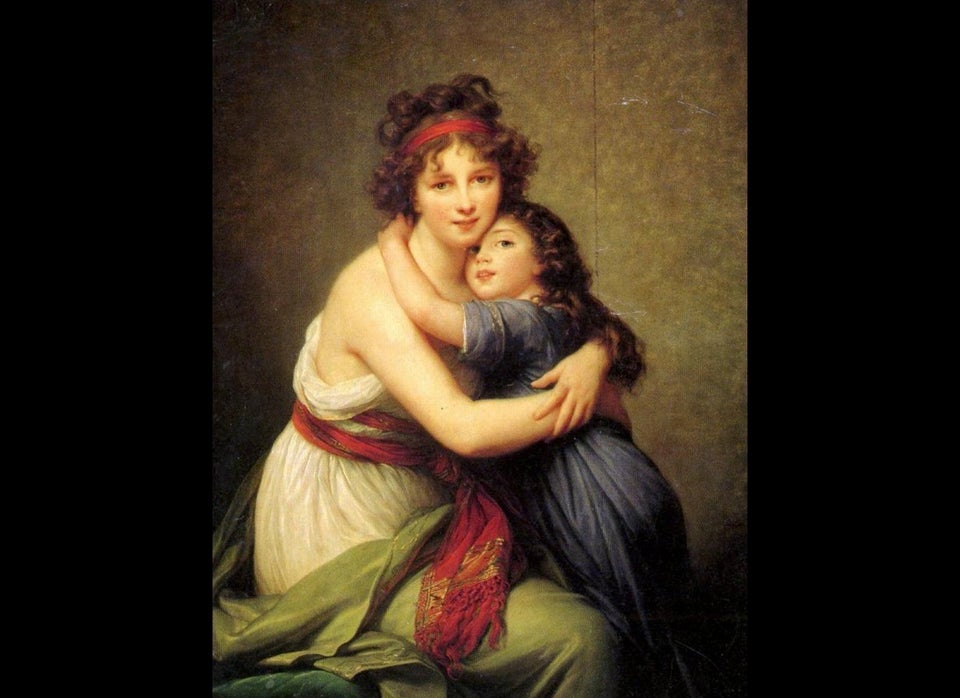 Ever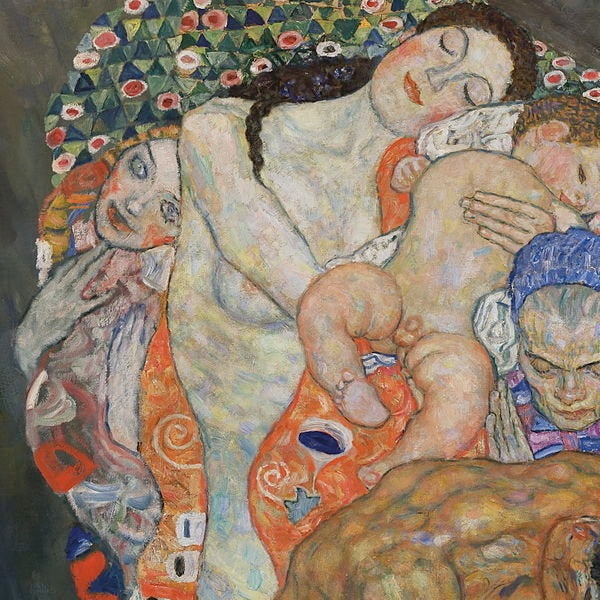 To our first teachers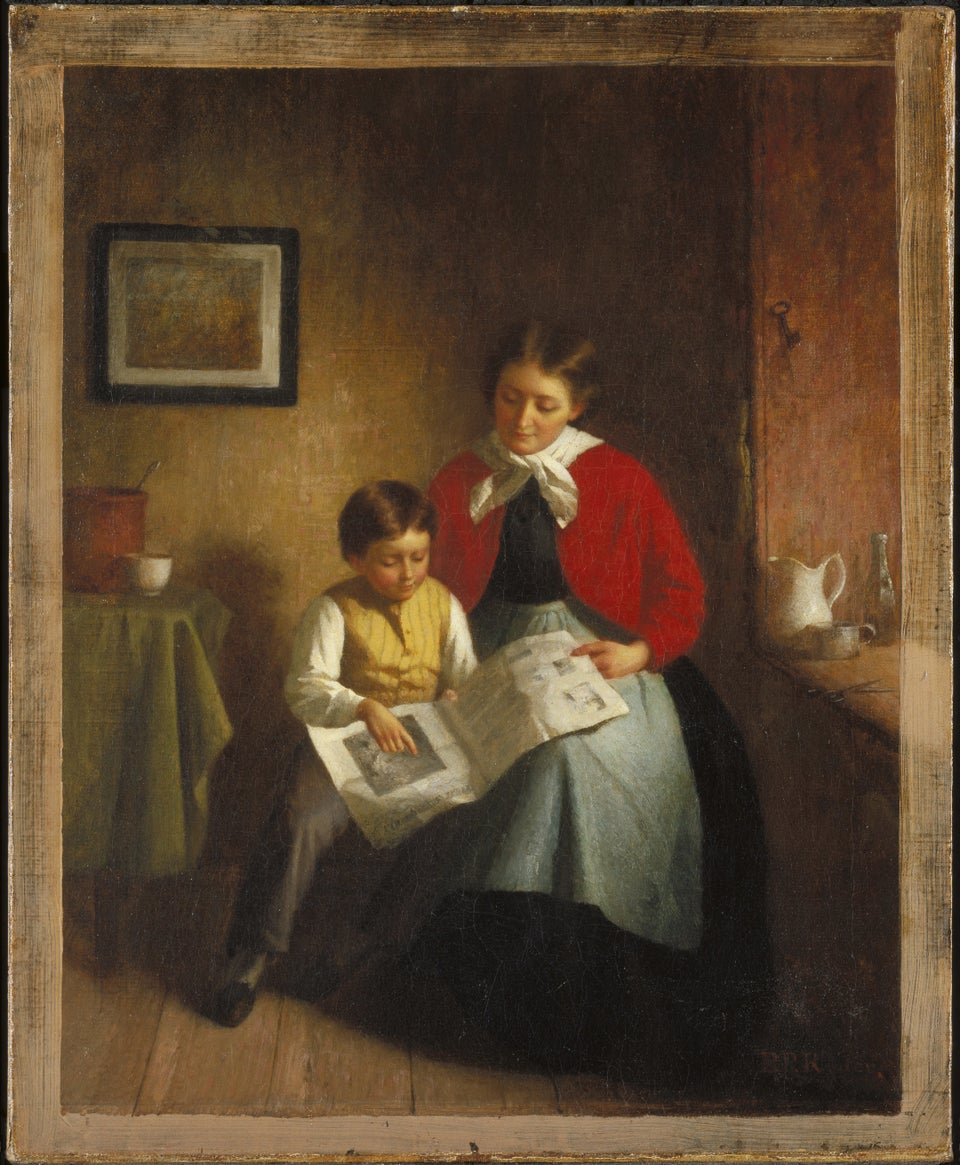 Brooklyn Museum, Bequest of Caroline H. Polhemus.
Who are always with us, even when they're not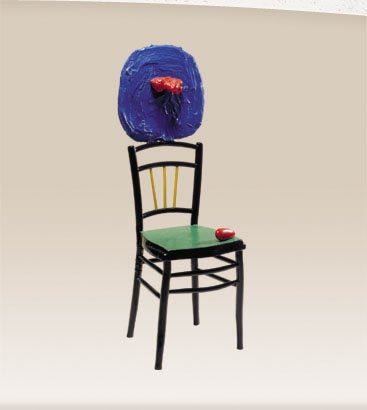 Raymond and Patsy Nasher Collection, Dallas, Texas
Because moms are the best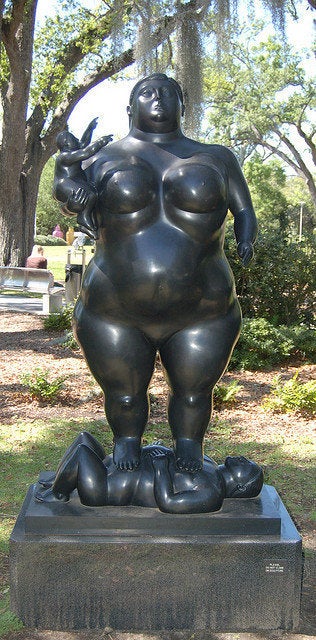 And they deserve a day of celebration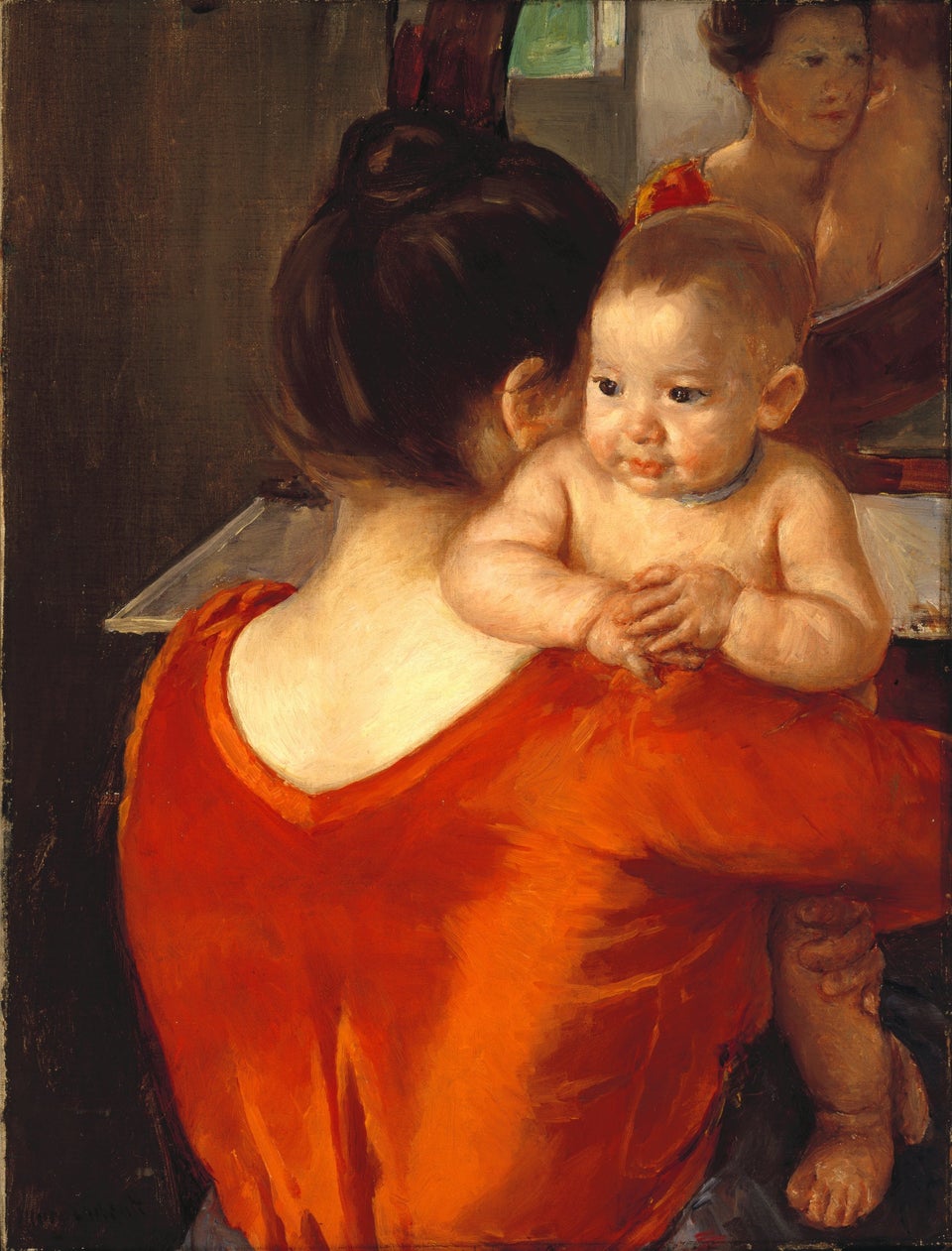 Brooklyn Museum, Carll H. de Silver Fund
Related
Before You Go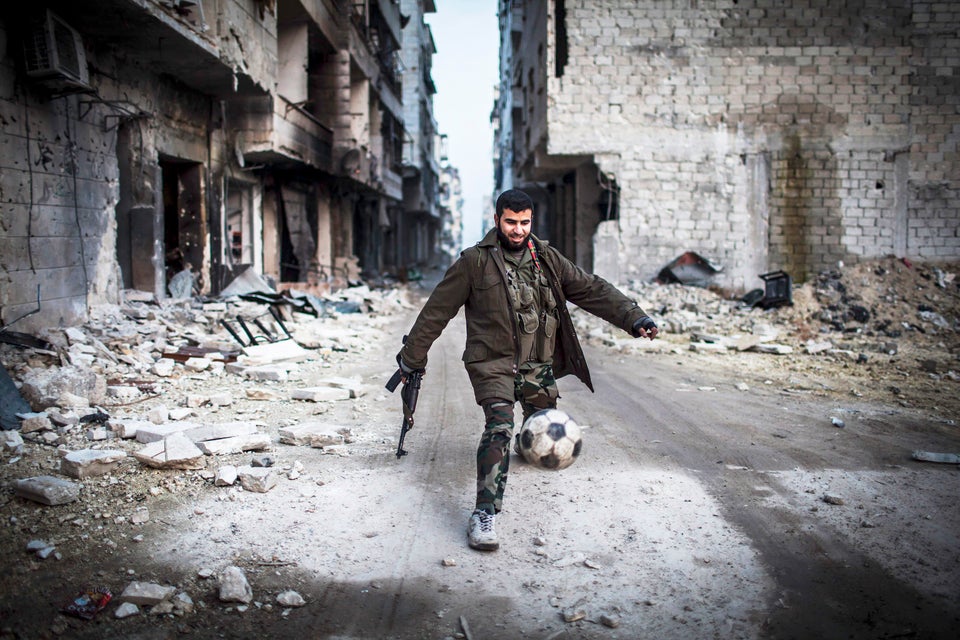 The Most Breathtaking Photos From Around The World This Year
Popular in the Community