Hillary Clinton's campaign released a video Friday morning that features the mothers of Trayvon Martin, Sandra Bland, Eric Garner, Jordan Davis and Dontre Hamilton discussing why they believe the former Secretary of State should be president.
In the 3 minute video, the women -- who are all mothers to black men and women who have either been killed by gun violence or in the custody of police -- talk about how they've turned grief into action. They also discuss the need for government officials to address important issues like gun violence and police reform.
"Each of us have lived through our own tragedies which are all different," said Lucia McBath, the mother of Jordan Davis who was fatally gunned down at a Florida gas station in November 2012 during an argument over loud music. "As a mother who lost her child, I was going to stand up and challenge the system and continue to tell my story," she added.
McBath has now committed her life's work to that mission -- and so have the other "Mothers of the Movement" who include women like Sybrina Fulton (Martin's mother), Geneva Reed-Veal (Bland's mother), Gwen Carr (Garner's mother), Maria Hamilton (Hamilton's mother). These mothers have worked tirelessly to raise awareness around the issues that surround their children's deaths. And they believe Clinton has, too.
"She's been fighting for a long time with these issues," Carr said in the video.
"Finally someone here is really here to listen and really stimulate change," McBath said. "She has a heart to serve."
Before You Go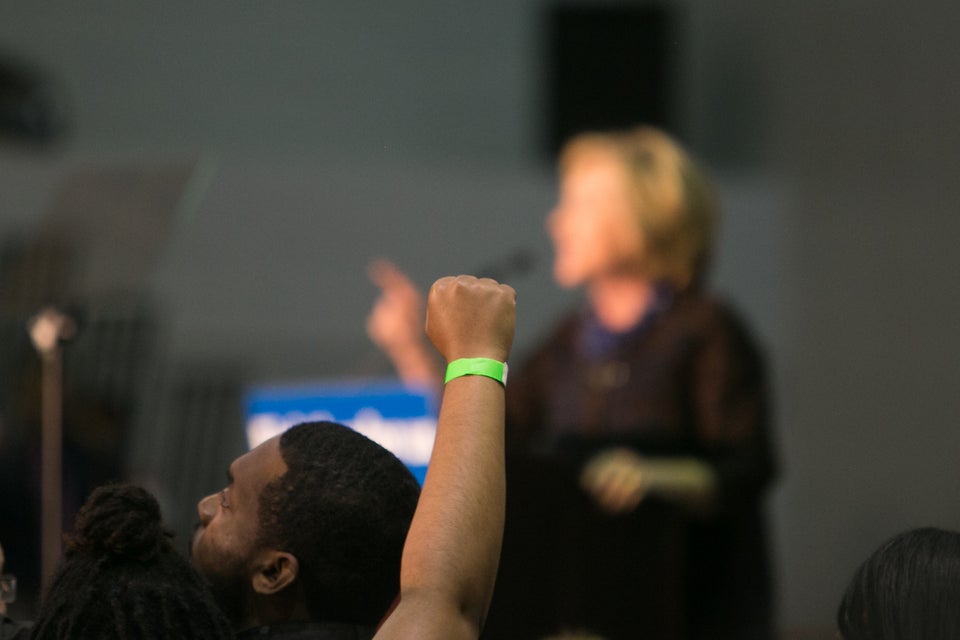 11 Things Black Activists Accomplished In 2015