Some say how you spend New Year's Eve suggests how you'll spend the rest of the year. But we all know that sipping Champagne under streams of confetti is a far cry from what's actually to come.
What we do know is that every new year is full of promise: It's a chance to make a fresh start, outline your goals or ignite some much-needed changes. Inspiring mothers everywhere to start the new year off on the right foot -- and to think big about their children's futures -- we partnered with Johnson & Johnson to ask mothers around the world what they hope for their children in 2016.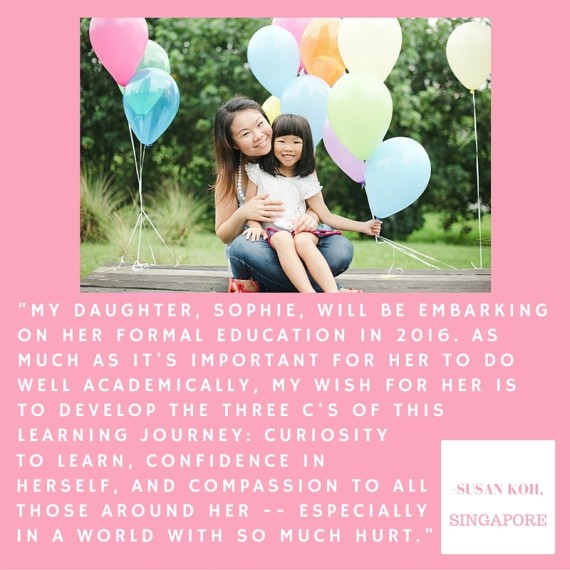 -Susan Koh, blogger at A Juggling Mom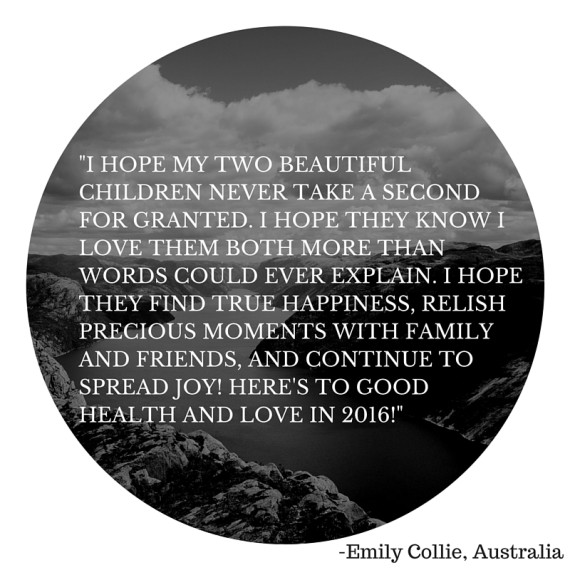 -Emily Collie, founder of Melbourne Girl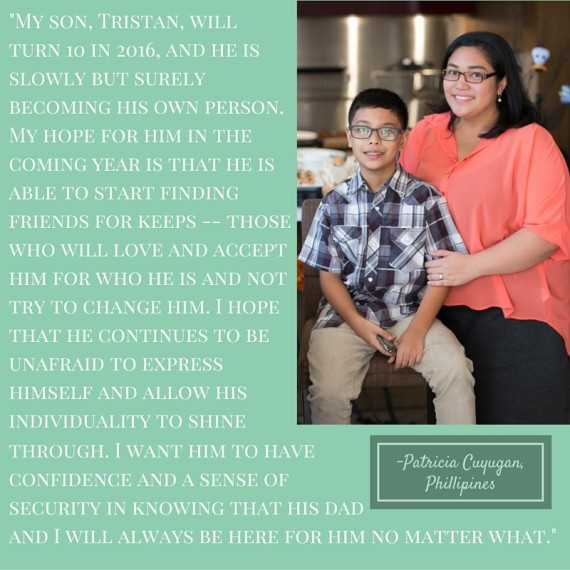 -Patricia Cuyugan, blogger at mrspcuyugan.com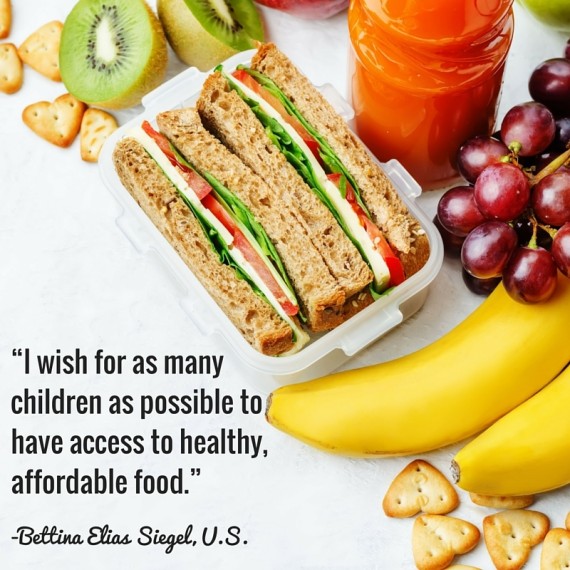 -Bettina Elias Siegel, founder of TheLunchTray.com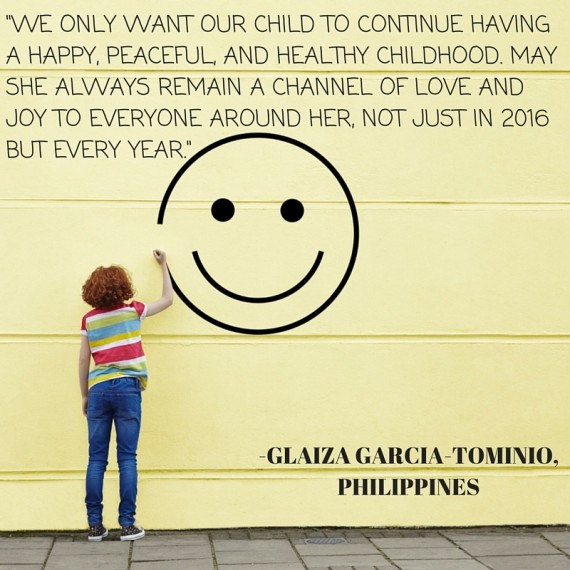 -Glaiza Garcia-Tominio, blogger at Moomy Musings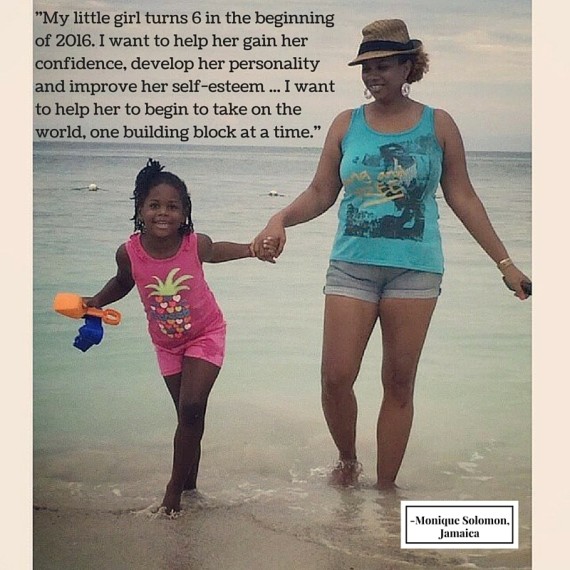 -Monique Solomon, blogger at Irie Diva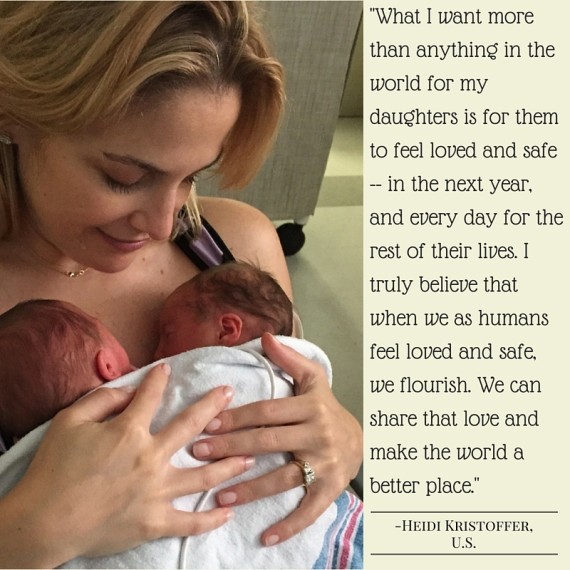 -Heidi Kristoffer, yoga instructor and blogger at HeidiYoga.com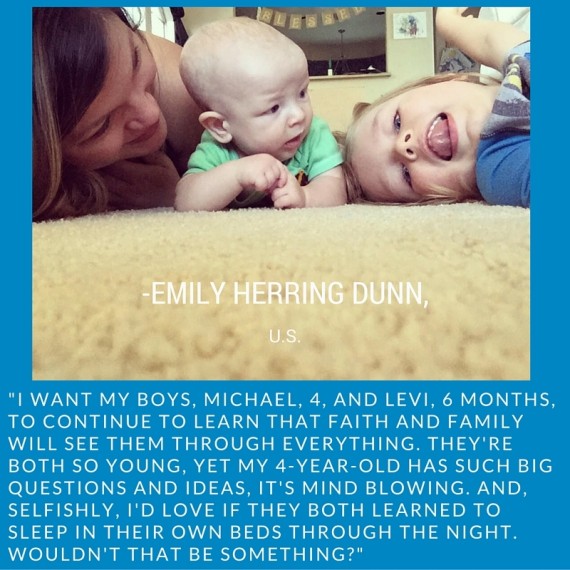 -Emily Herring Dunn, blogger at The Newfangled Housewife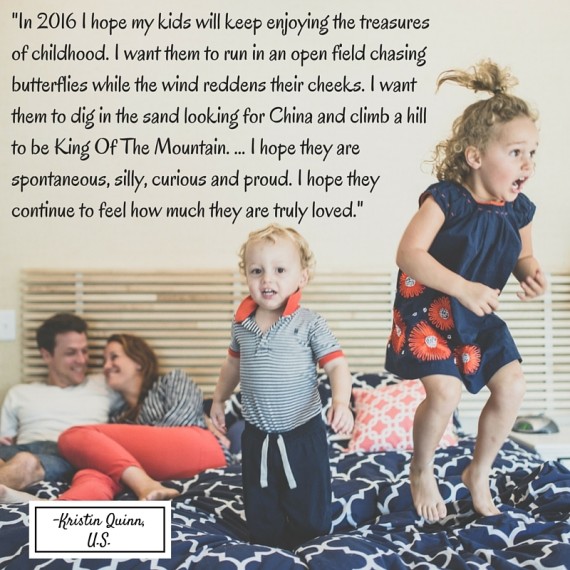 -Kristin Quinn, blogger at Misadventures in Mommyhood | Photo by KLC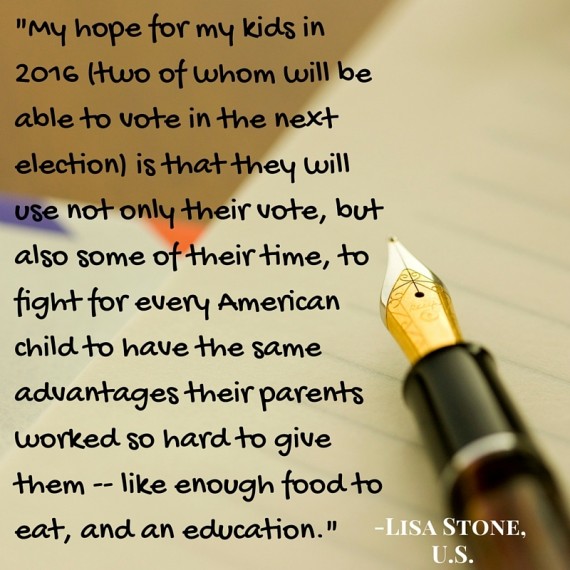 -Lisa Stone, co-founder of BlogHer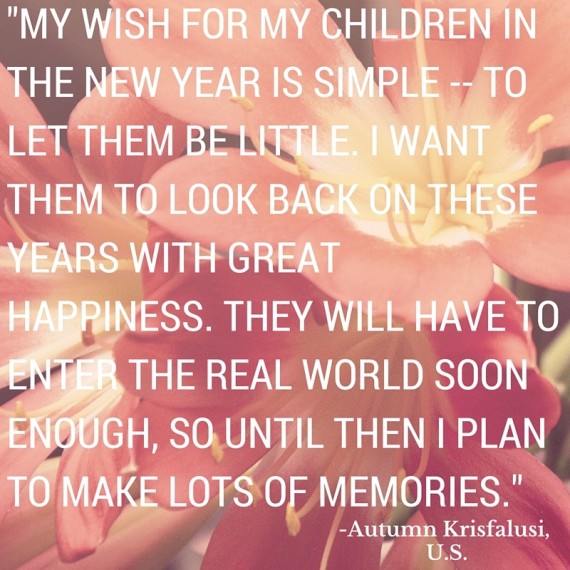 -Autumn Krisfalusi, blogger at Our Blended Home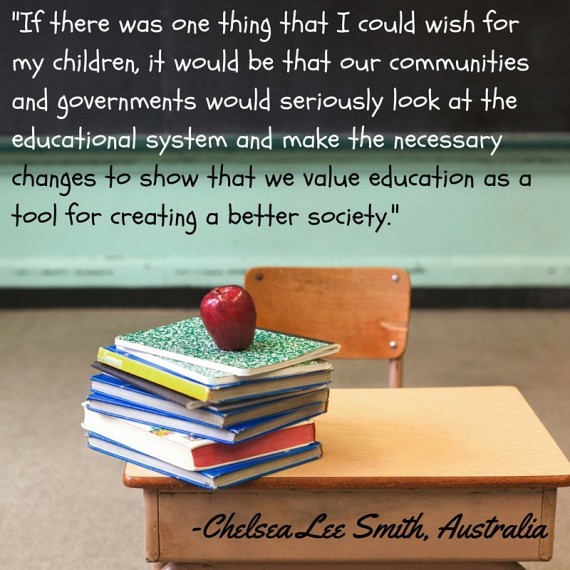 -Chelsea Lee Smith, blogger at Moments A Day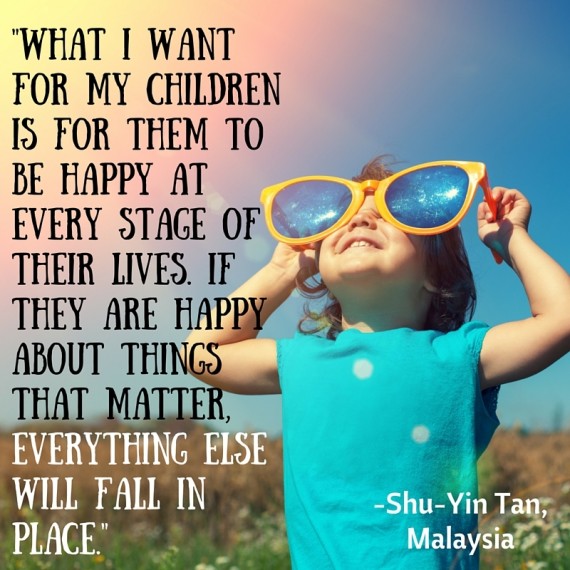 -Shu-Yin Tan, blogger at Shu-Yin's Sanctuary
As we ring in another year, Johnson & Johnson remains dedicated to its commitment to improving lives for women, children and families around the world. By working with partners in healthcare, Johnson & Johnson continues to advance the health and well-being of over a billion people throughout the world, every day.